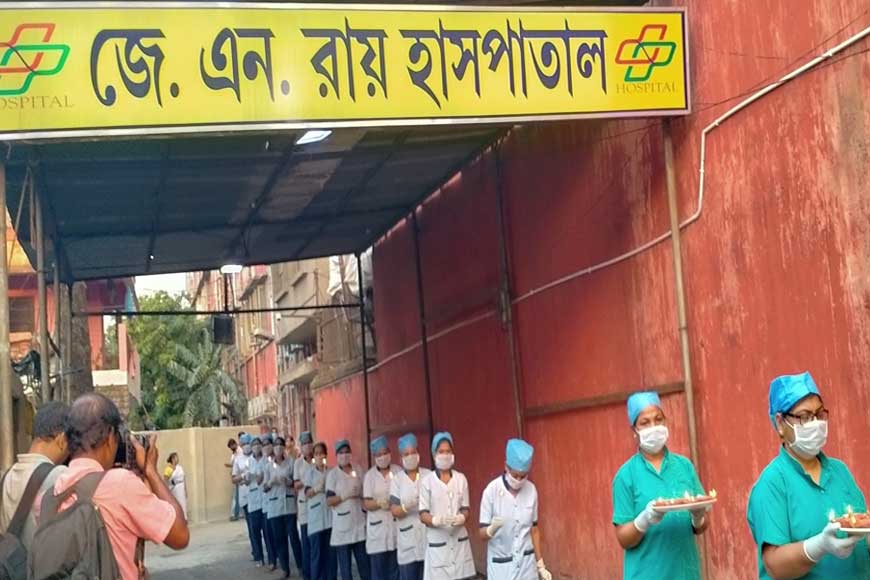 The number of active Covid-19 cases in Kolkata has spiraled in the last fortnight. There are no beds left to treat Covid-19 patients in several private hospitals in Kolkata while in others the number of beds is fast drying up as the city has witnessed a sharp spike in Covid-19 positive cases. In June, the state government had tied up with some private hospitals in Kolkata to start Satellite Health Facilities (SHFs), a variant of observation wards in healthcare units' vicinity, where corona virus disease (Covid-19) patients with mild or no symptoms could undergo treatment, while setting aside beds in the dedicated hospitals for critically-ill patients.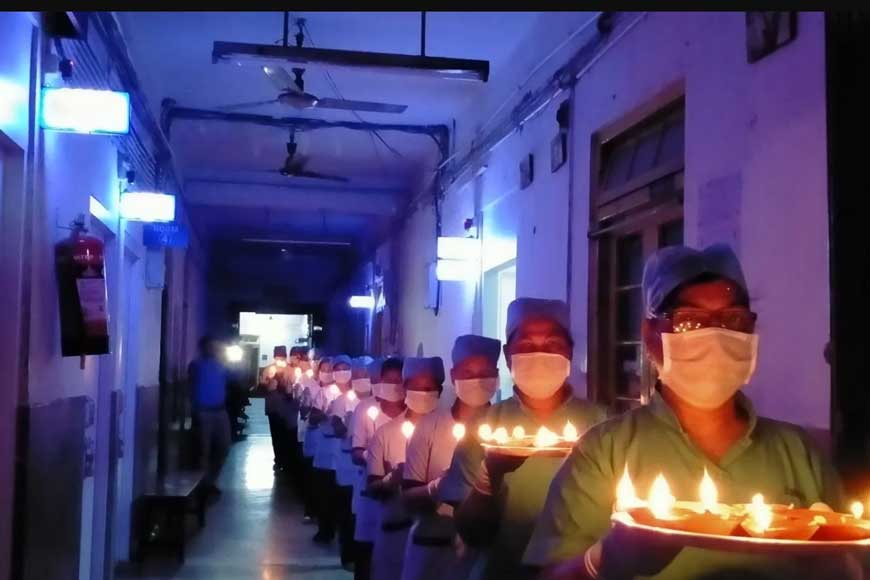 Earlier, the state had come up with 106 'safe home centers' (SHC) in Kolkata with a capacity of over 6,000 beds, where mild and asymptomatic patients could be treated. Gitanjali and Kishore Bharati Stadiums were earmarked for this facility. The maintenance of the SHC at Gitanjali Stadium has been given to Kolkata Metropolitan Development Authority (KMDA) and the Public Works Department (PWD) is in charge of Kishore Bharati Stadium. Both these arrangements – SHFs and SHCs – were launched for the first time in India in a bid to keep hospital beds free for critically ill Covid-19 patients amid a daily spike in the number of positive cases, a senior official said.
But the real situation depicts a different picture. Many senior citizens live alone in their homes/ flats. Their children have migrated to different parts of the country or are working abroad. Many of them are reluctant to get admitted to state-run safe homes when they test Covid-19 positive with mild or no symptoms. The fear of getting severely infected from other patients plays a crucial role while taking the vital decision. Also the journey from home to the 'state-run safe home' is cumbersome for most of them. Instead, they prefer to stay at home and get treated. Many private hospitals in the city have already launched 'home care packages' for Covid-19 patients with mild symptoms undergoing treatment at home.
Now a city hospital is providing the cheapest safe home service for Covid patients. J.N. Roy Hospital in north Kolkata is arranging for 14 days service/ treatment of Covid patients for Rs 3,500 only. The 14-day package includes doctor's consultation via video conference. A dedicated nutritionist will also advise on the right food intake daily. A nurse will be taking care of the patient. A digital thermometer, one pair of gloves, face masks and hand sanitizer will be dispatched to the patient's home. If the patient's condition is seen to be deteriorating, the hospital will immediately take steps and get the patient admitted to a hospital. There is no other hospital in the entire country that can provide such state-of-the-art home care facility for 14 days at a stretch for Covid-19 patients at such low cost.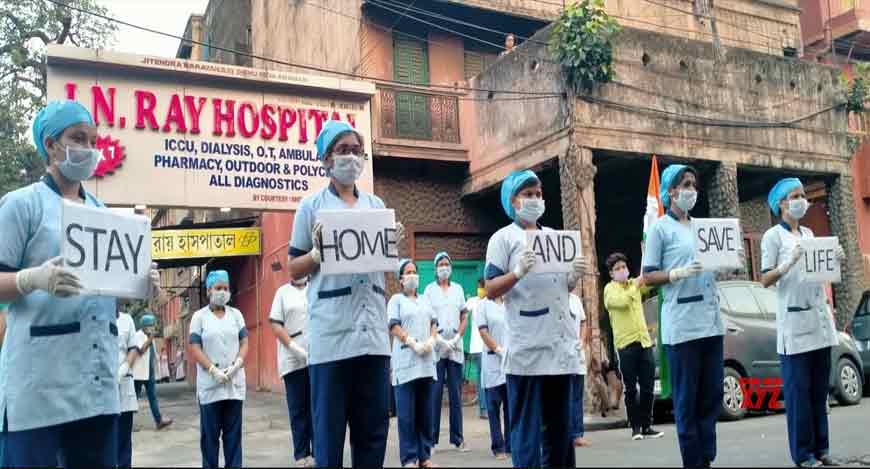 The government launched the SHFs and SHCs for the first time in India in a bid to keep hospital beds free for critically ill Covid-19 patients amid a daily spike in the number of positive cases. It is the need of the hour to extend treatment facilities to all patients suffering from Covid-19 infection and J.N. Roy Hospital launching this 14-day SHC facility is indeed laudable.