Saksham – Special High Altitude Trek for differently-abled underprivileged children of Kolkata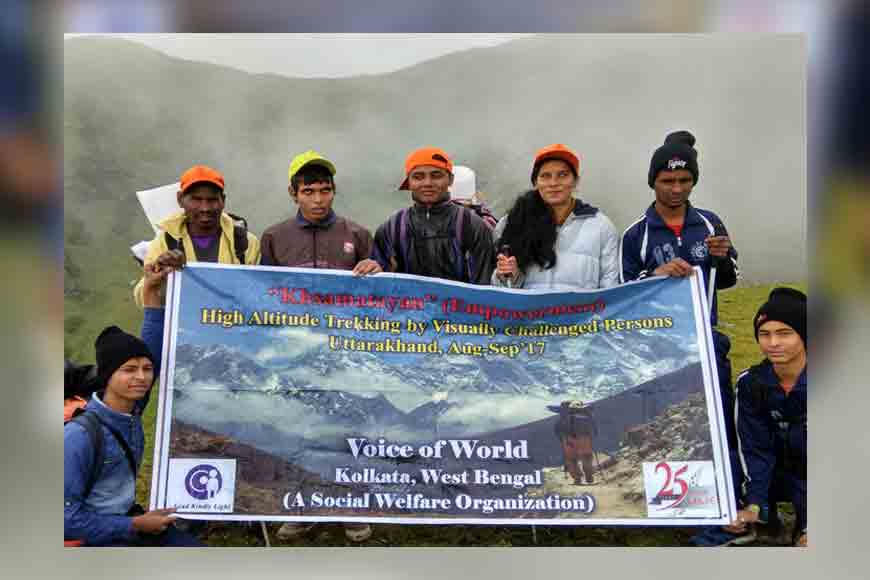 Sir Edmund Hillary, who was one of the first two individuals to conquer Mt. Everest, once said that – "It's not the mountain we conquer, but ourselves."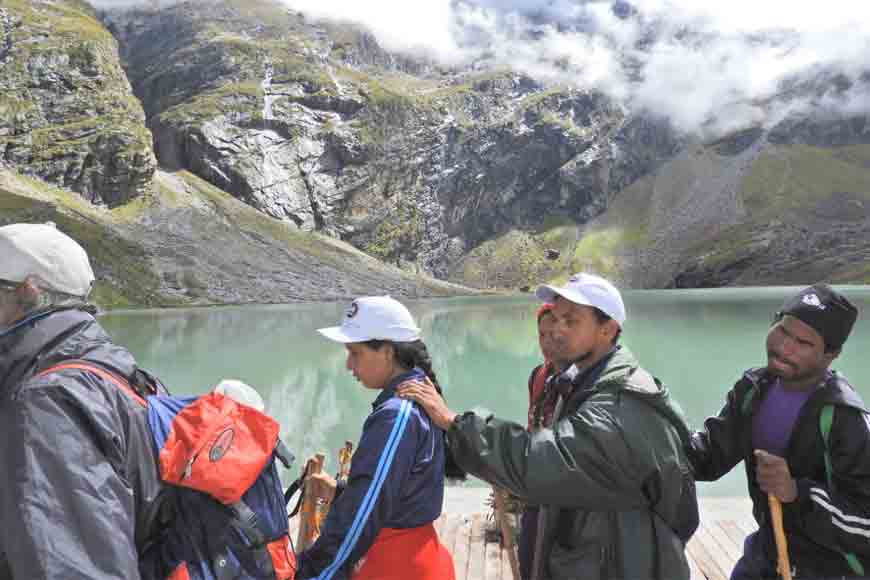 It is absolutely true, as perhaps the most important thing a person needs to scale a mountain peak or for that matter make ascent to any high-altitude region is the self-belief, that he or she is capable of doing that. This self-belief actually challenges one's limit and helps to scale newer heights.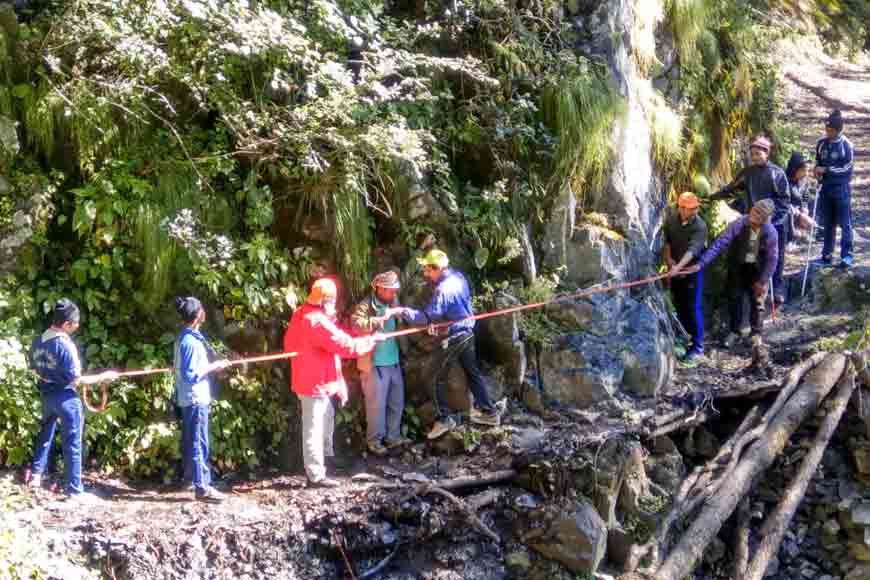 At 'Voice of World' this is exactly what we do…….. to fuel the self-belief of the underprivileged differently-abled students so that are ready to conquer themselves and in the process achieve some tremendous feats. One such feat is to scale higher altitude with every passing year. In 2017 the Visually Challenged students scaled an altitude of 14000 ft. (Darwa Top), in 2018 they did scale an altitude of 15200 ft. (Hemkund Sahib) and this year i.e in 2019 they would be attempting to scale Rudragaira Peak, having an altitude of 19090 ft.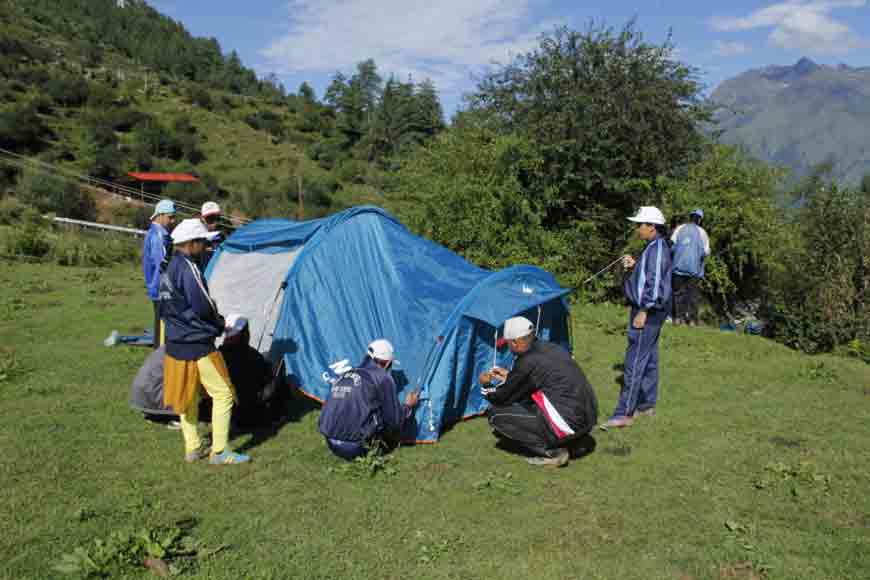 This time, apart from Visually Challenged Students (completely visually challenged and few partially visually challenged) there would be Speech & Hearing Impaired and Orthopaedically Challenged persons also in the High Altitude Trekking Team.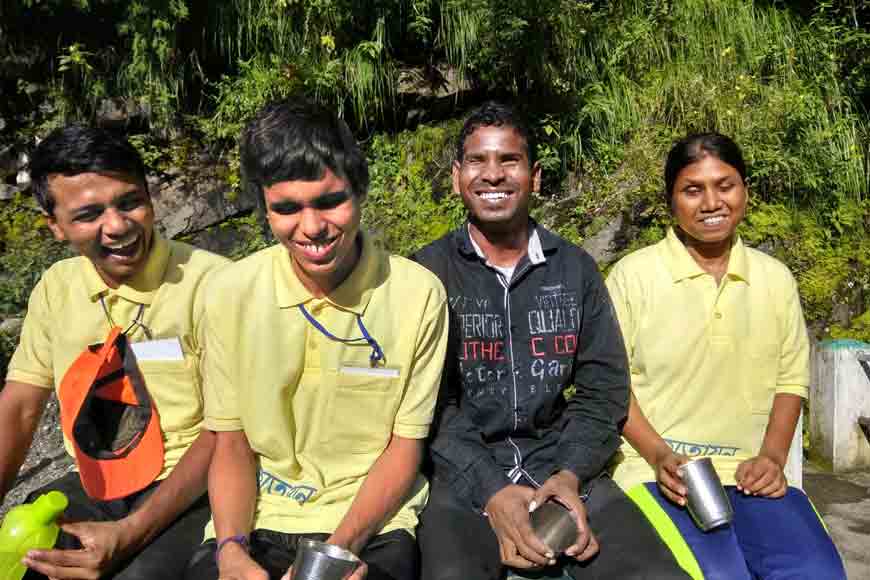 The High Altitude Trekking Programme by the Differently-abled is being organised by 'Voice of World' from 10th September. The team will have a total of 76, out of which 27 members will trek to an altitude of 14,000 ft or above. Out of this trekking team a 12-member climber team would attempt to scale the Rudragaira Peak (Approx. 19090 ft.). Six members out of this 12-member team are Differently-abled.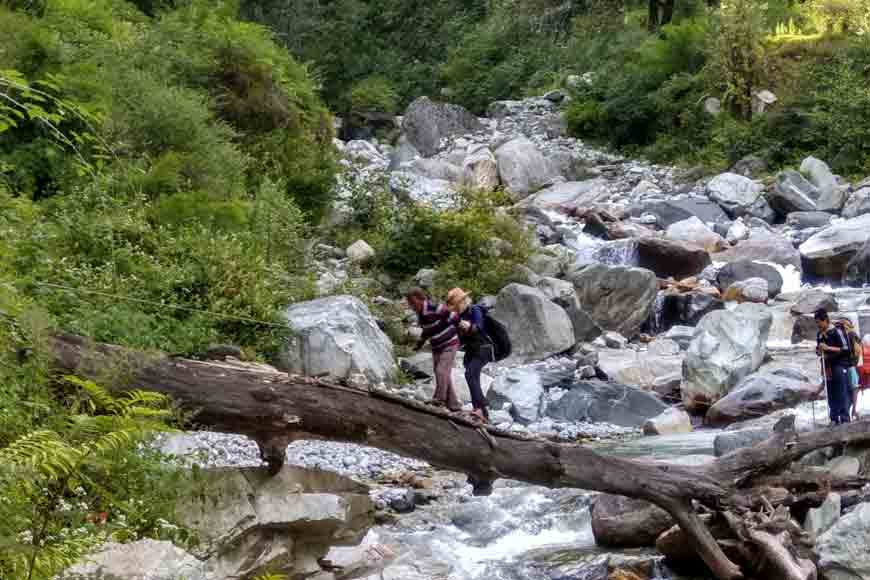 Along with the High Altitude Trekking Team, another team of 49 persons would be part of the Adventure Team which would remain stationed at a lower altitude and carry out trekking in and around Sikhar (6000 ft approx.) and Uttarkashi. In this Adventure Team there would be about 24 members in the age group of 5 to 15 years. This would be a unique learning experience for these kids and a first of its kind for quite a few amongst them. Down the line three years from now perhaps they would be ready to participate in the actually High Altitude Trekking.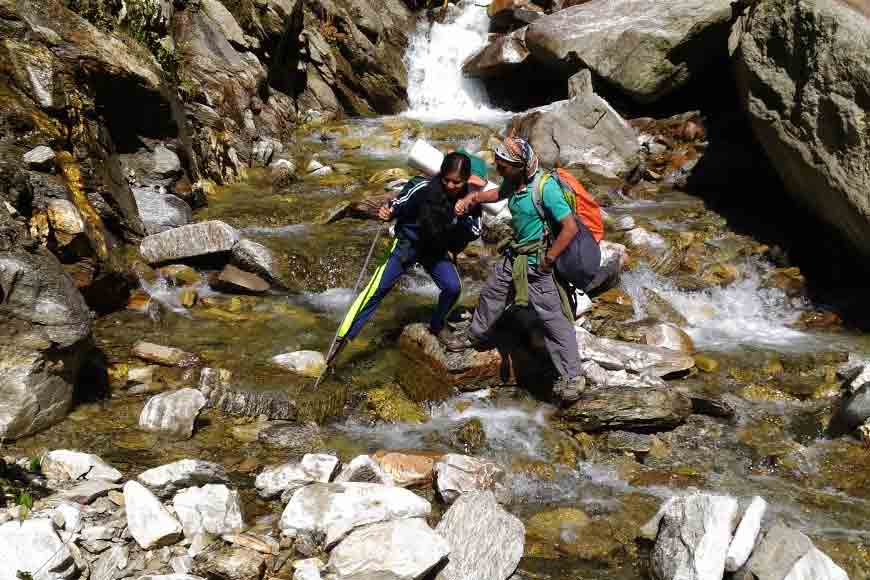 There are a lot of take-aways from these Trekking Programmes:
• It drastically improves the Mobility of the Differently-abled
• It improves the self-belief & self-confidence to a great extent so that they are equipped to perhaps challenge their limits
• It enhances the self-esteem of the underprivileged students
• It greatly improves the Teamwork ability of the students
• It takes the underprivileged students close to the nature and they get the feel of the magnanimity of the majestic Himalayas
• They get to visit the serene nature and learn to respect its sanctity.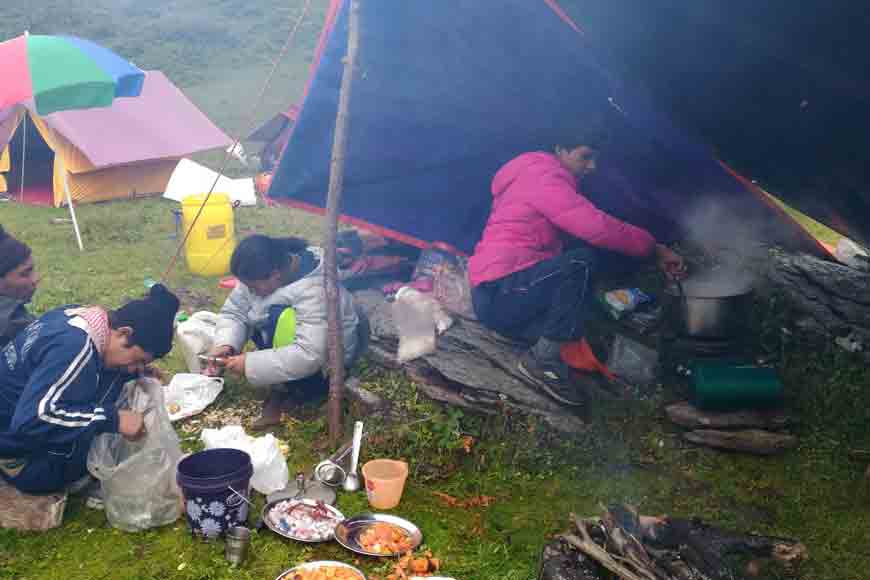 With so many positive aspects on offer, we make every effort to take more children on such treks, despite various hindrances we face in the process. With such a huge team, the foremost hindrance is about meeting the financial requirement for the Trekking Programme and we are struggling to cope up with that.
If you wish to support the group financially for this Trekking Programme, you can write to:
Saibal Guha
Voice of World
Mob: 9830006637
Email: voiceofworld@gmail.com
Website: www.voiceofworld.net