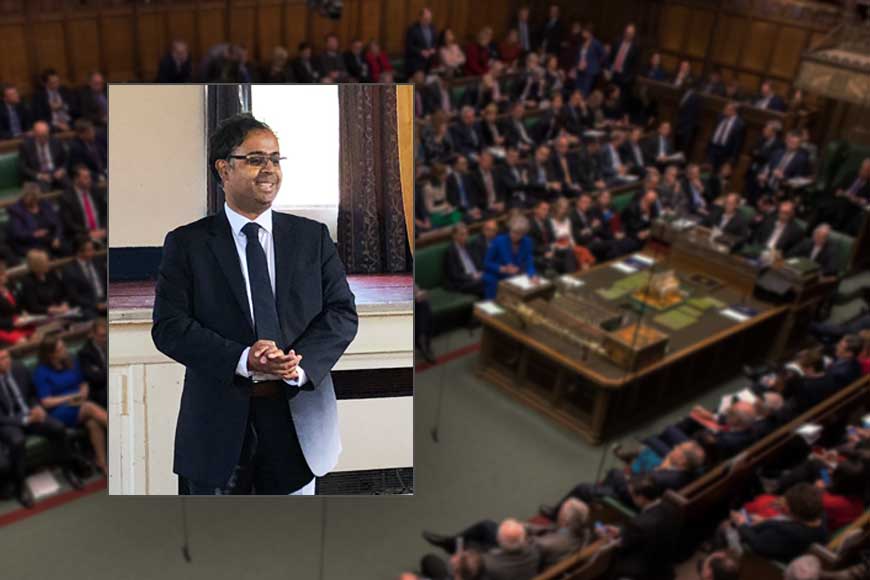 He is one man whom even British Prime Minister Boris Johnson supports. Though he belongs to the Wales Conservative Party, Sanjay Sen is liked by all irrespective of their political colours. He is extremely concerned about the Brexit issue and has come up with several solutions to the raging problem.
Sanjay Sen works as a senior development engineer of London Oil and Gas Authority. In 2019 he reached the semi-finals of the famous BBC Quiz Show 'Mastermind.' But he is not new to politics. In 2015 he had contested from Aberdeen seat and lost. But this Conservative Party leader is hopeful this year to reach out to the public with issue-based debates. He is even reaching out to a large portion of the minority community and urging them to think themselves as a part of the mainstream. In his own words: "Unless everyone thinks themselves as part of the mainstream, minority related tiffs will continue in Britain and hate politics and speeches will be part of the game."
Other than politics, Sen is also a great follower of sports and is an ardent traveller. Britain goes for polls on 12th December. There are two more new India-born contestants in the fray, Nabendu Mishra of Labour Party and Gagan Mahindra of Conservative Party. The old names who might be re-elected include Kishan Divani, Lisa Nandi, Virendra Sharma, Seema Malhotra and Prit Kaur Gill.