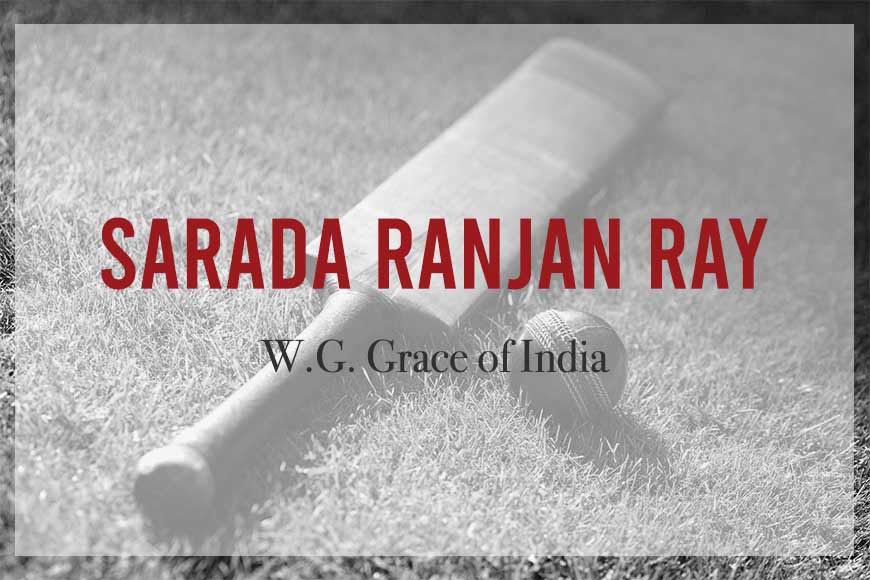 He is known as the Father of Cricket in Bengal. His contribution to cricket in India was also immense that gave him the sobriquet of 'W.G. Grace of India.' Yes, we are talking about Sarada Ranjan Ray, elder brother of author Upendrakishore Ray Chowdhury. Sarada Ranjan began his cricketing career at Mashua village in Kishoreganj and went on to create history.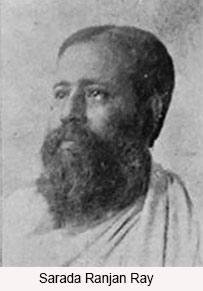 Since childhood, he was a sports enthusiast. As cricket was gradually taking roots in Bengal, thanks to the British domination as Kolkata was the capital of British India, Sarada Ranjan was mesmerized by the power of a bat and ball. This inspired him to take up the sports. Those who watched him in his teens often said, Sarada Ranjan used to walk along muddy roads with a bat in one hand and a book in the other. He was not only a brilliant academic, but equally impressive in sports as well. Cricket became an integral part of his life. He not only played the game but also studied the intricacies of cricket. His knowledge about the technical aspects of the game was crystal-clear. In fact, he was one of the finest intellects of cricket, who spent his life popularizing this game and teaching scores of Bengali youths about the game's beauty.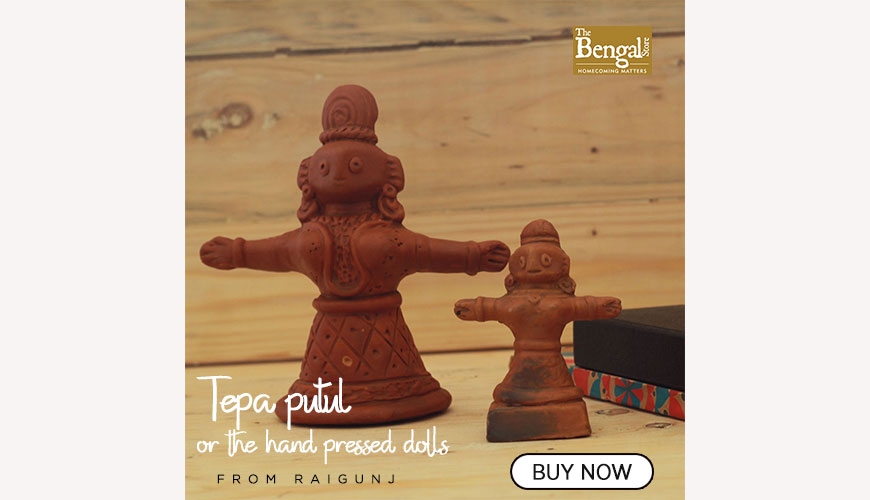 His passion for the sport prompted him to write a book in Bengali detailing the rules and regulations of the game. This book went a long way to popularize the game. Sarada Ranjan and his four brothers – Upendrakishore, Muktidaranjan, Kuladaranjan and Pramodaranjan -- set up the Dhaka College Cricket Club. Later they set up Town Club in Kolkata. Sarada Ranjan was the skipper of both the clubs. Both the clubs played against British teams regularly. They organized district-level cricket tournaments.
In 1884, Dhaka College Cricket team came to Kolkata to play a match against Presidency College. The match was played at the Eden Gardens where Dhaka College beat Presidency. Presidency students did not take this defeat sportingly and protested against the inclusion of teachers, Sarada Ranjan and his brothers – Kulada and Pramada, in the team. Sarada Ranjan refused to accept this point of view. However, when British professors of Presidency College and officials of Calcutta Cricket Club intervened, a disgusted Ray resigned from Dhaka College. At that point, Ishwarchandra Vidyasagar requested Sarada Ranjan to join Metropolitan Institution, set up by him.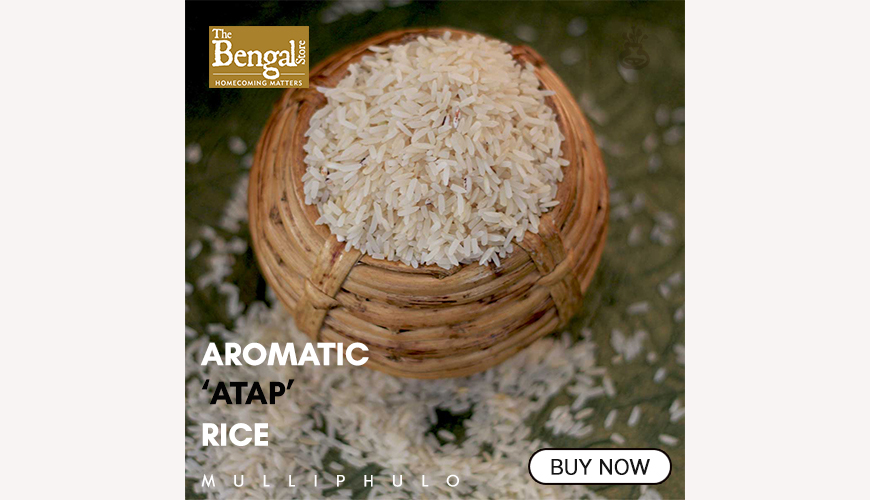 But the institution was going through acute financial crisis, so Ray decided to turn into an entrepreneur. In 1895, he opened a store in Kolkata named S. Ray and Company which sold books and cricket merchandise. Although most of the items were imported, he decided to make the products available to all at a reduced price. So, he set up a factory at Jessore Road. He got willow wood from Sialkot and the bats were manufactured in his factory. In 1906, Sarada Ranjan's 'Balanced Bat' won a prize at the Calcutta Trade Fair.
Sarada Ranjan Ray was a great coach as well. His coaching skills were noticed by the Maharaja of Natore, who recruited him to train his side. His legacy remains in Bengal, where cricket is one of the most popular sports and has become the religion of the masses. Unfortunately, India forgets to name this legend who popularized cricket in this country.