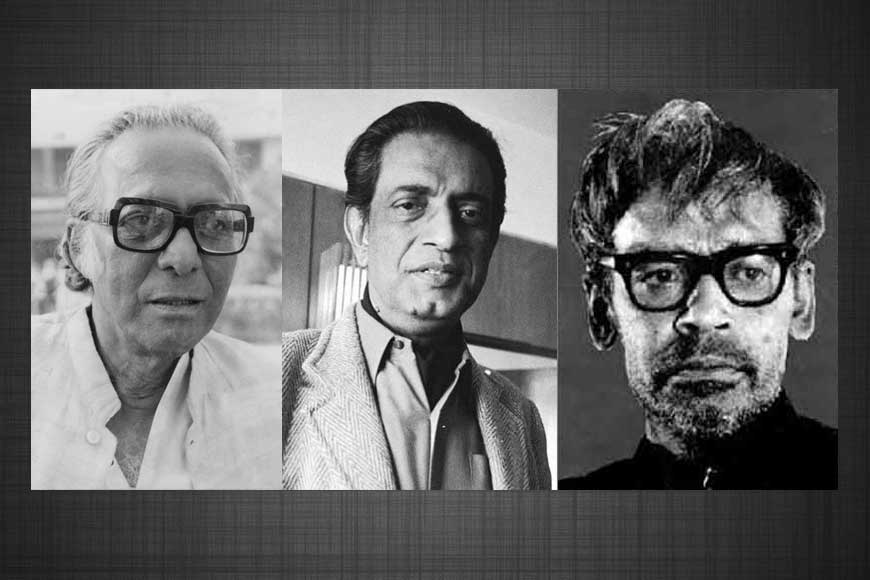 Legendary directors Ritwik Ghatak, Satyajit Ray and Mrinal Sen are not just famous in West Bengal, but they have an equal fan following on the other side of the Padma. No wonder there is a big movement that has started to preserve and restore their houses in Bangladesh, some of which were being sold off and on the verge of demolishing. Ghatak's ancestral home still stands in the Rajshahi district of Bangladesh. But recently, the Rajshahi Homoeopathic Medical College and Hospital authorities demolished a part of it for building a bicycle garage! And this raised a fury among the intellectuals and locals who formed a human chain to stop the demolition. Ghatak's home in Rajshahi was leased by the then military government of Hussain Muhammad Ershad to a private homoeopathy college in the 80s. Film personalities of Bangladesh, including Tanvir Mokammel, Morshedul Islam, Nasiruddin Yousuff Bachchu and Shameem Akhtar, staged demonstrations and signed a petition, asking the Bangladesh government to save not only Ghatak's home but also that of Satyajit Ray and Mrinal Sen.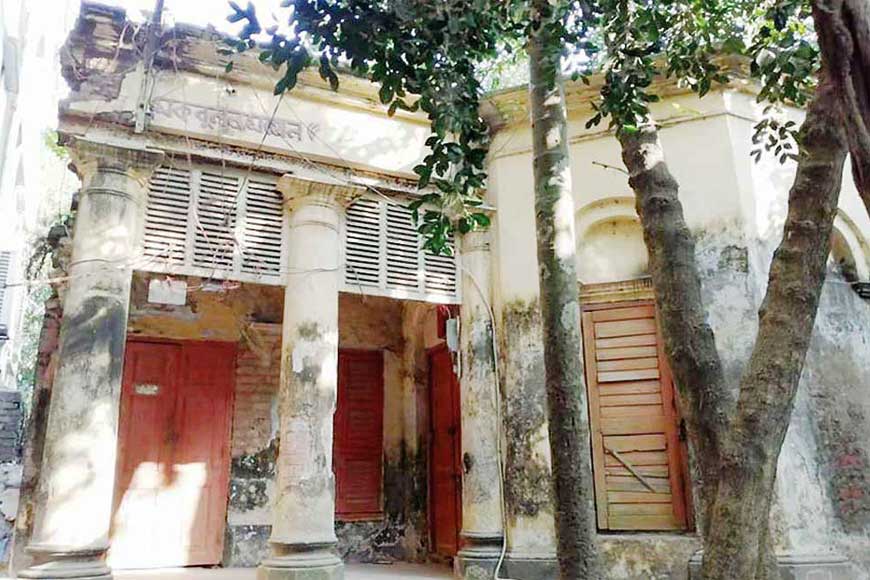 Mrinal Sen's ancestral house at Jhiltuli, Faridpur, Bangladesh
A total of 13 social and cultural organisations in the district have submitted a memorandum to the Rajshahi deputy commissioner, demanding that the ancestral house of internationally renowned filmmaker Ritwik Ghatak be preserved and declared a heritage property. They also demanded that the government build the Ritwik Ghatak memorial museum. Ghatak spent his childhood, adolescence and a part of his youth at this house in Rajshahi's Miapara area. Renowned author of the subcontinent Mahasweta Devi also lived here for some time. Very recently, the central executive committee meeting of the Federation of Film Societies of India (FFSI), founded by Ray in 1959 also took a resolution to save Ray and Ghatak's houses in Bangladesh.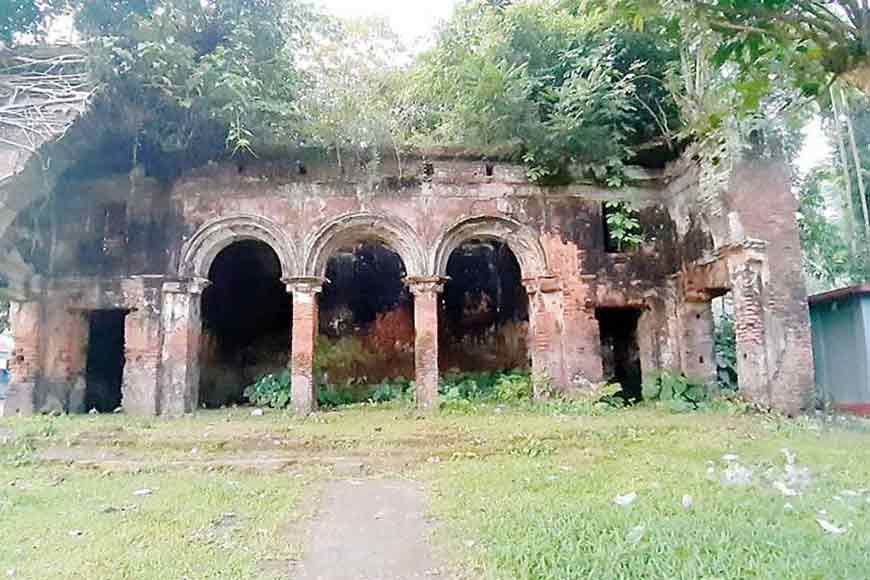 Satyajit Ray's ancestral House at Mashua, Katiadi, Kishoreganj, Bangladesh
"The matter will be taken up at the international level so that the Bangladesh government gives due importance to preserve all the three ancestral homes of the great masters of world cinema. The issue will be brought to the notice of the Indian government's ministry of culture, Indian National Trust for Art and Cultural Heritage and Unesco," said Premendra Mazumder, vice-president of FFSI and the Asia Pacific secretary of the International Federation of Film Societies. While Ray's ancestral home is at Mashua in Kishoreganj, Sen's house is in Faridpur's Jhiltuli. Ray's ancestral house is in a dilapidated state now. Film activists of Dhaka had appealed to the government through the district administration for its immediate renovation and preservation. Sen's ancestral house has a private owner. Restoring it might prove to be a challenge, unless the current owner cooperates. Most of the property has been demolished to build a new structure. But parts of the original house still remains and can be renovated.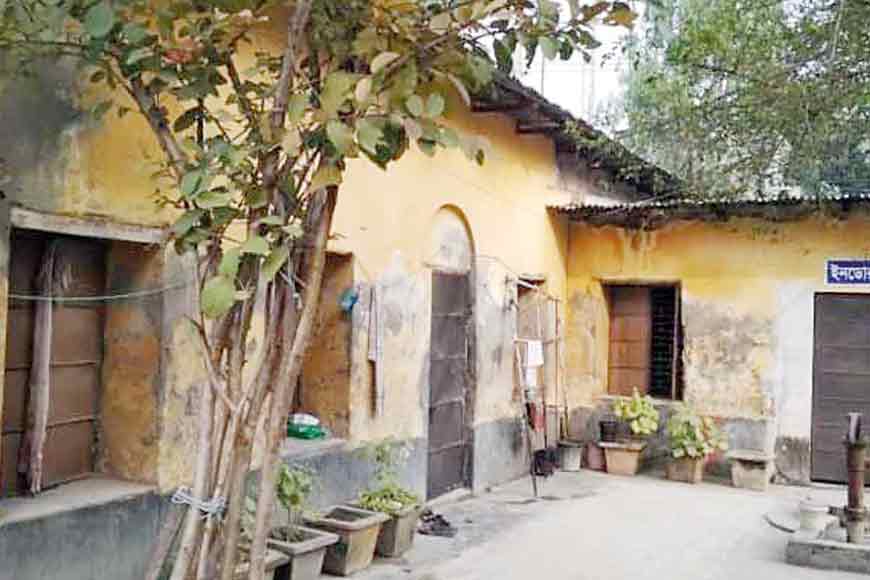 Ritwik Ghatak's ancestral house at Rajshahi, Bangladesh
Ghatak's grandniece Ina Puri, who will visit Bangladesh soon, is happy with the initiative and so is the Ray family and they all wish the houses to be converted to museums to preserve the legacy of these stalwarts.
Image Courtesy - Dhaka Tribune