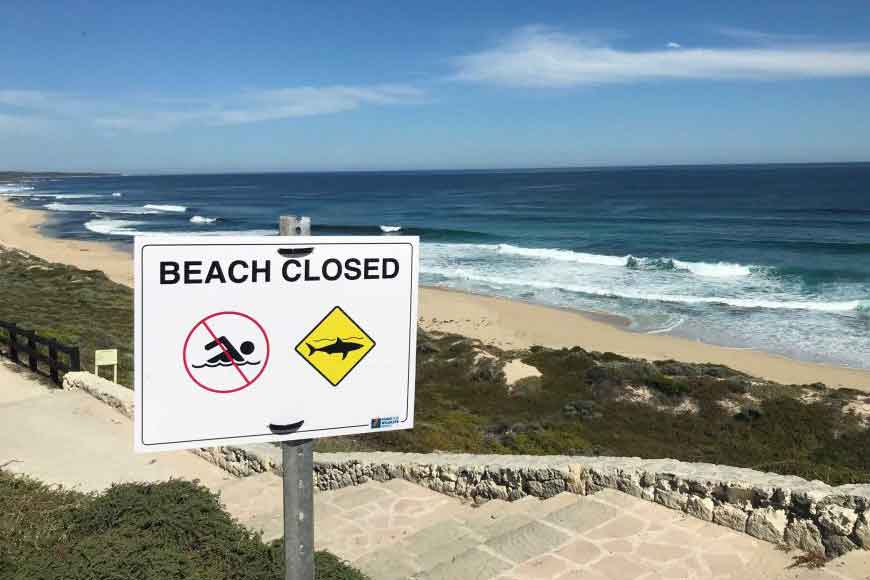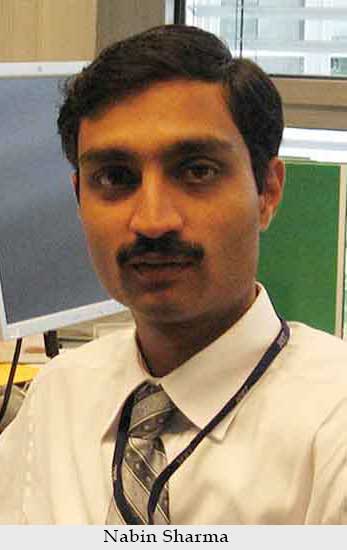 He spent his school and college days in North Bengal, in the picturesque district of Jalpaiguri. This semi-hilly area of Bengal, probably never gave him a chance to encounter sharks, rather he was happy with teams of pachyderms coming down from the Bhutan Hills on the farms and ravaging crops. Yet Nabin Sharma, is the brain behind saving hundreds of swimmers and bathers along the Australian and New Zealand coasts from being bitten by deadly sharks!
Sharma was a student of Holy Child School, Jalpaiguri, before graduating from the local Ananda Chandra College. He then did his Master in Computer Application (MCA) and Bachelor of Science from Siliguri Institute of Technology. While doing his PhD in Griffith University of Australia, he came across the problem of shark attacks along coasts of Australia. From a dozen fatal attacks, with around ten people killed from shark attacks every year, hundreds are also bitten or injured by sharks. "The rise in Australian shark attacks, from an average of 6.5 incidents per year in 1990–2000, to 15 incidents per year over the past decade, coincides with an increasing human population, more people visiting beaches, a rise in the popularity of water-based fitness and recreational activities and people accessing previously isolated coastal areas," says John West, a shark specialist from Australia.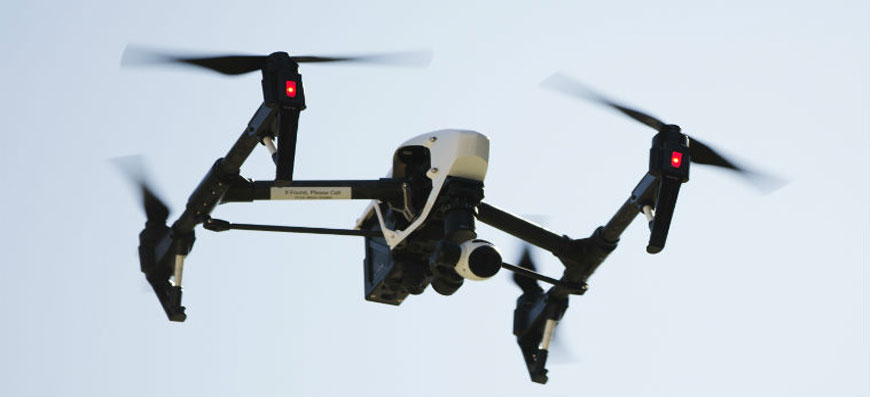 As a lecturer with the School of Software, University of Technology (UTS), Sydney, Prof Sharma has devised a drone-like instrument that will help the authorities to track the sharks in advance. Several Australian beaches have deployed this technology that uses artificial intelligence to seek out sharks, based on aerial footage from drones and warn swimmers to get out of the water immediately. Dubbed as Shark Spotter, the software uses an algorithm capable of using video footage streamed from drones to detect sharks and alert swimmers. In a recent media interview, Nabin Sharma stated: "The Shark Spotter is the world's first non-destructive technology able to detect sharks and other potential threats using real time aerial video imagery, The new algorithm is 90% accurate in distinguishing sharks from other marine life." Incidentally human accuracy from aircraft or helicopter, that was the standard way of manning the shores, is just 12-18%.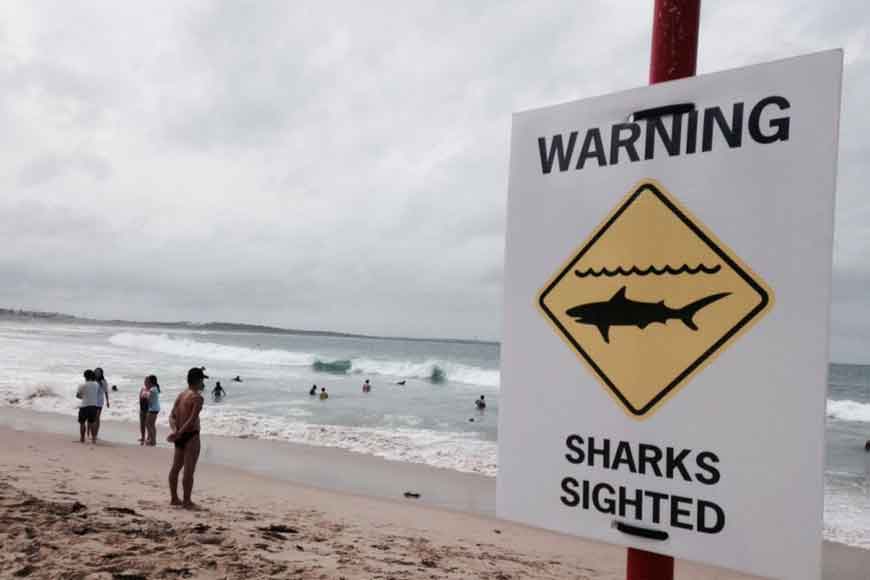 As of now shark spotters has been deployed in 11 beaches in north New South Wales such as Byron Bay, Ballina, where shark attacks was a major problem. Shark attacks have significantly reduced along this beaches, thanks to the Shark Spotter. We are proud that a scientist from Bengal made this happen. Soon many European nations will deploy Sharma's Shark Shooter and he is all set to be a global name.