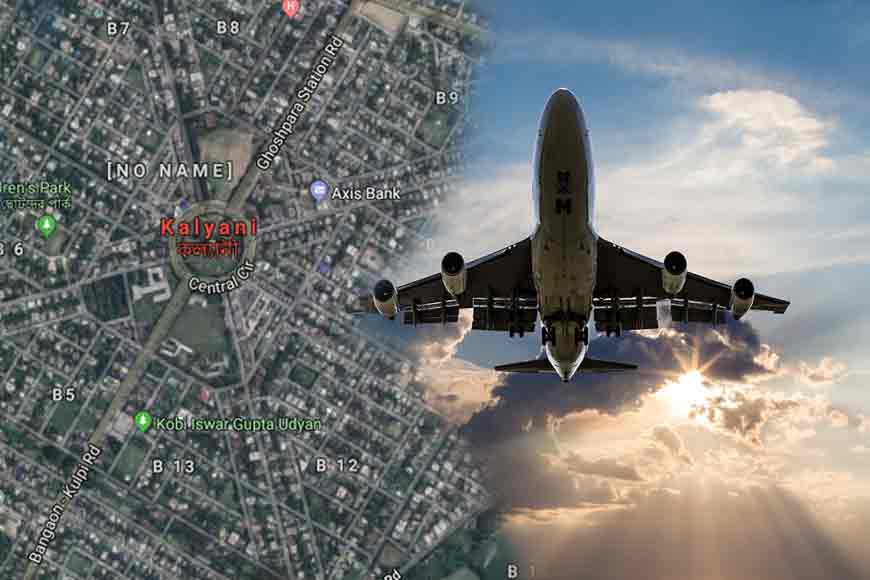 Indira Gandhi International Airport is the largest airport of India. And now the Airport Authority of India is regarding to build the second largest airport of India at Kalyani. According to State Government and Airport authorities, Kalyani has qualified due to multiple reasons, primarily because of better road communication system.
The Airport authorities of India recently had a meeting with the higher officials of the state where this issue was discussed. Around 1,300-1,500 acres of land is needed to build a new airport in Kalyani. The state government has assured the airport authorities that getting the land will not be a problem. It is important to construct an advanced airport near Kolkata to ease out the pressure of Kolkata airport. Currently, one crore 85 lakh passengers use Dumdum airport every year. Few months ago, 35 aircrafts used to fly from the two runways of Dumdum Airport in an hour. Due to the increasing pressure of passengers, 40 aircrafts fly in an hour now.
Meanwhile, construction of airport near Malda and Balurghat have reached near completion. Malda airport is being constructed on 132.66 acres. Purulia's Chorra Airport which was constructed during World War II is also being repaired.