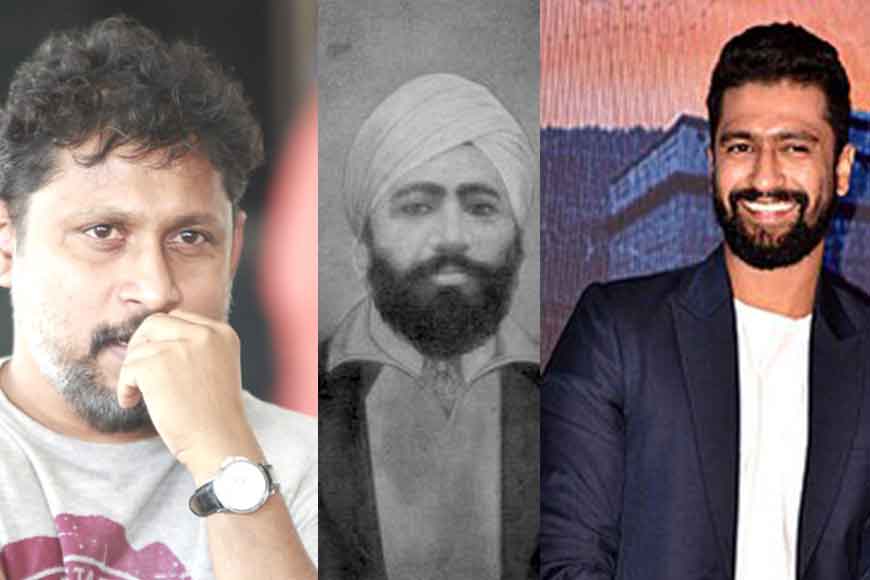 Shoojit Sircar is up and on with his new production on Udham Singh's biopic and the shooting is slotted to start off this March. To be released by 2020, it is expected that Sircar will come up with another superhit just like his previous Madras Café, Vicky Donor or even the recent October. The audience is equally excited about the film because of the enthralling combination of actor Vicky Kaushal and Shoojit Sircar.
Be it Masan, Manmarzia or Uri, the man who truly made a mark in these films and won our hearts is none other than Vicky Kaushal. He is the new big name in Bollywood. His perfection in acting has received a whole lot of appreciation from the critics as well as the audience. Despite being a supportive actor in Sanju, he was equally appreciated as much as Ranbir Kapoor, who played the central protagonist in the film.
Vicky Kaushal is now all set to act in the biopic of Udham Singh, one of the most prominent faces of Ghadar Party of Punjab. In 1919, the British carried out brutal killings of unarmed men, women and children in Jalianwala Bagh. Many people lost their lives as General Michael O' Dwyer who was the Lieutenant Governor of Punjab had ordered firing on a peaceful congregation. Udham Singh wanted to avenge the death of the innocent lives lost and assassinated Dwyer on March 13, 1940. That year itself, Udham Singh was hanged. He is often referred to as Shaheed-i-Azam Sardar which also means the great martyr.
This inspiring story of one of the unsung heroes of India's Independence Movement will now be portrayed on celluloid by Shoojit Sircar, who is expected to do justice to the movie.Vicky Kaushal is very excited about this project as it will enable him to explore unknown avenues. He had started his career with Masan. The very concept of experimental roles is enticing for him. He has already started preparing for the role of Udham Singh.