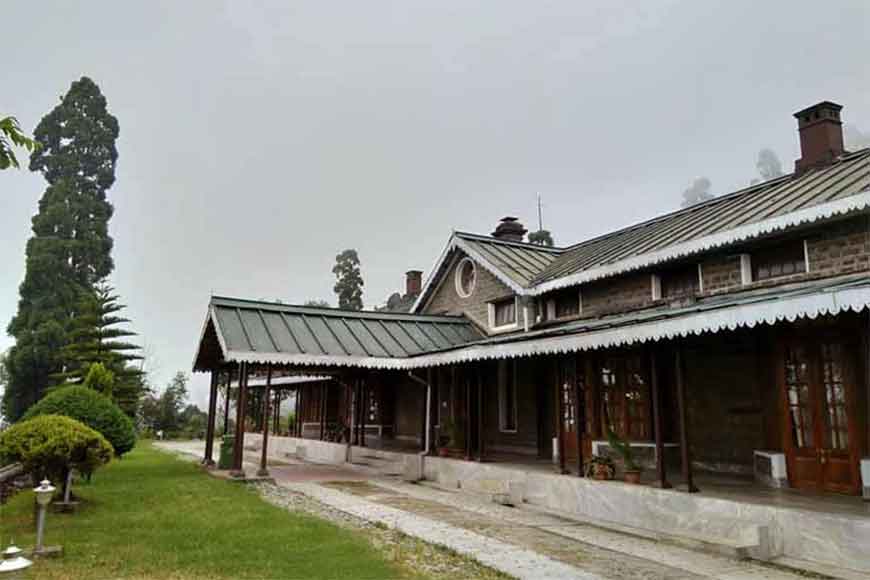 "Mild the mist upon the hill
Telling not of storms tomorrow;
No, the day has wept its fill,
Spent its store of silent sorrow…."
Are you tired of overcrowded hills? Are you looking for silence? Ever imagined the surreal mist kissing your face while you walk high above the plains in the midst of a dense forest? Takdah, the upcoming tourist hotspot of North Bengal is a destination where all your dreams come true. Takdah means mist or fog in Lepcha language. This paradise on hills always remains covered with fog. The long stretches of cider bound streets, blooming orchids, tea gardens, clouds playing hide and seek will offer a sense of tranquility to your tired soul.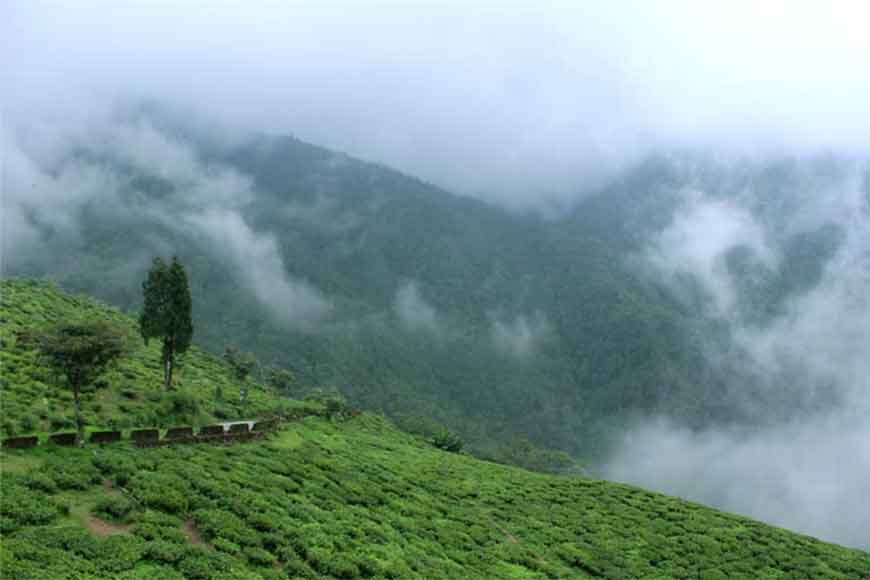 Located at 4,000 feet, Takdah was once a British cantonment. But after independence, it was abandoned like many other hill hamlets. Today, it is a small village which is slowly evolving into a tourism attraction. Not many are aware of this hidden treasure of the hills. Although the altitude is much lower than Darjeeling town, this quaint hamlet is cooler compared to the surrounding areas. Takdah is the ideal destination for those who despise the idea of visiting congested hill towns but love the silence and serenity that the gigantic mountains have to offer.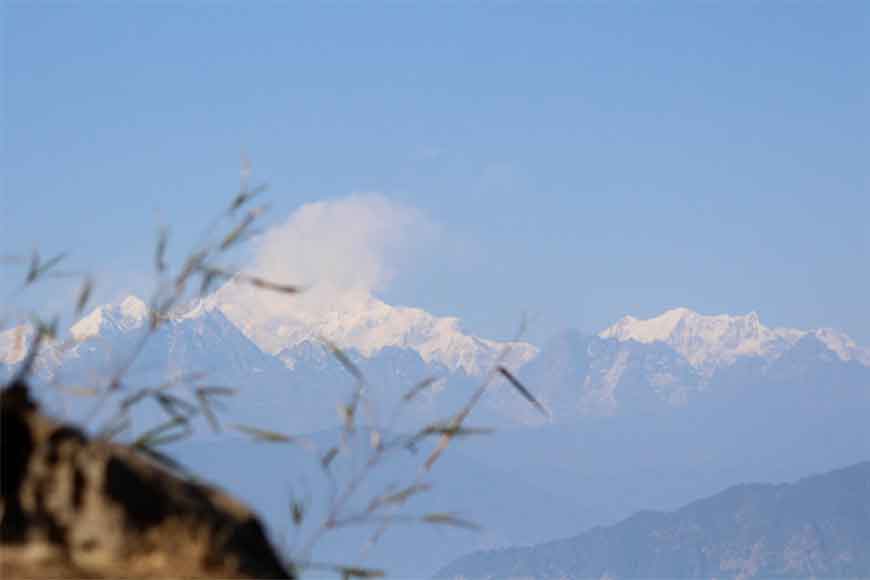 There are 10-12 Heritage Bungalows which have still managed to hold on to the old-world charm. Each of these bungalows are hundred years old which have been turned into heritage guest houses. Takdah was once a favourite place with British army officers. These heritage guest houses have still been able to keep the memories alive. The British bungalows reflect the typical European architectural style. You can sit at the wide open lawns in front of these guests houses, relax and connect with nature throughout the day. The first settlement in Takdah took place in 1864 and gradually, the tea estates started evolving. Rongli, Rongliot, Peshok, Geil, and Teesta Valley Tea estates are nearest to Takdah. Each of the tea-estates look nothing less than a painting. Barbate Bridge, built by the British in 1961 which joins two hills is truly worth watching. You can visit the Buddhist Gumpha nearby. Many tourists come to Orchid Center just to see the various colourful Himalayan Orchids being cultivated and grown here.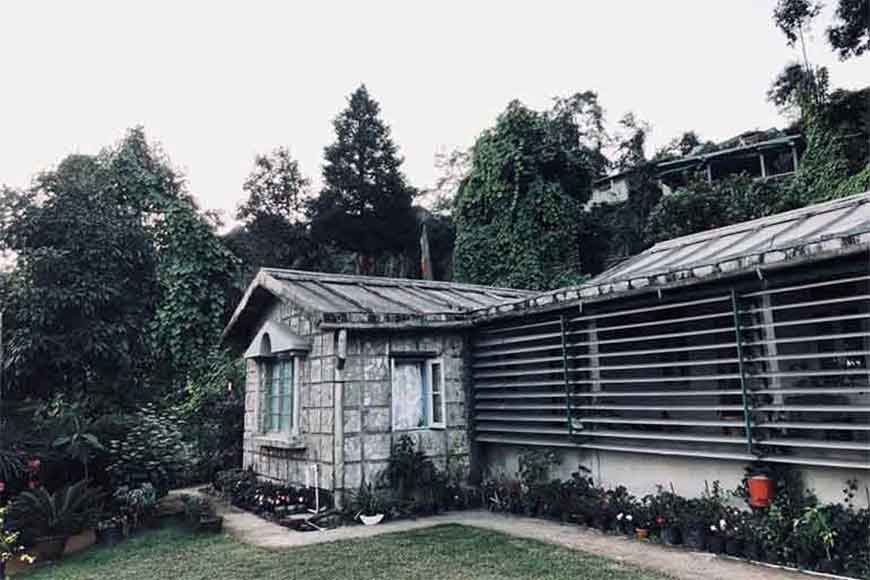 The sunrise at Takdah has magic. And so do the locals with their warm hospitality. You can meet them as you take nature walks through pine and cedar forests with the gentle breeze fanning your face. Do not miss this land of mist. Takdah will truly weave a surreal magic on your soul.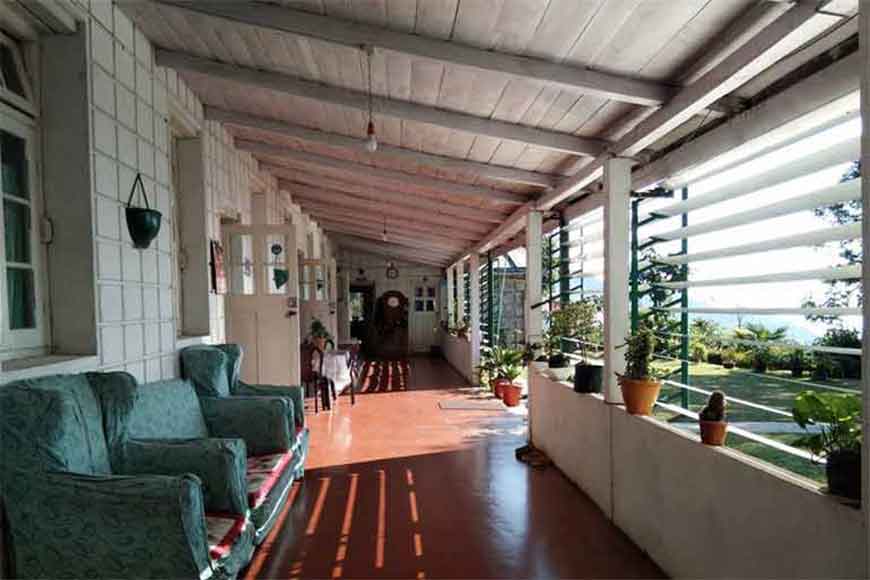 How to reach?
Takdah is 90 kilometres away from New Jalpaiguri Station. You can rent a car and reach Takdah from Darjeeling or Kalimpong. This distance is just 28 km and 33 km respectively.
Where to stay?
There are several British bungalows here.
When is the best time to visit?
You can visit this place throughout the year. But monsoons in Takdah are mesmerizing. You can also visit Takdah during winters or early autumn.