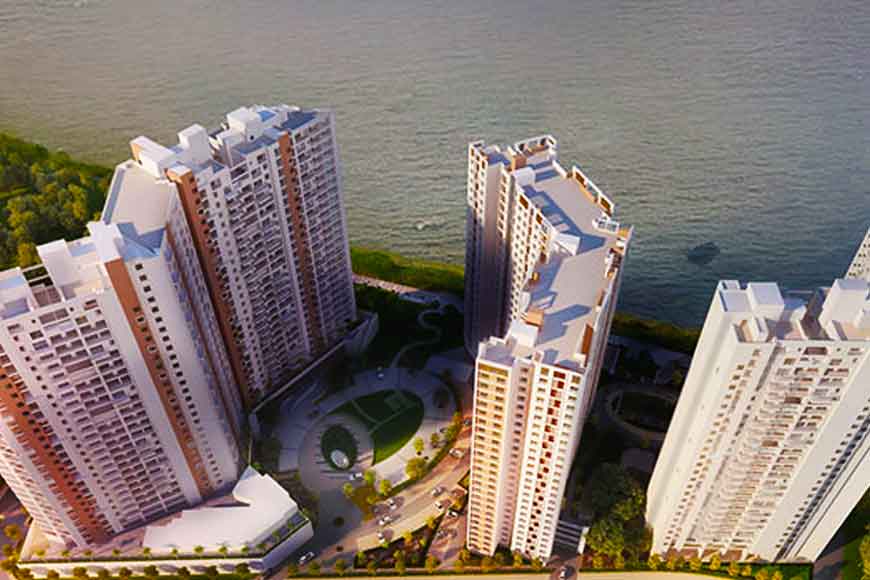 Kolkata and Bengal has seen many new changes in the last one decade. Not just in the variety of parks and beautification projects that have turned the urbanscape vibrant, but also in the thematic concept of cities and towns, to make them more modern and livable. Keeping this in mind and following the wish of Bengal's Chief Minister Mamata Banerjee, private investors have been roped in recently to build six theme cities in Bengal. They will be developed over 50 acres of land in six different locations.
Other than these cities, proposed IT parks are also coming up in Naihati, Falta and Sonarpur. This will ensure that West Bengal plays an important role to increase the telecom and IT business and reach further up in the IT map of the country. It has already made its own Silicon Valley hub, which has silently brought in an IT revolution in the country leaving the electronic city Bangalore, far behind.
Even the PPP model is being used in the tourism sector of the state with around 32 bungalows of Tourism Development Corporation being upgraded to three-star facilities. The State Administration has made an effort to make Nabwadip, Cooch Behar and Bishnupur as 'Heritage' towns. In addition, the administration is also considering special steps to attract more foreign tourists during Durga Puja festivities and to the tea gardens of Dooars.