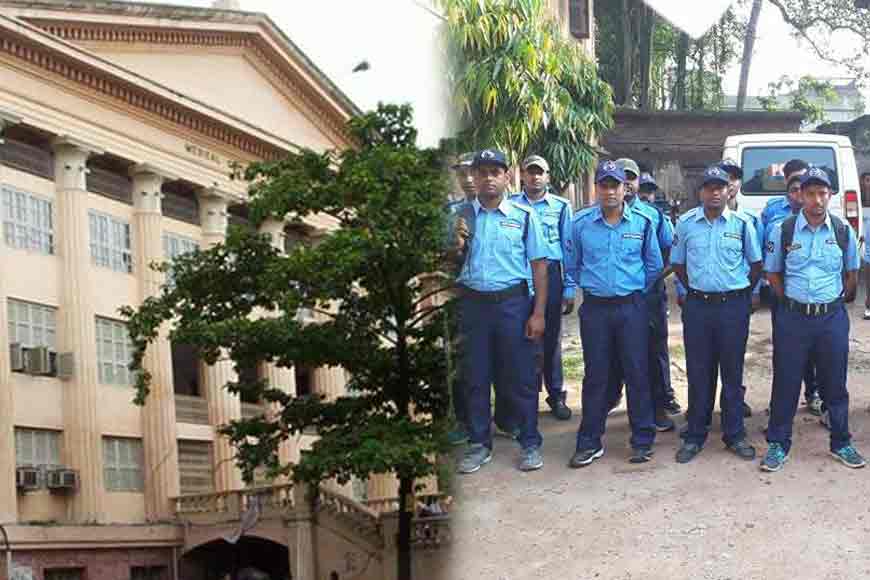 Chief Minister Mamata Bandyopadhyay has always been vocal against attacks and vandalism against doctors in various hospitals, be it private or government run institutions. She had on and off assured to take stringent actions against those who take the law in their hands and assault doctors. The state has now taken needful measures to put an end to the atrocity against the doctors and will soon appoint 3,200 civic volunteers in government hospitals across the state.
This announcement has brought in mixed reactions from the community of doctors. Many have considered this as a welcome decision. According to them, in an atmosphere where there has been no security previously, this is certainly a positive decision. But a large part of the doctors and health workers say that the problem is even deeper. Unless those issues are addressed, the security will not be able to resolve the main issue. Perhaps, only a few isolated incidents can be resisted. But the overall protection of those who work in the health system can never be ensured by bringing in civic volunteers.
Vandalism in hospitals and nursing homes have become the order of the day. People are not reluctant to attack doctors or hospitals even in the presence of cameras. But patients forget, doctors do not practice magic. Any death is unfortunate, but everything cannot be related to negligence by doctors. Hence apart from security, the government should also emphasize on bridging the gap between the doctor and the public. The first step towards this goal would ideally be making the government services absolutely devoid of flaws.