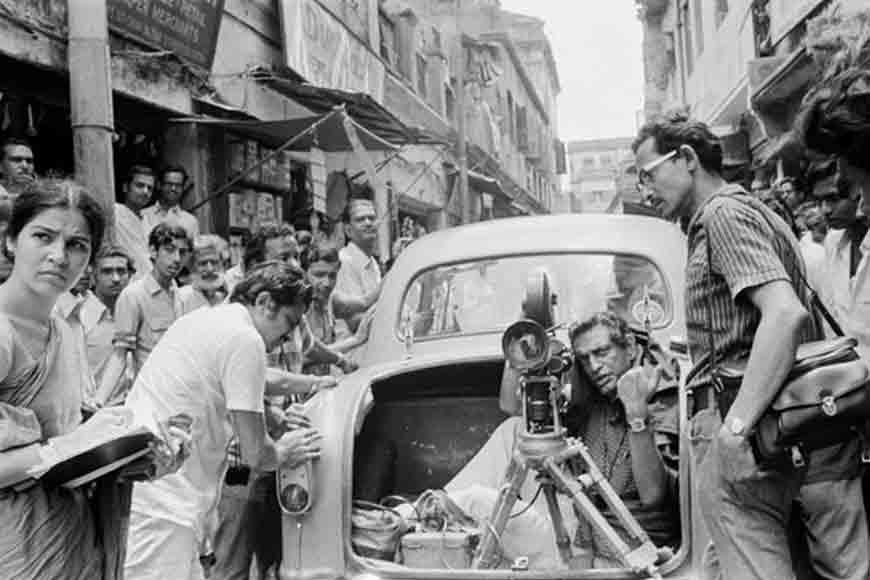 We have often been in love with Jaisalmer and its Sonar Kella. The Golden Fort of Rajasthan shot to fame overnight and turned into a Bengali tourist's favourite hotspot after Feluda and Lalmohan Ganguly made it famous, looking for Mukul with villain Mandar Bose in tow. At times, locations of movies create such an impact that a non-descript locale gets the tag of a tourist destination.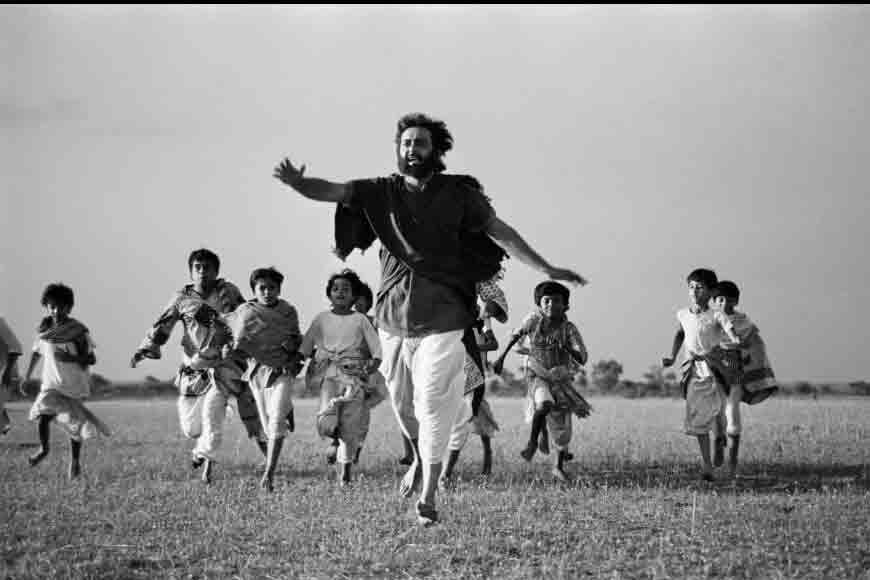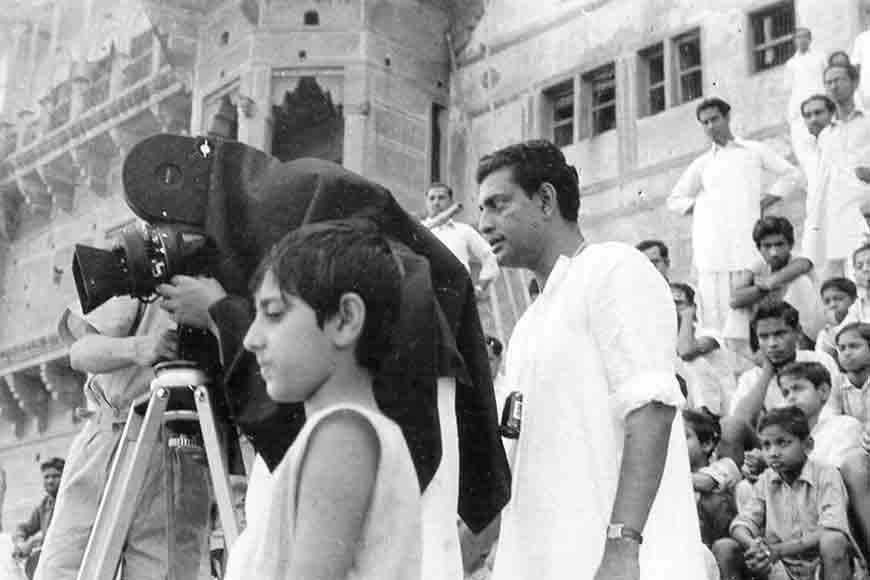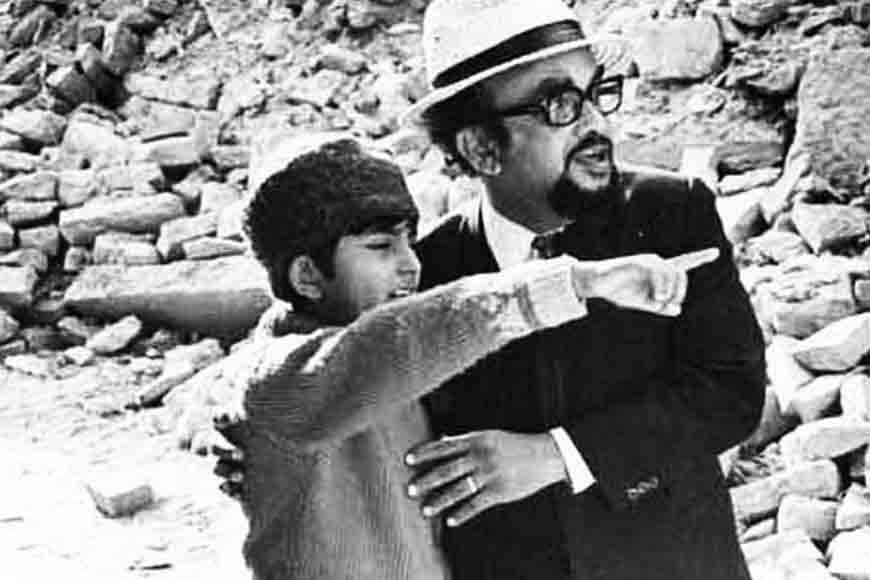 One such destination of Rarh Bangla is the Jaichandi Hills of Purulia. Though Sonar Kella was an instant hit among the viewers and even today, tourists die to visit this fort just to relive the scenes of the movie and are left utterly disappointed by the poor upkeep of the fort, Purulia is no less important as a film shoot locale. When Satyajit Ray was shooting Hirak Rajar Deshe, the satire that carried several social and political messages, he was impressed by the rough terrain of Purulia that would serve the purpose of the King's diamond mines. Not just that, Jaichandi Hills also is home to some naturally formed caves, that would be the ideal place where Udayan Pandit, played by Soumitra Chatterjee, could hide.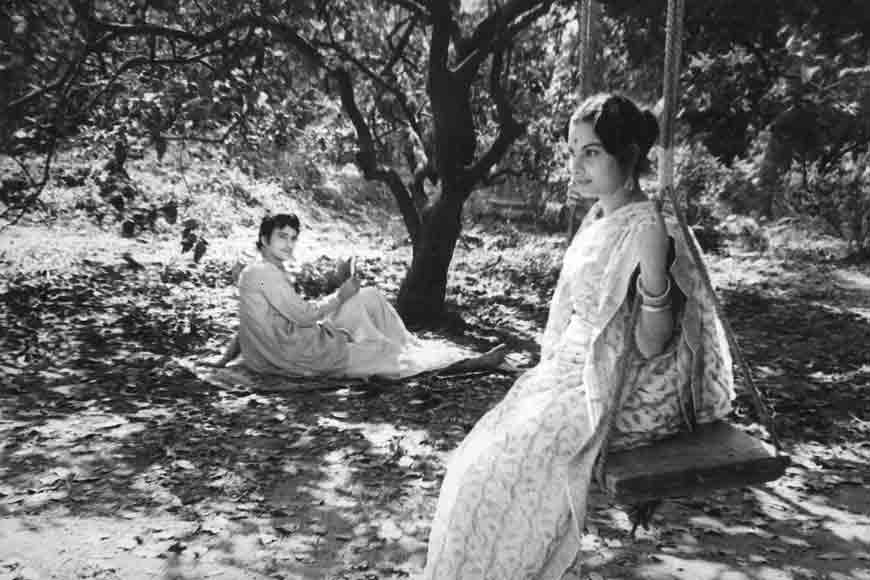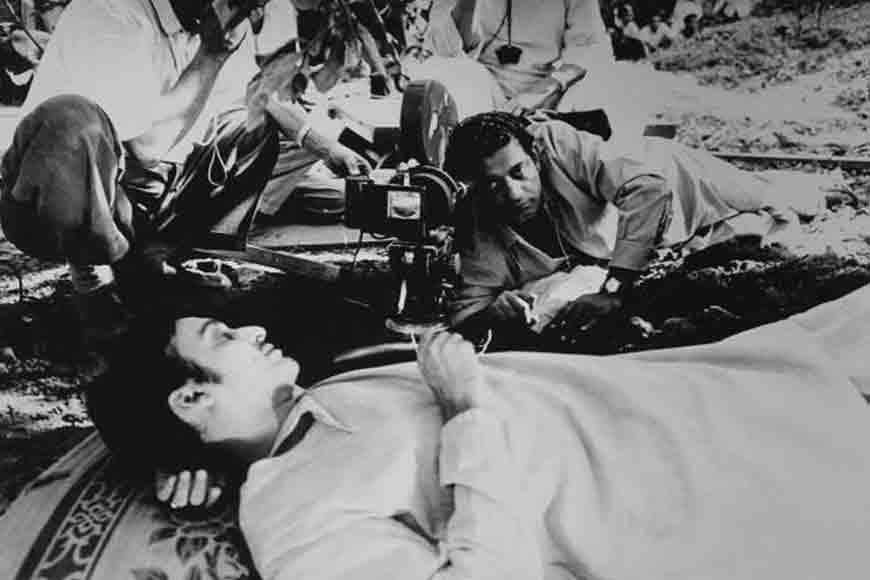 The Jaichandi Hills today, have turned into a tourist spot. Purulia is a district that comes up in various hues in different seasons. Be it the winter, the spring or the monsoon, nature is at its raw best in these hills that are an extension of the erstwhile Santhal Parganas. Not just Satyajit Ray, Purulia has been a favourite with international directors also, because of its quaint and virgin beauty. From Italian director Italo Spimeleo to Buddhadeb Dasgupta and Gautam Ghosh, all have chosen Purulia from time to time as their shooting locales. Buddhadeb Dasgupta's Uttara and Manda Meyer Upakhyan were all shot here. And so was Gautam Ghosh's Shunyo Anko. So, the next time you are climbing Jaichandi Hills, remember you are treading the path that Udayan Pandit took to flee the atrocities of Hirak Raja!