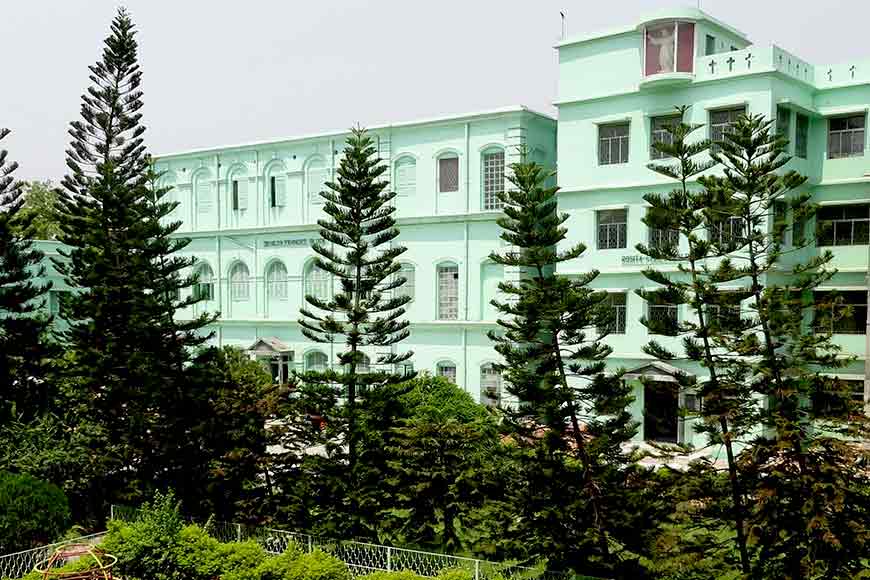 "School is a building which has four walls with tomorrow inside." – Lon Watters
That's a quote that the distinguished alumnae, past and present, of St. John's Diocesan Girls' Higher Secondary School (informally known as Diocesan or Dio), a premier educational institution of Kolkata, would heartily agree. Its sprawling campus is a fine blend of natural beauty where large Gothic colonial buildings co-exist with new buildings built later. It has three separate playgrounds for students, a park and a basketball court all within its walled campus in a lush green surrounding. The school has a small chapel inside one of the buildings as well. This heritage school on Landsdowne Road, now named Sarat Bose Road in South Kolkata can look back at its history with pride and boast of students who have not only made a name for themselves but have made our country proud with their achievements.
The school was established in 1876 by British missionary, Sister Angelina Margaret Hoare (17 May 1843 – 10 January 1892), who came from Kent in England and devoted her life to the advancement of women's education in British India. From her diaries we get to know that the school started with 16 female students. Hoare wrote in letters to her brother in England: "...my idea of the future of our Diocesan School is that it should be an institution not confined to any particular society or an elite group..." She died at age 48 in 1892. Upon her death, Bishop of Calcutta, Johnson praised her saying: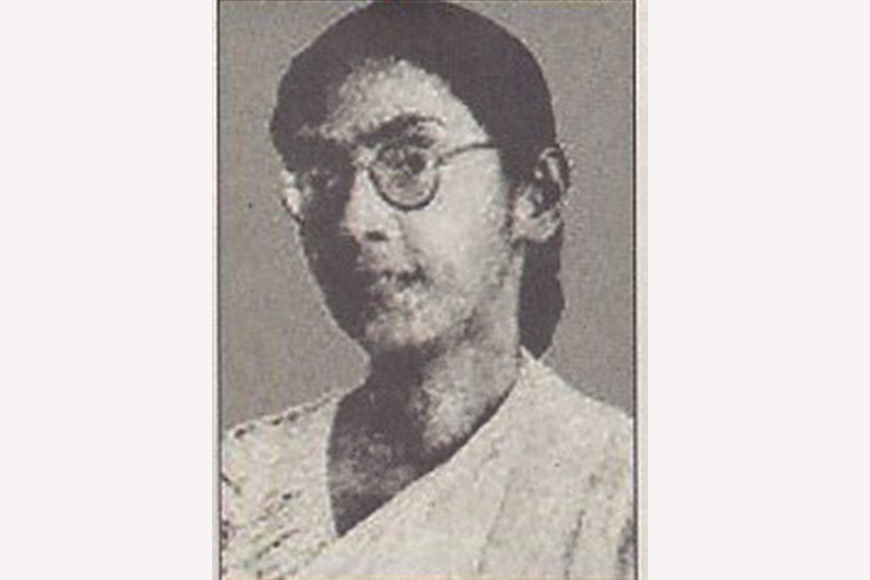 Freedom fighter Bina Das
"...be assured, all of you that her devoted life has not been lost, for the public of Calcutta. The work she has done can never be altogether lost sight of. Not to mention the seed she has sown in the hearts of her beloved children in the Diocesan School of Calcutta, which will bear fruit in the generations to come..."
In 1894, the institution was named St John's Diocesan by the Clewer Sisters. The school's patron saint is Saint John the Baptist. From 1908-31, St. John's Diocesan School remained the only Christian women's college (the school was given the college status by the British) of good repute in Eastern India. However, on April 7, 1931, freedom-fighter Bina Das, a student of the school, attempted to assassinate the then-Governor of Bengal, Stanley Jackson. Following this incident, the school was stripped of its college status by the British Government.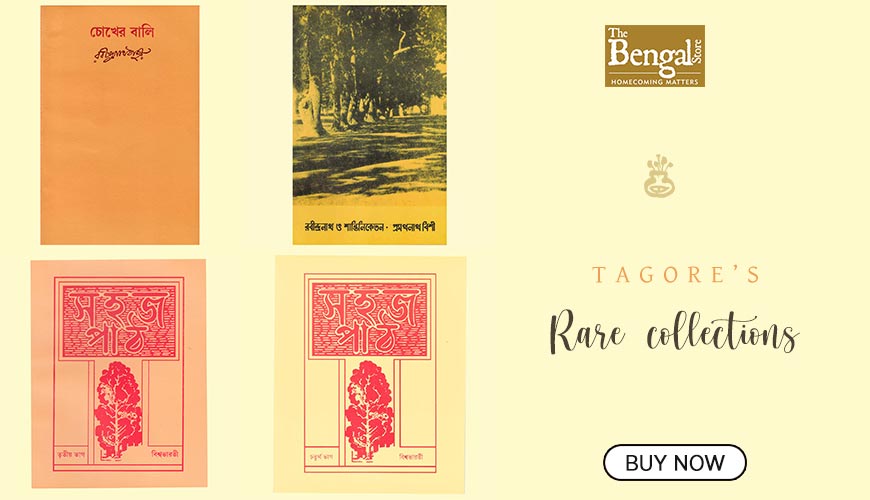 From its inception till the 1970s, it was a co-educational institution. However, during the 1970s, the need for exclusive institutions for women was felt and it was converted into an all girls' school devoted to the betterment of female education. Today, the school is one of the most prestigious girls' schools in Bengal.
The school offers a host of facilities that includes seven laboratories - Physics, Chemistry, Biology, Nutrition, Home Management and Home Nursing, Junior School Computer, Senior School Computer labs. The school has an LCD projector in the library for audio-visual aid to teaching as well as for showing films to the junior students. Transport (23 buses) is available for students who travel from far. A stationery booth, tea and coffee booth and school canteen are all located within the campus. The school also runs a Fulbright Scholar Exchange Programme.
The school library called 'Dio Bibliothique' is a rich space with a collection of over 35,000 books and subscribes to periodicals and dailies. The school's Music and Audio-Visual room, christened 'La Sale Diphony' is also used for conference and seminars. A variety of musical instruments including piano, organ, keyboard, octapad, guitar and drums are taught.
The school has a rich history of distinguished alumnae who have made their alma mater proud with their achievements. From educationists Lady Abala Bose and Sarala Roy, who herself started another well-known girls school Gokhale Memorial, from Literati Maitreyi Devi, Leela Majumdar, Gayatri Chakravorty Spivak, Bollywood film divas Sharmila Tagore, Mala Sinha and many more were all ex-students of this prestigious institution.
True to its motto, 'The Good Retain, The Better Follow,' the school continues on its mission of emancipating girls on a path "Where the mind is without fear/ And the head is held high…."
Story Tag:
Education, Kolkata, Bengal