State government brings big change in process of recruiting school teachers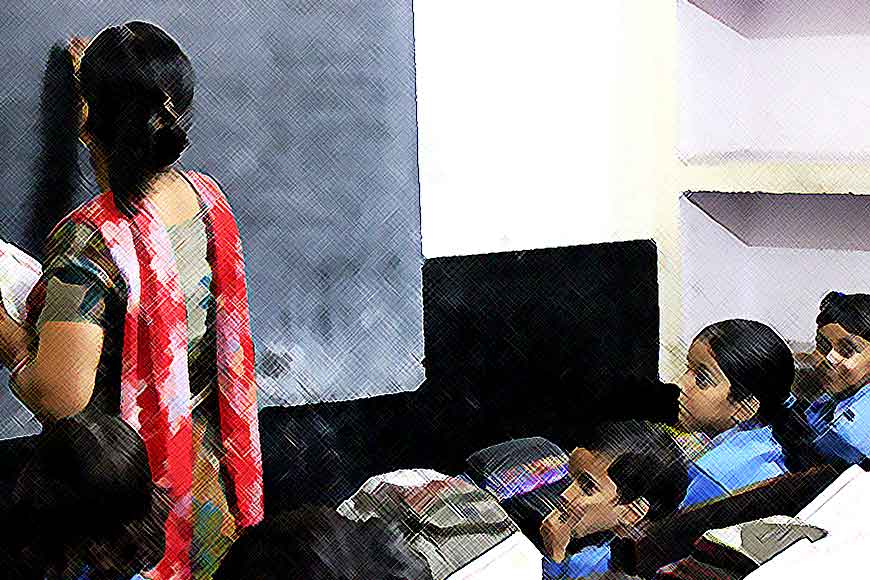 The State Education Department is bringing in a huge change in the recruitment process of the teachers of state-run schools. The entire process can be now completed online. The government has addressed the importance of a quick recruitment process and acknowledged the required changes to be made in the education system. The application of appointment will also be processed online. It was further announced that the schools will be notifying the vacancies directly to the online education department. The school service commission will issue a notice of recruitment of teachers accordingly. The district school inspectors will have no role to play in this regard. The list of the qualified candidates of the examination will also be published. In this case, the whole concept of 'waiting list' will cease to exist.
This change will bring transparency in the recruitment process. The draft of the new rule has already been sent to the state cabinet for approval. If any case of corruption is reported, the state education minister has assured that necessary steps will be taken if strong evidences can be presented.