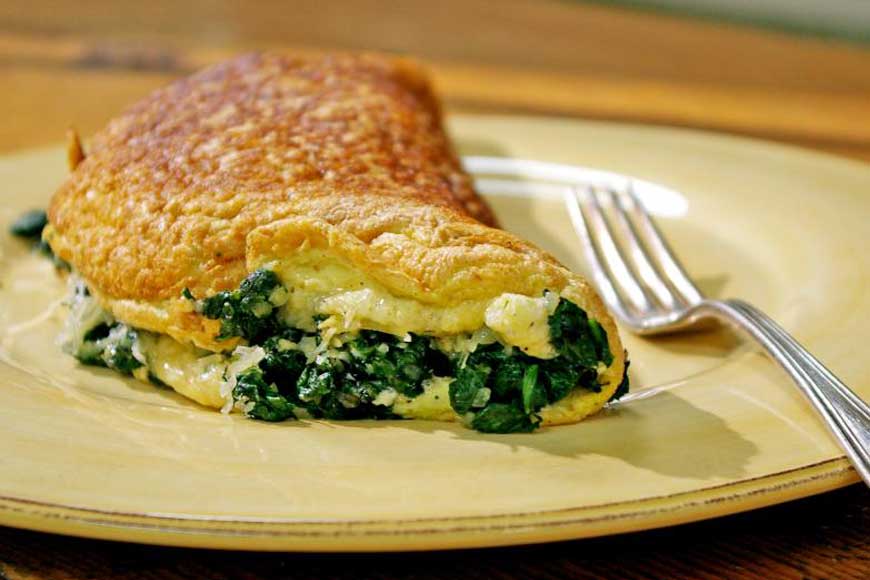 Spinach Omlette: Spinach is full of iron and is a great veggie. Just toss it in your omlette batter and make a yummy omlette, topped with some chopped coriander leaves. Serve it as a great snack to guests.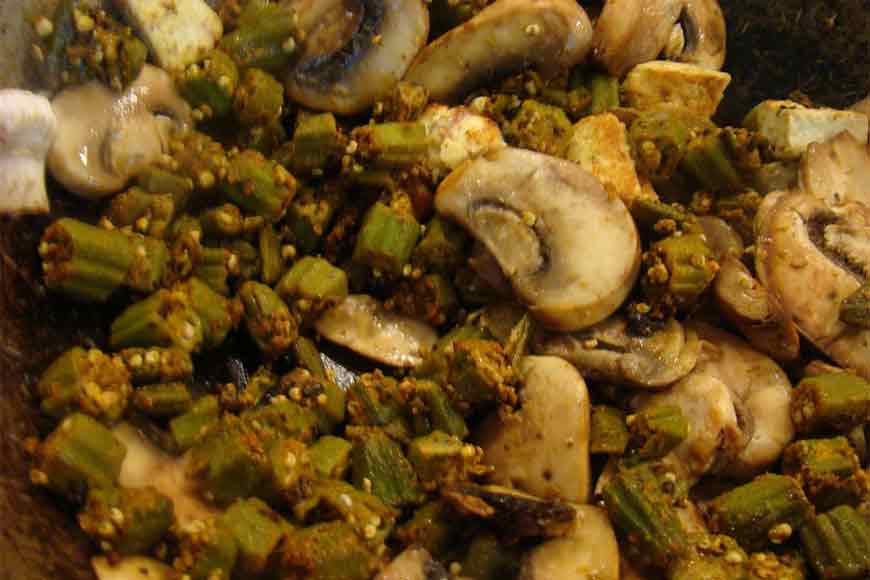 Bhindi and mushrooms: Just stir fry chopped bhindis and mushrooms in one teaspoon of olive oil. This is not just a healthy recipe but very easy to make.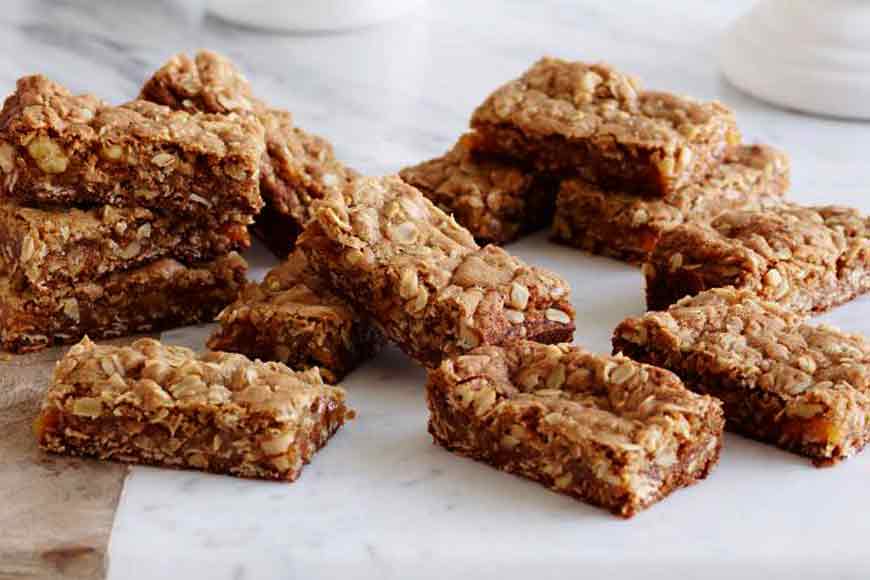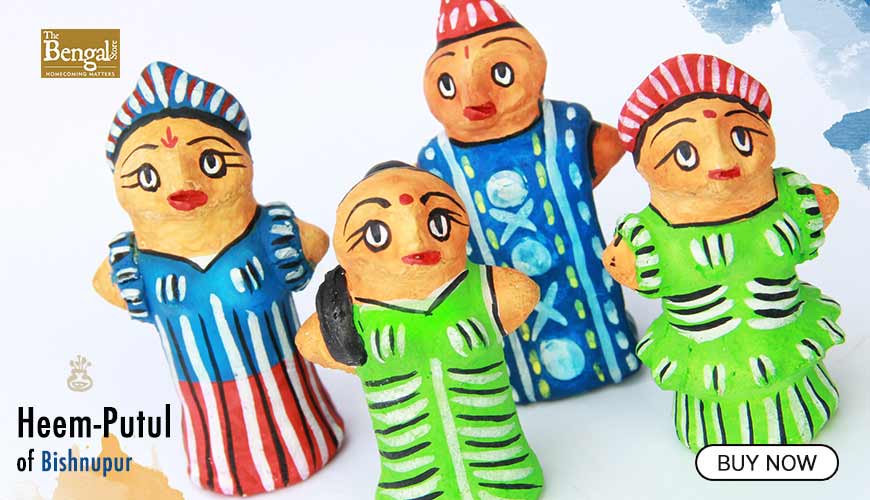 Oats and apricots: Snack on some oats porridge with sliced hazelnuts, almonds and any fruit slices of your choice. It will satisfy your taste buds and also build up your immunity.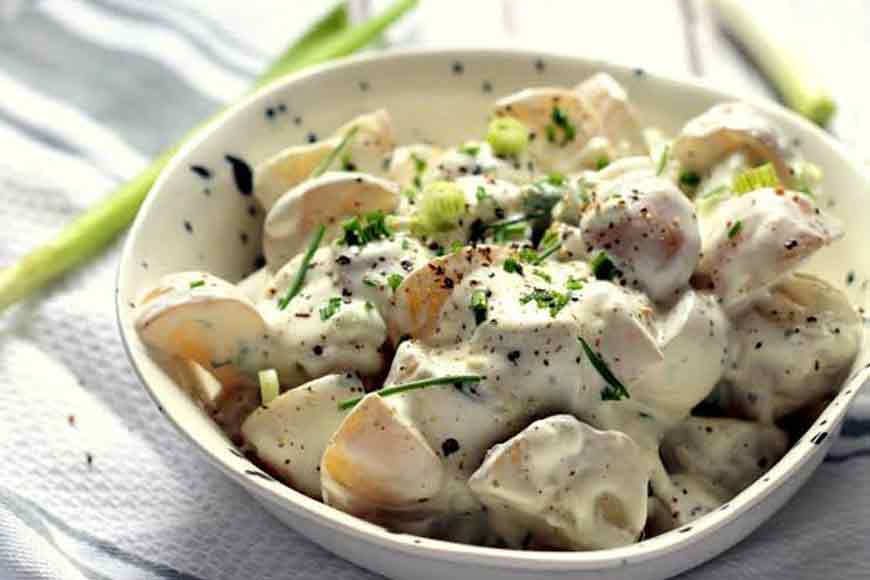 Boiled potatoes with yoghurt: Snack on potatoes anytime, but not in the form of French fries. Just leave them boiled and pour some fat free yoghurt on them to give them that tangy taste. Enjoy them at any part of the day.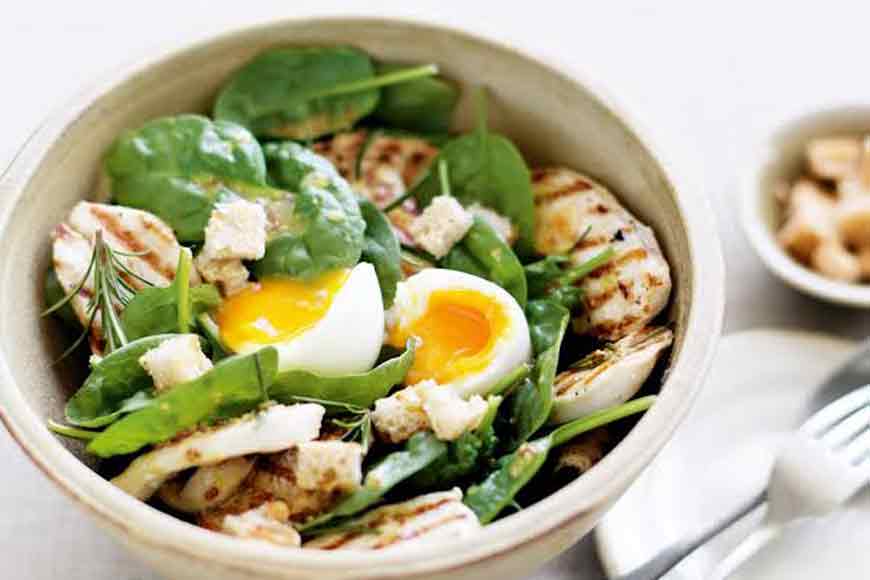 Egg and chicken salad: Salads are not just boring cucumber, tomatoes and lettuce. They can also be rich in protein, yet low on calories. So, add boiled egg slices with chicken strips, stir fry them in just a spoon of oil and enjoy snacking on them.
Story Tag:
Pre-Diwali, Healthy Recipe