Stuck for Poila Baisakh gifting ideas? How about a box full of the essence of Bengal?
With Poila Baisakh knocking on the door, gifting ideas may be hard to come by, other than the mandatory new clothes, perhaps. So without taxing your brain too hard, why not check out the several new offerings we are about to unveil? After all, the start of the new year is the best time to buy new things, and innovative gifts are always a rarity.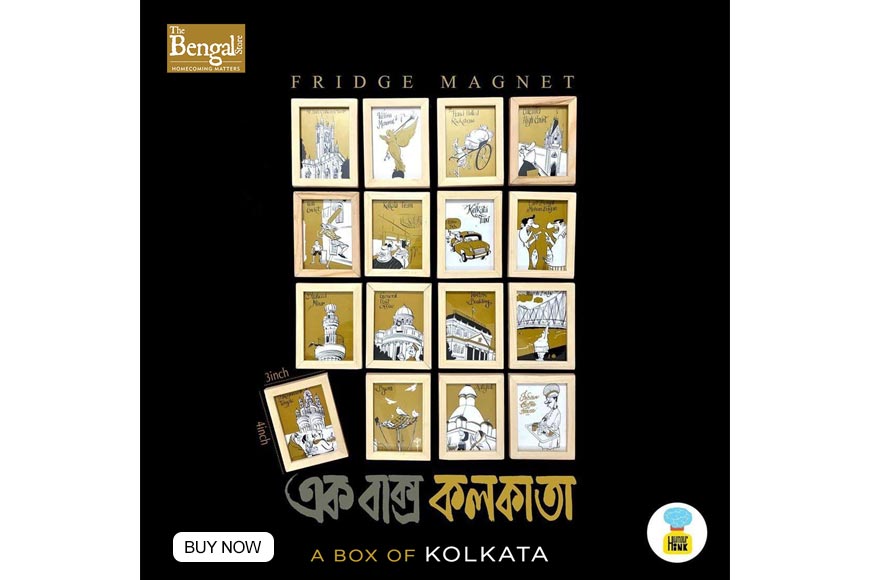 Take 'Ek Baksho Putul' - our collection of beautiful and unique clay dolls from different parts of Bengal. While we have long been selling individual items such as Majilpur Dolls, Heem Putul (striking soft clay dolls from Bishnupur), and Galar Putul (shellac dolls from Purba Medinipur), Nabo Barsho seemed like a good time to collect these in a box set, distilling the essence of Bengal as we always do.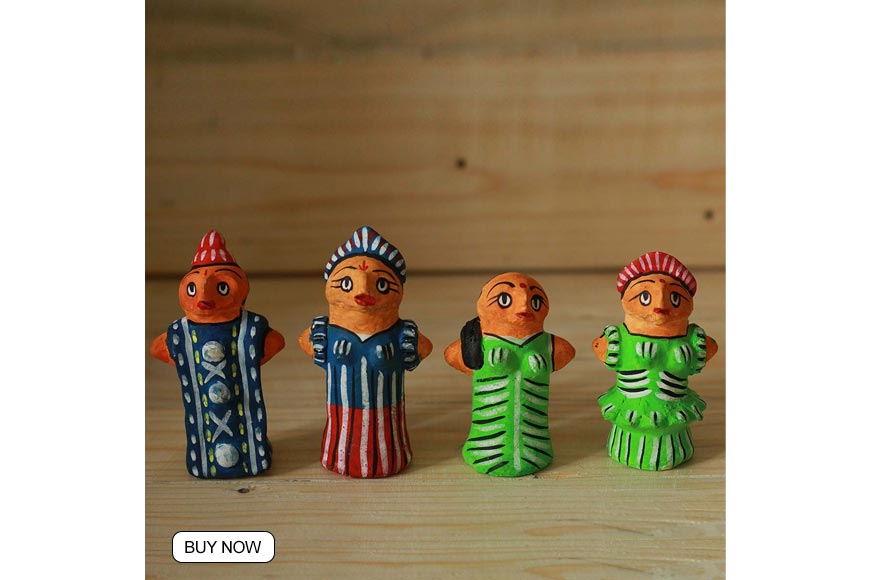 In a league of their own are the clay dolls of Krishnanagar, their unmatched artisanship and attention to detail having already made them hugely popular across the world. Our collection comes from some of the finest artisans of Nadia district, and is beautiful enough to start several conversations!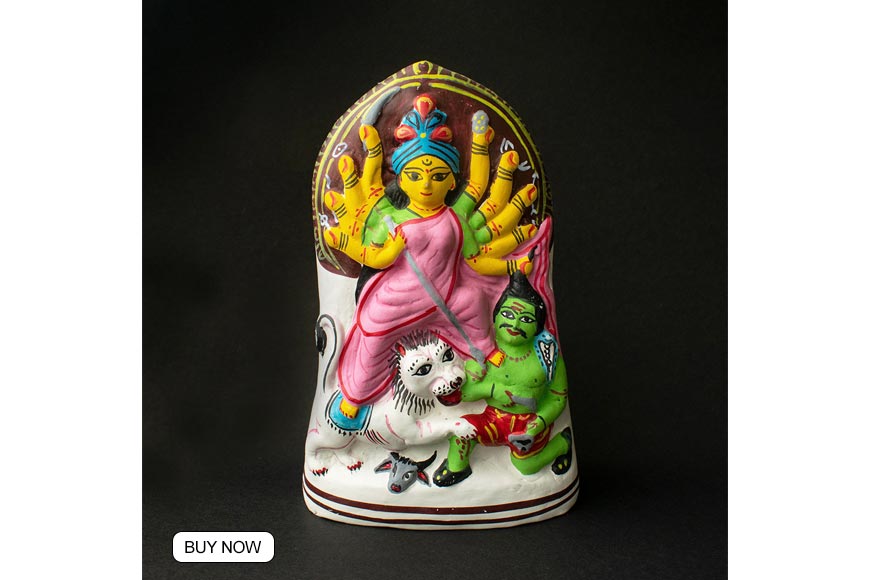 Yet another attractive combination is our set of wonderfully fragrant incense sticks and a miniature Majilpur Durga idol. For those not in the know, Majilpur dolls are made using a distinctive technique of hand-pressing clay, not known anywhere else in West Bengal. Following a tradition begun by Harinath Das of Majilpur in South 24 Parganas, these bright, beautifully coloured dolls are now made by only a handful of artisans, who have dedicated their lives to keeping this traditional, once vibrant art form alive.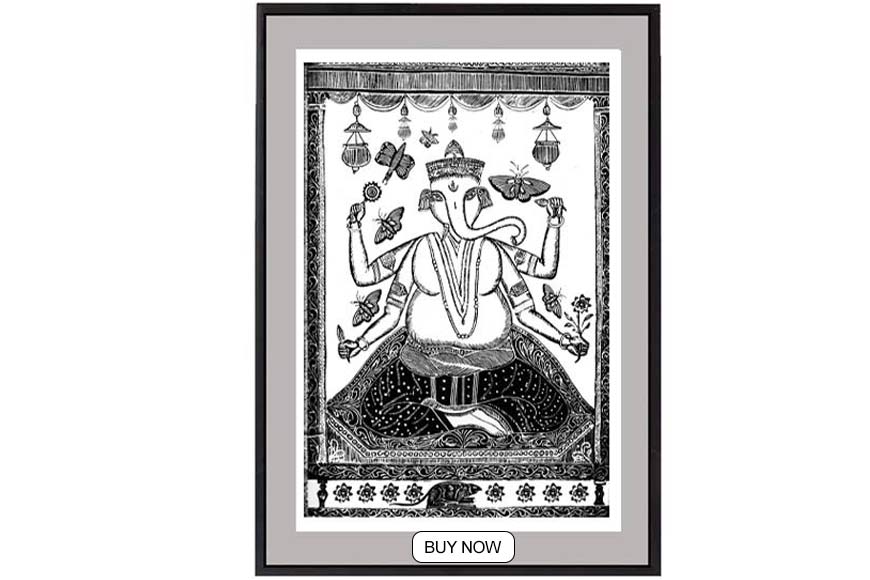 Going off in a completely different direction, you could browse through our set of framed and unframed prints themed on Kolkata, created by some of the best names in the business. No time like Nabo Barsho to invoke some Kolkata nostalgia among non-resident friends and family!
Order your Poila Baisakh gift online from The Bengal Store - Click Here
And finally, our range of chemical-free, organic skincare products are also on offer for those so inclined, including facial cleansing oil and coconut oil. As with all our personal care products, these are not mass produced, neither do they use any preservatives for a longer shelf life.
Now that you have an idea what to buy your loved ones this Nabo Barsho, start shopping with us!