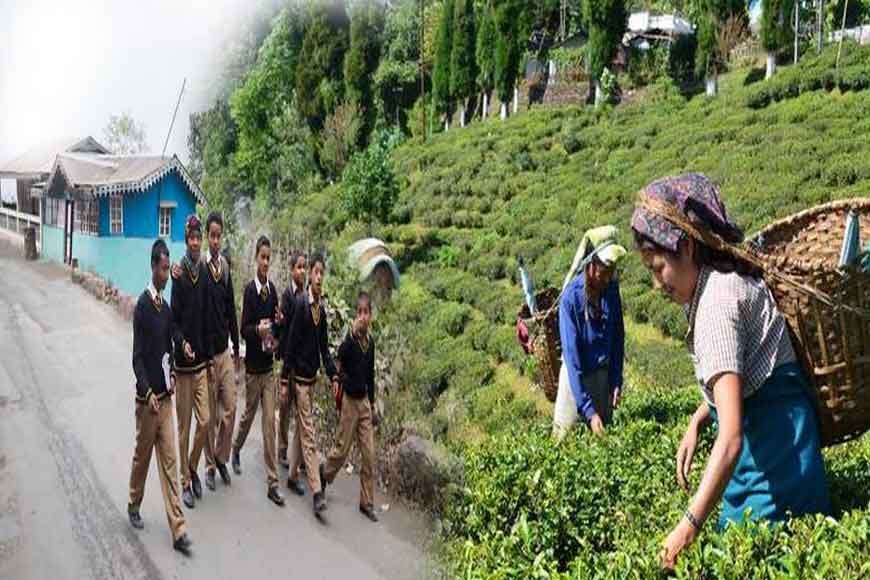 With the Gorkhaland agitation and indefinite strike in Darjeeling Hills still continuing, scores of students in the Hills are losing on their lessons. Around 15 schools in Kurseong, Kalimpong and Darjeeling including well-known institutions like St Joseph's North Point, Mount Hermon and St Paul's are affected. They are closed since June 23.
More than half a dozen students from Mount Hermon joined Methodist School in Dankuni this week. They had no other option but to leave their dreams of studying in an elite boarding school of Bengal. Two Mount Hermon teachers have also joined city schools.
Meanwhile, another chapter unraveled in Darjeeling, when 500 tea-garden workers of Longview tea estate of Kurseong, joined the de-weeding work in the gardens. Longview tea estate that employs almost 1,200 workers was shut since June 15.