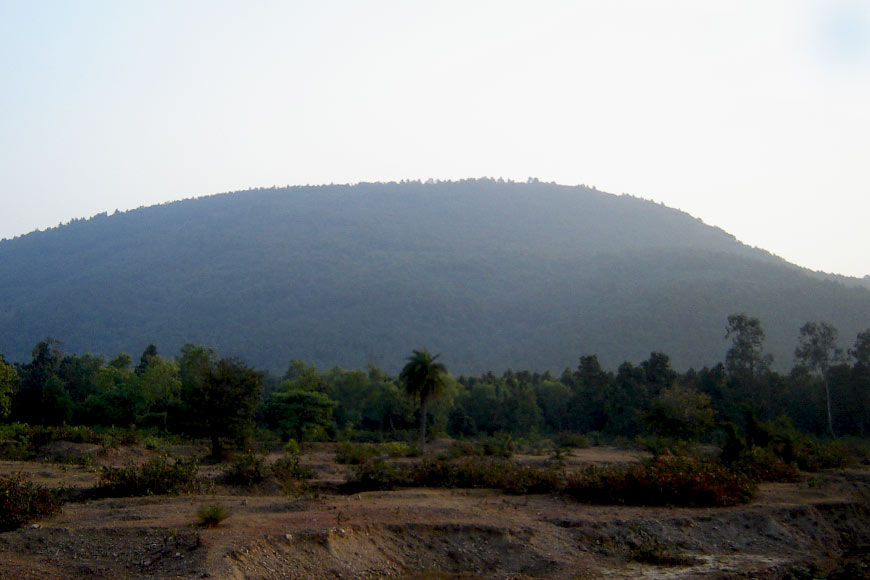 There seems to be no clear theory about how the district of 'Bankura' got its name. One possible clue may lie in the Kol-Munda language, in which 'orah' or 'rah' means habitation. Many places of the part of Bengal known as 'Rarh Bangla' have an added 'rah' at the end of their names. But what of 'Banku'? Well, linguist Suniti Kumar Chatterjee was of the opinion that the name came from the word 'banka' (zig-zag) and its word-corruption 'banku', which means extremely beautiful, and he who must be worshiped. Then again, there's the theory that Bir Bankura, a son of Bir Hambir, the 49th Malla king of this region, founded the town. But at the end of the day, nothing can be said for sure.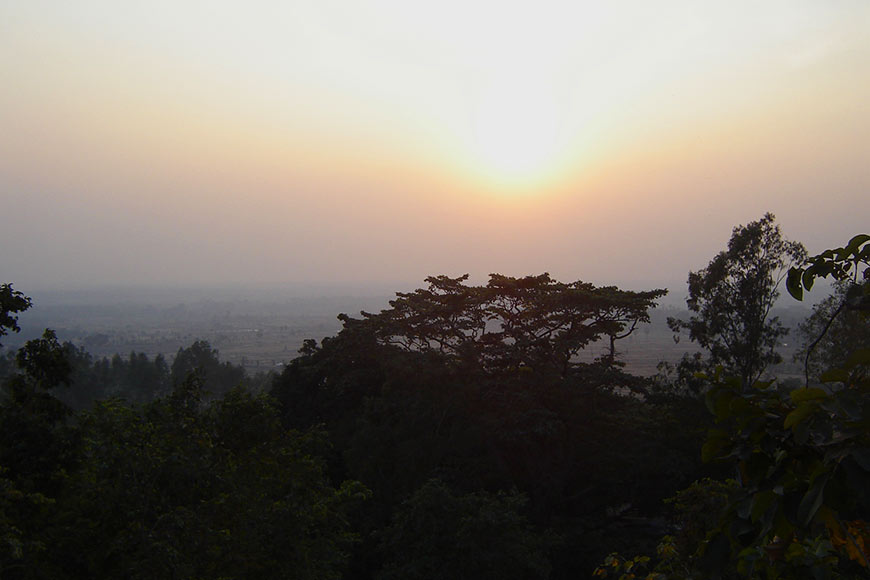 No matter what its antecedents, it is fairly certain that Bankura has a long history of human habitation. Archaeological and anthropological evidence suggests that people have been living in Bankura since the Copper Age (between the third and fourth millennia BC), and a good place to explore part of the district's past is the Susunia Hill.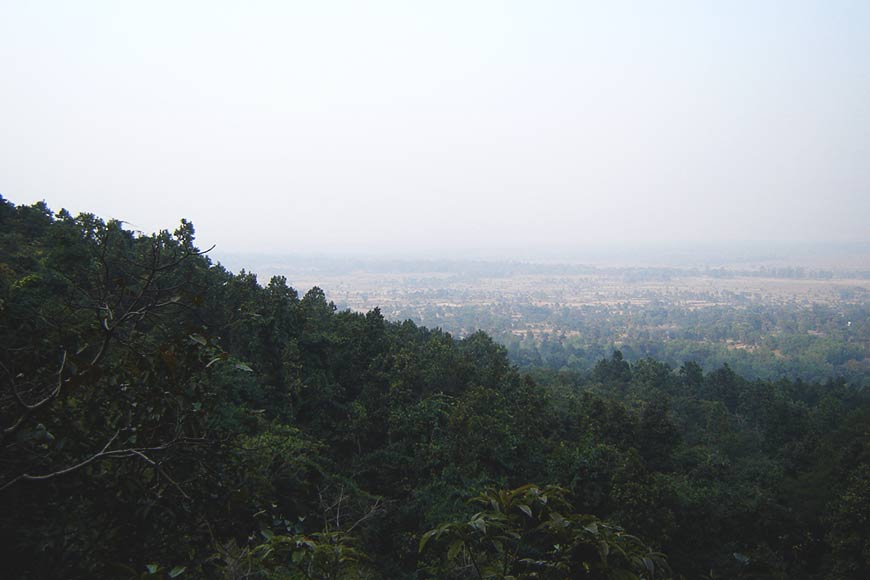 Susunia Hill is an ancient geographical formation located between Bankura and Purulia. Part of the Eastern Ghats, the hill is 10 kilometers north-east of Chhatna, which is 13 kilometers from Bankura town. Set amidst a spectacular landscape of lavish greenery and red soil, Susunia Hill rises to a height of approximately 1200 feet. It is popular for its archaeological artefacts, such as the mysterious plant and animal fossils scattered here and there, or the occasional discovery of ancient tools, and the 'oldest' rock inscription of West Bengal.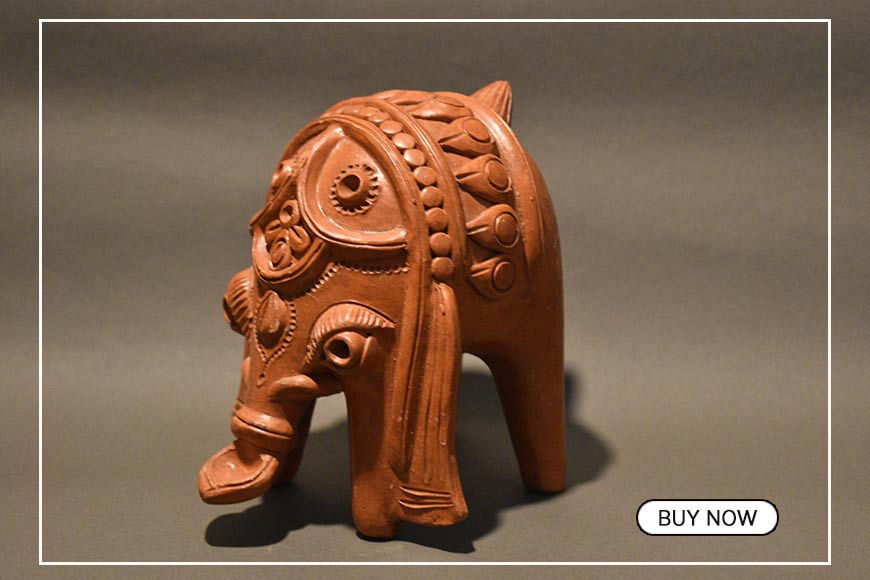 That would be the 'Susunia Lipi', considered, as have just said, to be the 'oldest' rock inscription of West Bengal. According to some historical records, Raja Chandravarman built his fort here, though there is no trace of that today. The rock inscription dates back to the 4th century AD, and was put up in Pushkarana or Pakhanna, the capital of Chandravarman. The story goes that the king was killed in a battle with Chandragupta Maurya. The ancient inscription consists of two parts and a prominent 'chakra' (wheel) with blazing edges. The first part indicates that the inscription is the work of Raja Chandravarman and the second states that the village of Choshagrama was transferred to Chakrasvamin.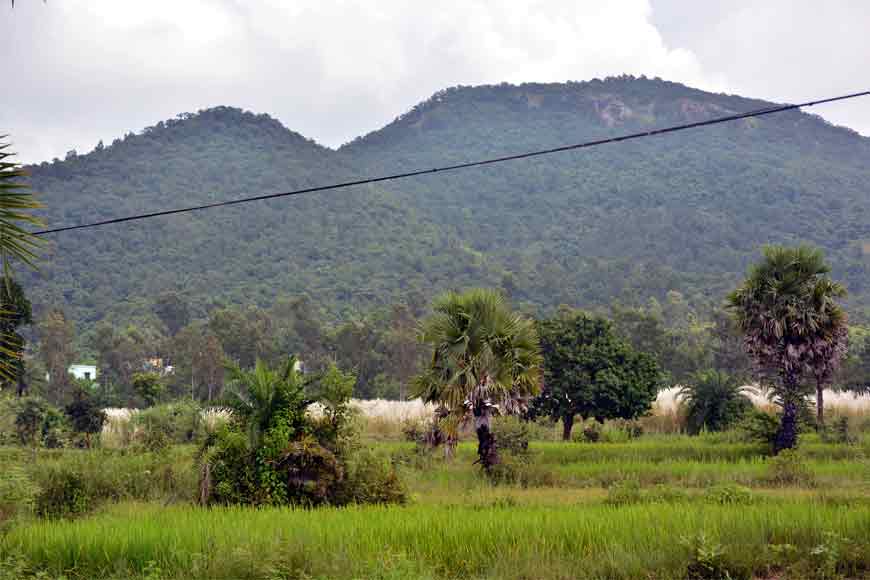 The river Gandheswari makes its slow way down the hill while in spring, the entire area is ablaze with the reddish-orange glow of 'palash' (flame of the forest) flowers. Nature is absolutely pristine here, and you will come across a variety of bird species, such as the Asian Paradise Flycatcher and Indian Pitta, and many more species of butterflies like the Golden Angel, Tawny Raja, and Spotted Swordtail. Susunia Hill is also believed to be a great reserve of various types of medicinal plants, and there's also a rock climbing center where you can give your mountaineering instincts a try!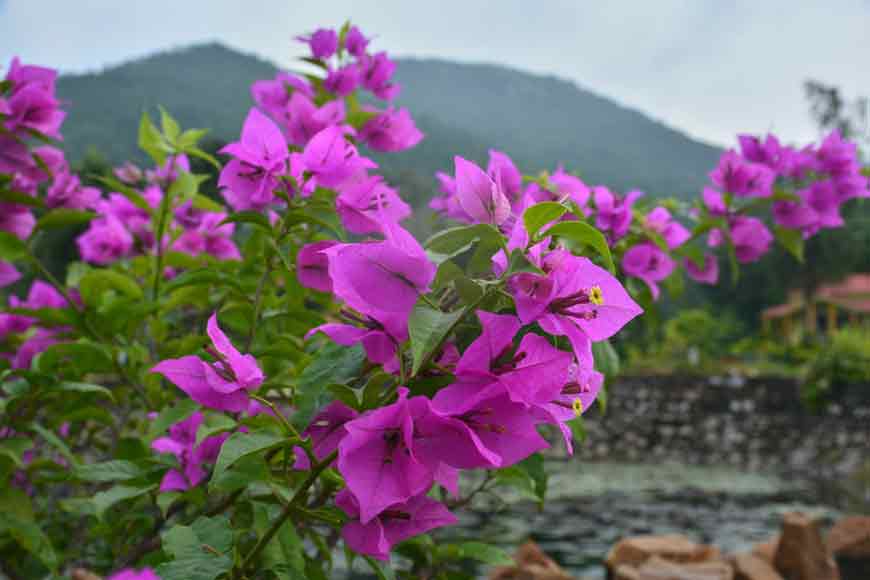 Of course, there's much more to Bankura than Susunia Hill, but we'll leave that for another day. Susunia Hill is 50 km from Bishnupur and 21 km from Bankura town. Driving down from Kolkata will take you between 5 and 5.5 hours, depending on the route you take. A train journey will take a minimum of 3.5 hours, and Kolkata is well connected to Bankura by a number of short and long-distance trains.
The nearest place to stay near Susunia Hill is the Bishnupur Tourism Property (earlier Bishnupur Tourist Lodge) operated by the West Bengal Tourism Development Corporation Ltd, which offers plentiful accommodation amidst a lush green setting. For reservations and more details, contact
West Bengal Tourism Development Corporation Ltd
DG Block, Sector-II, Salt Lake
Kolkata 700091
Phone: (033) 2358 5189, Fax: 2359 8292
Website: https://www.wbtdcl.com/
Email: visitwestbengal@yahoo.co.in, mdwbtdc@gmail.com, dgmrwbtdc@gmail.com