Suvendu Chattopadhyay – The doctor who stole our hearts as an intelligent, handsome actor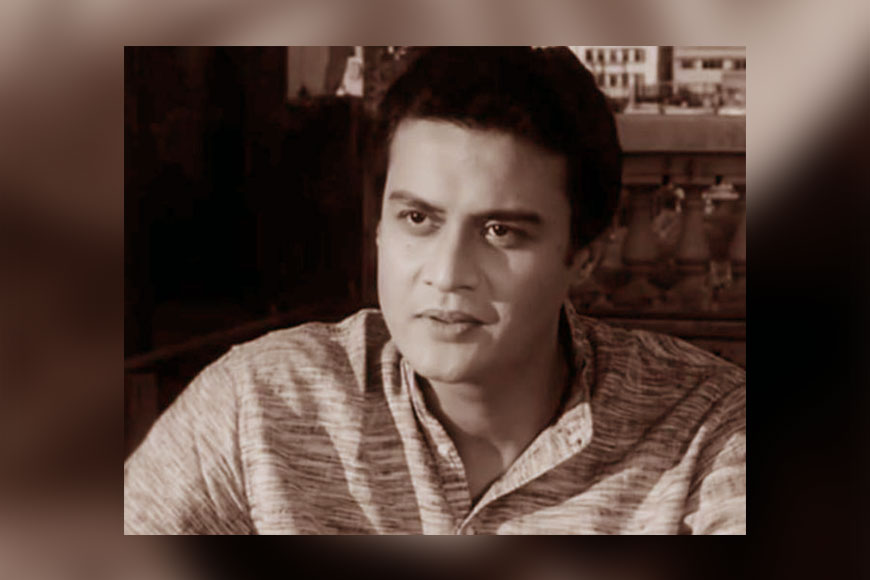 Shankar is a young greenhorn who stumbles into a job behind the reception desk of the elite Shahjahan Hotel. He looks around in awe as he tries to get a foothold when he is assigned his first task: type out 50 breakfast menu cards. Jimmy, the steward, 'a veritable Mount Vesuvius,' barks out the list: 'Strange words, some of which I had never heard before, assailed my ears: chilled pineapple juice, rice crisps, eggs - boiled, fried, poached, scrambled. The man stopped for a while, gulped, and then continued yelling in the manner of reciting a multiplication table: omelette - prawns, cheese, tomato ... and so on. Words came tumbling out of his mouth like gunfire as he came to a halt with coffee.'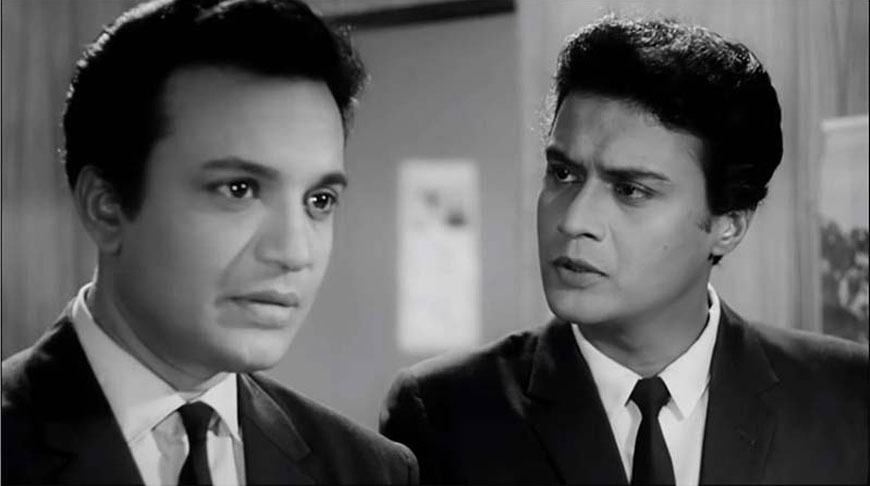 Watching Suvendu Chattopadhyay aka Shankar's expression in the 1968 Bengali classic film, Chowringhee, was worth a million dollars. He looked totally flabbergasted, despondent and amused, all at once. His silent, fluid expressions delivered all these emotions beautifully. Words were redundant here. Or, take for instance, Arogya Niketan, the 1967 film based on Tarashankar Bandopadhyay's famous novel of the same name. Suvendu is brilliant as Dr Pradyut Sen, an idealistic allopathic doctor with modern thoughts who goes to Nabagram village for medical practice. But resistance comes from Jibon Moshai (Bikash Roy) the traditional ayurvedic physician. Their views and ways of treatment are diametrically opposite and this leads to hostilities, which forms the crux of the film. Suvendu delivered a stellar performance and was commended for his acting skills.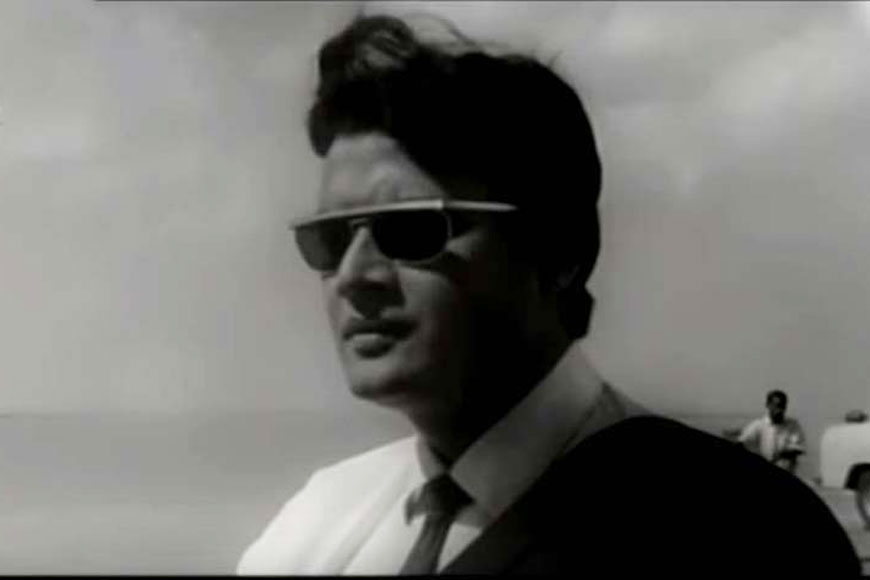 Chattopadhyay (November 29, 1936 – July 5, 2007) was a brilliant actor, sharing screen space with stalwarts like matinee idol Uttam Kumar and Soumitra Chattopadhyay, and delivering performances that made the audience sit up and notice the caliber of this handsome, talented young actor. But acting was definitely not what his family thought he would take up as his profession.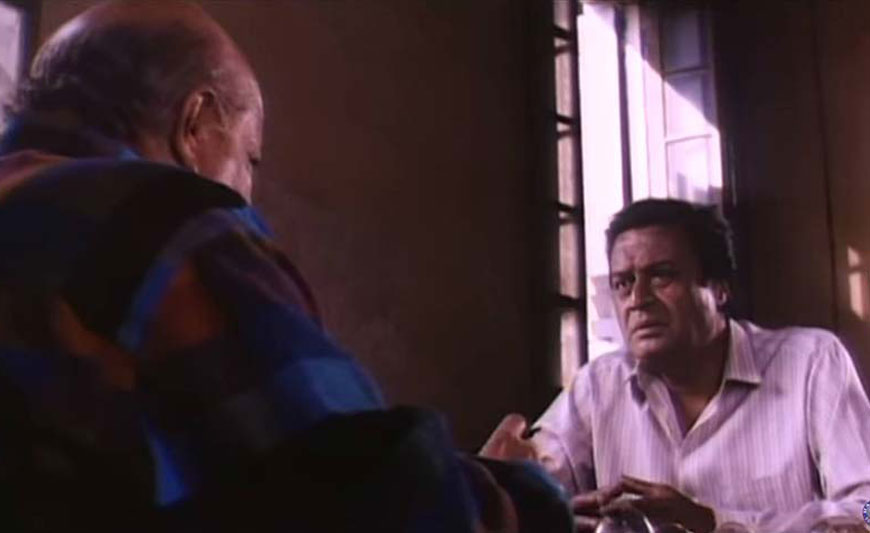 Hailing from a typical middle-class family where education was given top priority, Suvendu complied. He was a meritorious student and both his father, Shailendra Chattopadhay and mother Manimala Devi, wanted him to be a doctor. In 1953, he joined Calcutta Medical College.and Hospital to study medicine and in 1960, he completed his M.B.B.S. and became a doctor. He took up a job in the Civil Defence department and later joined the health department at Calcutta Municipal Corporation. It was during this time, he came in contact with noted actor Gnyanesh Mukhopadhyay, who inspired him to act in plays. Suvendu had a passion for acting that he nurtured secretly but now with this opportunity, he bade adieu to his medical profession and took the plunge. Within a short time, his acting prowess was noticed and he was made an integral part of the IPTA. He was actively involved with the organisation for years. This was the beginning of his life-long love affair with the stage. He was passionate about acting on stage and continued to do so despite his hectic and erratic schedule after he joined films.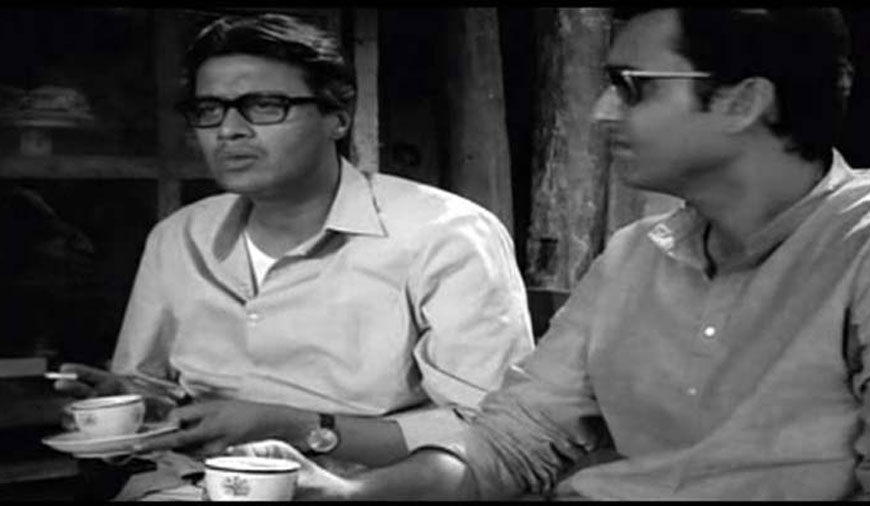 Suvendu's long and illustrious film career was launched by Mrinal Sen who cast him in Akash Kusum in 1965. Within a very short time, Suvendu was a heartthrob with his tall, dark, handsome, and intelligent looks. easy-going affable manners endeared him to all in Tollywood. He was equally at ease working with stalwarts like Mrinal Sen and Satyajit Ray as acting in melodramatic blockbusters or movies based on literary works and rich in content.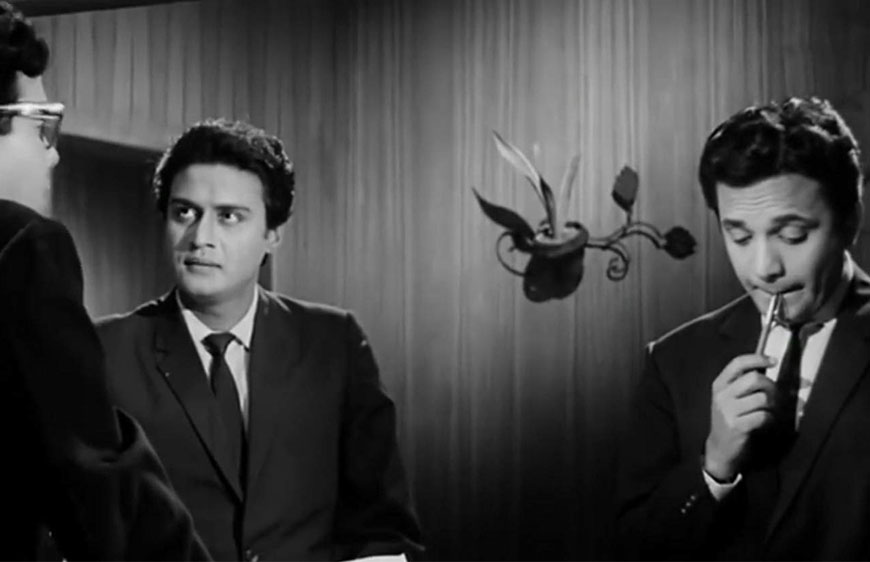 Suvendu was a prolific actor. He won many prestigious awards during his long film career but he decided to hang his boots in 2003. Gradually, he faded from public memory. On July 5, 2007, Suvendu breathed his last. He had been suffering from respiratory tract complications for quite sometime. With his death, a rich legacy of Bengali films was lost.