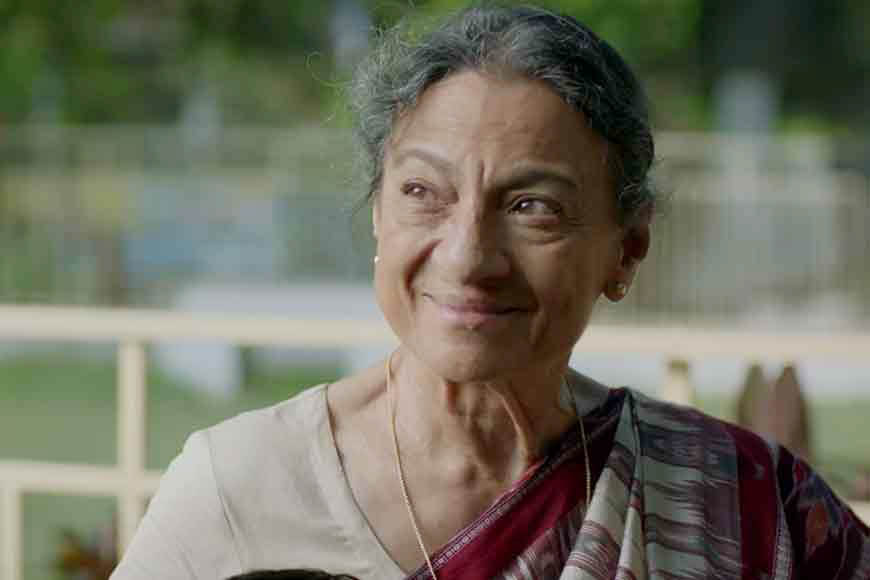 Gaane bhuban bhoriye debo, the eternal Shyamal Mitra song playing on the lips of Uttam Kumar on stage… Tanuja in the audience, taken aback at seeing her 'driver' turned to the singer she was mad for. What does Tanuja do? She sits down, with tears swelling up, all emotions of a rich and somewhat spoilt college girl, oozing out from every twitch of her facial muscles.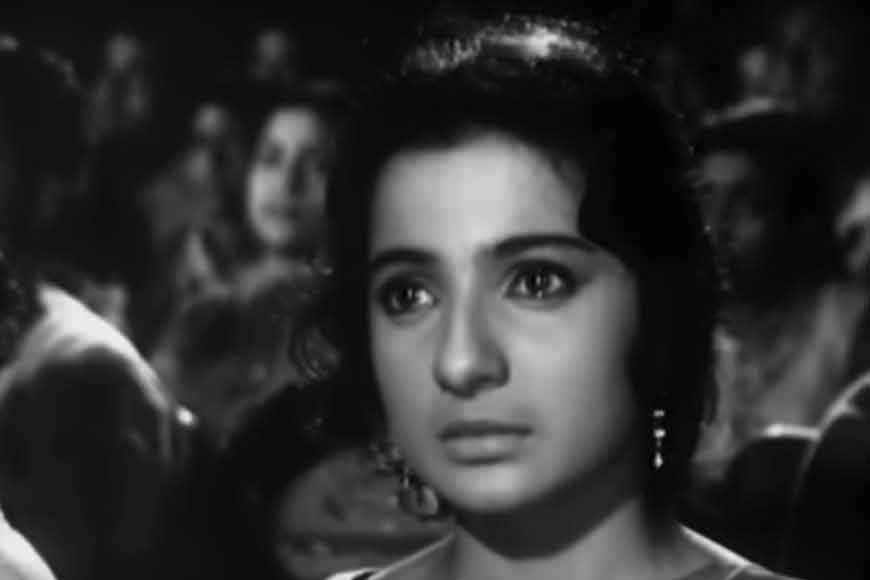 Tanuja in Deya Neya
Tanuja in Sonar Pahar
Yes, you are correct, Deya Neya, one of the best and hit movies of Uttam genre where he is paired not against Suchitra, Supriya or Sabitri, but plays a romantic heroopposite Tanuja. Though Tanuja, mother of another successful Bollywood actress Kajol, reigned on the sidelines in Bollywood in the '60s and '70s, pairing against Rajesh Khanna and many more, she was equally successful in Tollywood. Her romantic baby face, her child-like pronunciation and throw of dialogues with the vivacity that very few Tollywood actresses had in those days, made her a class apart.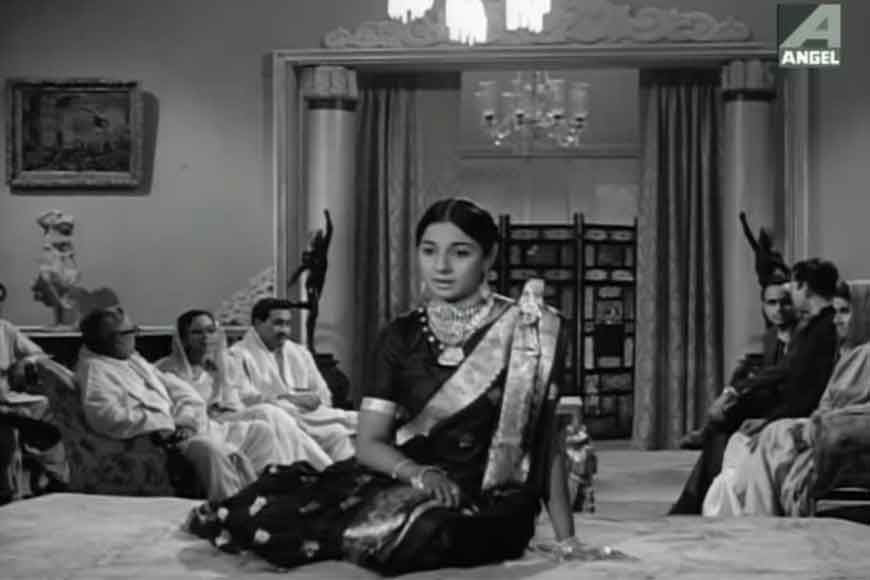 Tanuja in Rajkumari
No wonder, she gave Tollywood some of the most financially successful movies of her times. Be it Deya Neya, Anthony Firingi or even Rajkumari, where she plays the coy princess severely repressed in her wishes by her mother. She was the Ke Tumi Nandini on screen,with Soumitro Chatterjee singing Hoyto Tomari Jonnyo in that romantic Manna Dey rendition for Teen Bhubaner Paarey. Now that vivacious Tanuja returns on screen as an old woman, and that too against Soumitro Chatterjee! If you have time this week, you must watch Sonar Pahar, directed by Parambrata Chatterjee, a movie that captures the loneliness that plagues Kolkata these days, with reports of many in their old age either being murdered, or committing suicide. Tanuja plays the role of one such old woman, who lives alone in the city with not a very good relation with her son. But her life changes as an orphan child enters her household. Will Tanuja be able to hold on to that nostalgia she had created for the Bengali audience on screen?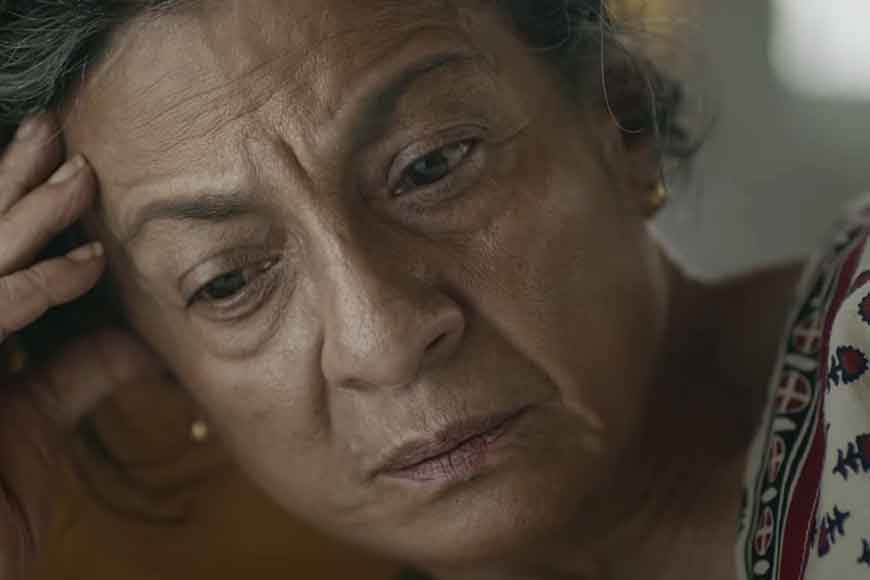 Tanuja in Sonar Pahar