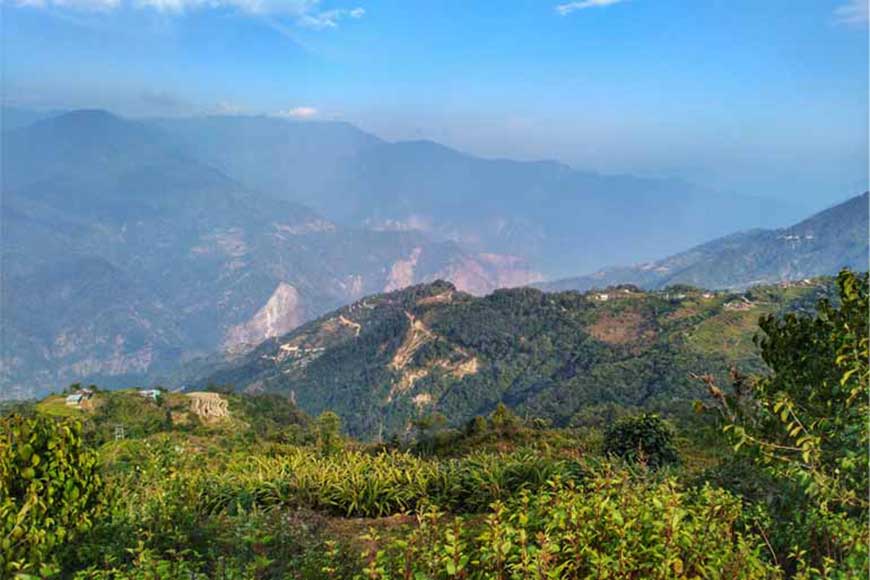 Rare hornbills flying above, meandering their way through the tall trees, and the path infront of you glistening in the sunbeams. Well, one of the fantastic trek routes of North Bengal starts from the Buxa Fort to Tashigaon. For seasoned trekkers, this is more or less an easy one-and-a-half hour route, but for beginners, the trek is quite arduous and needs a lot of hard work. It also requires a good guide as most of the trek route passes through dense forests.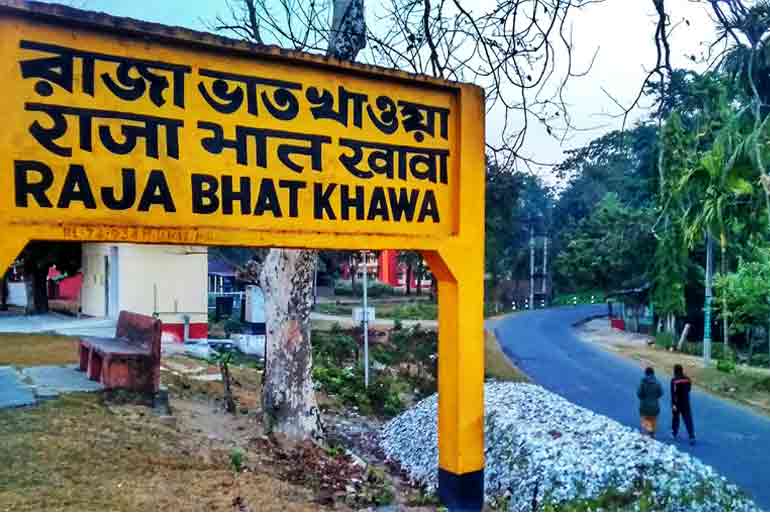 The Tashigaon- Lepchakha trek route may be a bit difficult, but extremely picturesque. It is full of monasteries or gumphas and has a Church enroute. But even for first-time trekkers the effort is worth a try with the sight of the gushing Raidak River, passing between lofty peaks till it reaches Lepchakha. But be careful, there are no food stalls between Buxa Fort and Tashigaon and is more than an hour's trek. Hence one has to carry food provisions and water. However, plastic is not allowed on the trek route and one must take care of the pollution factor. So carry water in bio-degradable pouches or steel bottles that you do not need to dispose off.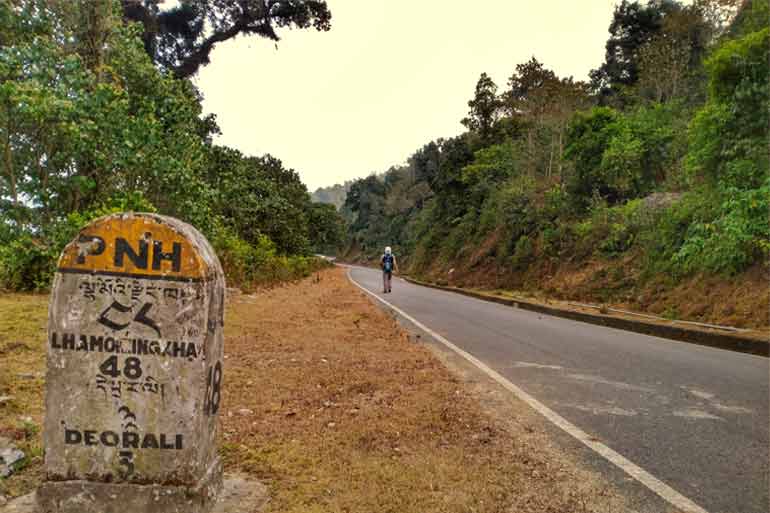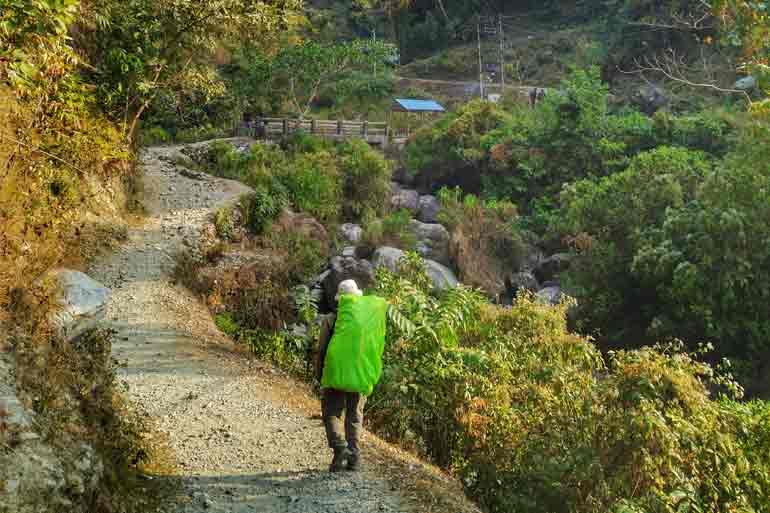 From Tashigaon one can take the core forest route till Lepchakha. This is a shorter route, but goes through forests and hence opens up a varied flora and fauna of the area. It takes one hour. But trekkers have to take a BSF permission to take this route. A peaceful retreat at the foothills of the Himalayas, this route passes through the highest village on the Rover's point Rupam Valley Trail. The locals are very welcoming and if you wish to watch them sing and dance, the local tribes of Mangars and Dukpas will oblige you with their folk rendition.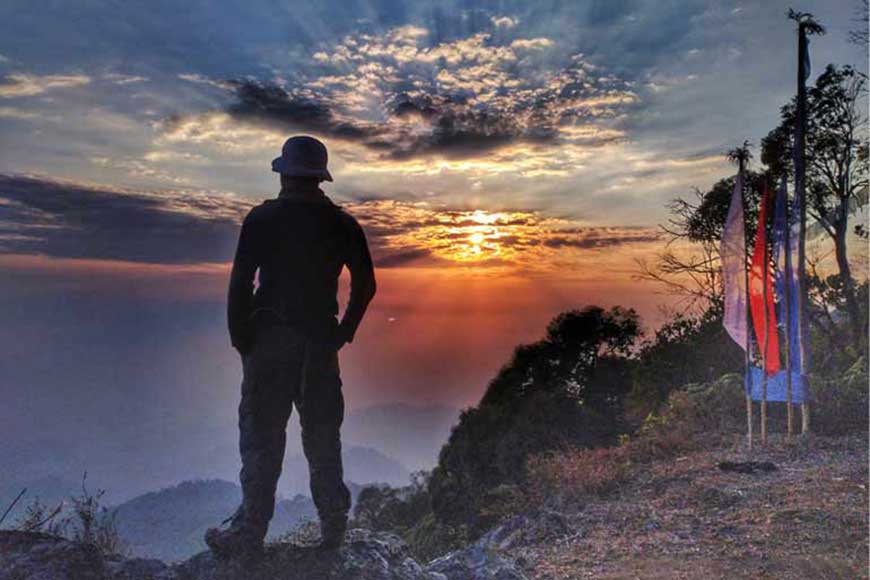 The final destination of Lepchakha is a hidden gem of The Himalayas. There are around 12 rivers and tributaries below. From Raidak to Torsa to Sankosh, from Lepchakha, they look like meandering snakes, glistening in the rays of the setting sun. This trek route is definitely one of the best in the country.
If you wish to trek:
When to go?
Start your trek from Rupam valley during anytime of the year barring monsoons. The most
suitable season is Winter.
How to reach?
Train Route- Padatik Express from Sealdah Railway Station, Kolkata or Saraighat Express from Howrah Railway Station to New Jalpaiguri Station. Take a bus or a car to Santalabari followed by a walk.
Where to stay?
There are small home-stays out there. If you have a bigger group, you can look for places in Lepchakha.
Image courtesy: Soumik Maity
Story Tag:
Tashigaon-Lepchakha trek, North Bengal Tourism