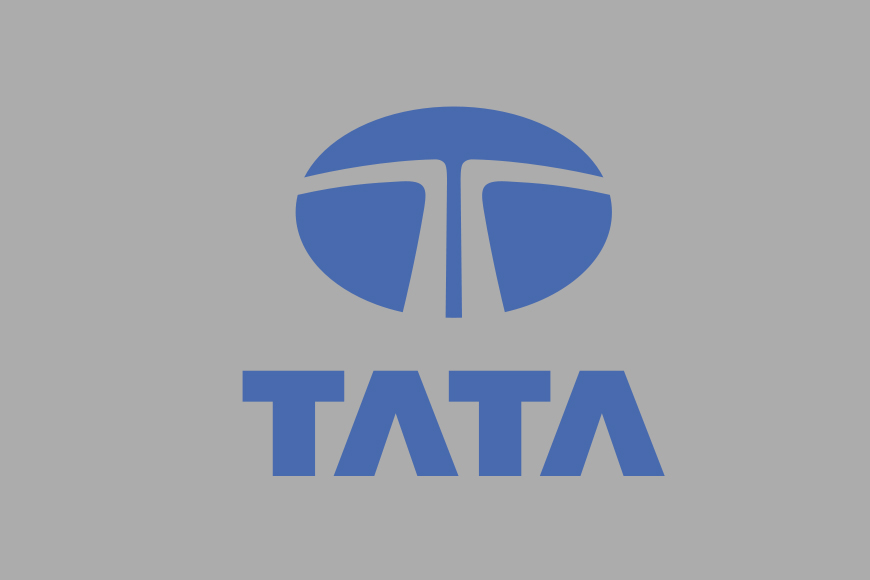 Who can ever forget the farmer revolt of Singur? Some say it was one of the biggest land acquisition revolt that paved history not only in Bengal, but also in India leading to the end of a 35-year-old Left rule. At the epicenter of this revolt was TATA Nano project. With the TATA project leaving Bengal, it became a general perception that no industry would ever dare to come to Bengal.
But that same TATA is shifting the headquarters of one of their key associate company to Kolkata this month. This is indeed news because the group has never participated in a big way at the Bengal Global Business Summit. Yet, they have decidedto shift the headquarters of TATA Sponge Iron Ltd., a subsidiary of TATA Steel to Kolkata. The registered office that was in Odisha will shift base to Bengal, marking the rare entry of a publicly listed TATA company into Bengal. All the top functionaries of the company will be operating out of Kolkata now.
At present the registered office of the company is at Joda in Keonjhar district of Odisha, where the plant is also situated. The company has an installed sponge-iron making capacity of 390,000 tonnes a year and a 26-megawatt waste heat recovery power plant. At present three publicly listed TATA companies have their registered offices in the city including TATA Global Beverages or TATA Tea, two TATA Steel subsidiaries namely TATA Metaliks and TATA Tinplate. Meanwhile, TATA Consultancy is the largest private sector employer in the state. Now its time to see if TATA gets into a bigger play in Bengal beyond just a sponge iron factory headquarters.