Teachers at Raghunathpur provide meals to patients' families at Just Rs 5!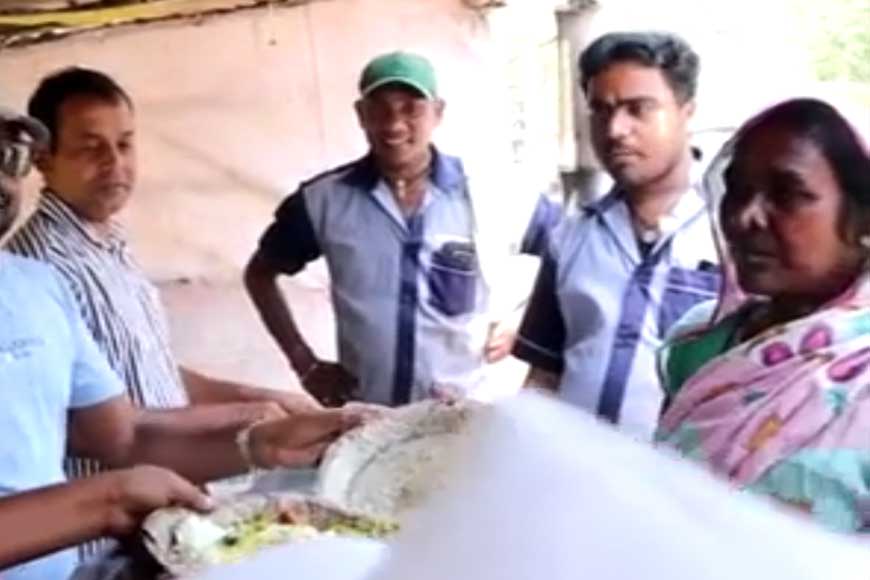 The patients are being treated in the state run Raghunathpur Super-speciality Hospital. This is a nodal hospital where a lot of referral cases come from different parts of Purulia. Though the patients get meals from the hospital itself, their relatives, many of who have to live on the hospital premises for any emergency and also because they stay far away, do not get fresh meals.
That's when the teachers of Nigamnagar Higher Secondary School in the locality came forward with a great idea. During their off periods and holidays, they are taking turns to supply fresh and hygienic meals in organic saalpata at just Rs 5, an amount that even a needy patients' family can provide. The meal is consisting of simple rice, dal, curry and at times curd. Families are also happy to get this service as their tension about where to get the food from is put to rest.