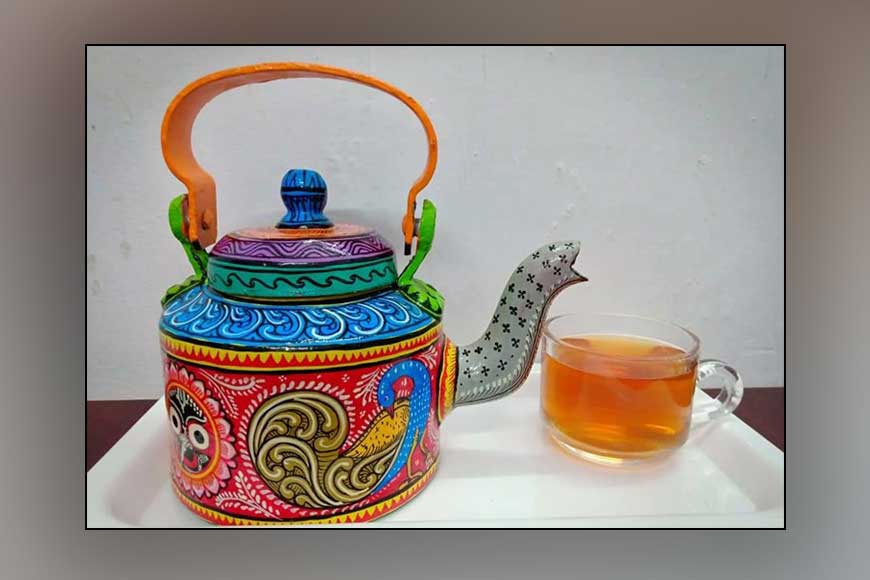 Three tea addicts from different parts of Bengal have come together to set up a dream tea bar and boutique in one of the oldest corners of Kolkata. Nostalgia of Beadon Street comes alive at Chameli - The TEAlicious bar.
Anindita and Mou from Siliguri and Rathin from Kolkata -- all three are passionate tea lovers and they decided to serve Calcuttans the best quality tea from the Hills of Darjeeling and Assam. They have a common goal to serve authentic Darjeeling tea at an affordable price. The idea cropped a year back when they saw an advertisement of fusion tea. They realized tea blending and serving tea itself is an art and cannot be used in any fusion format.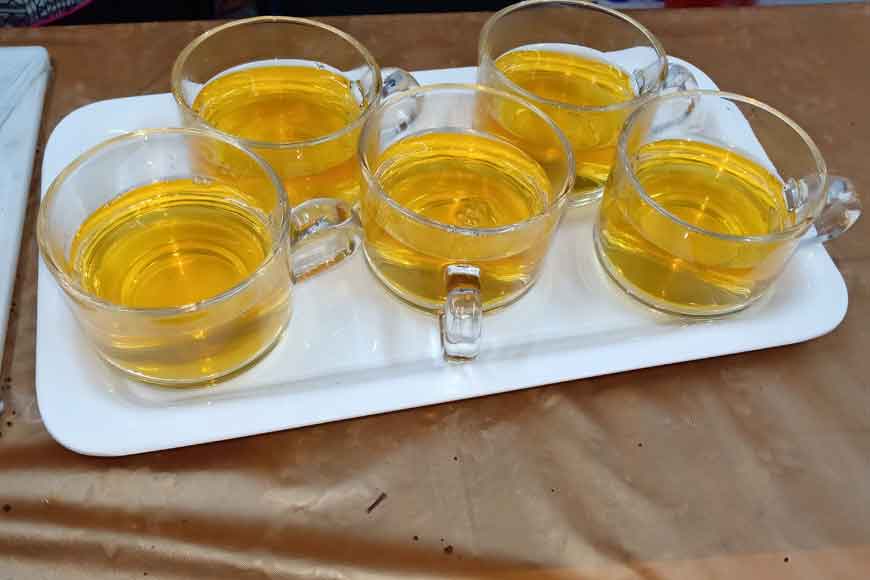 "But a true tea lover always prefers authentic original aroma of tea," says Rathindranath Ghosh. "So we started searching for good tea leaves directly from the gardens in Darjeeling and Assam. It was not an easy job, but we procured best quality tea from Giddapahar, Jungpana, Yanki and other good gardens of Darjeeling and Assam. On 21st of July 2019 their dream came true. The TEAlicious opened their first tea junction in Kolkata. They also have a passionate love for the heritage of Kolkata and chose North Kolkata to start their venture.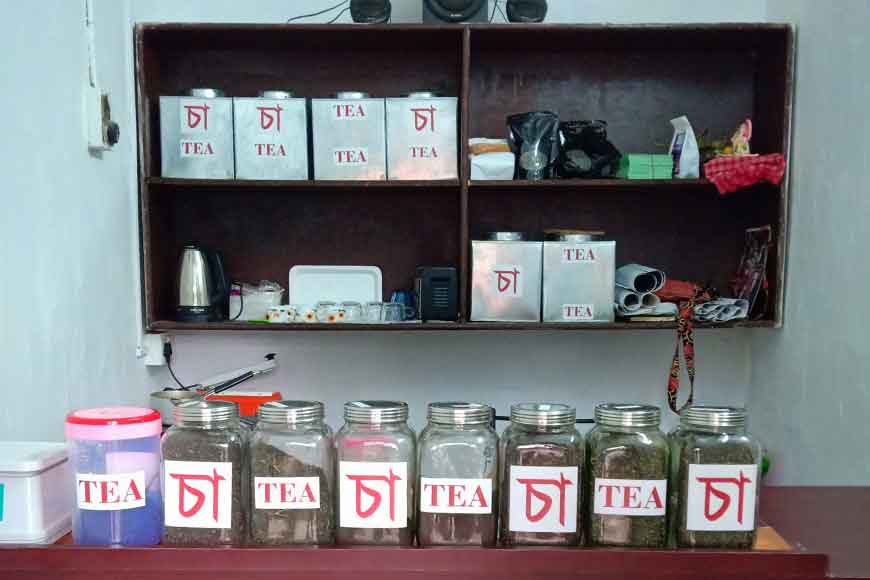 The TEAlicious is a place where you can taste your favorite blend and if you are satisfied with the quality then you can buy that flavor packaged tea also. They also have a free home/office delivery facility. Even adda can be arranged as per your choice with your friends and colleagues with some mouth-watering tit-bits and of course with some good tea, be it aromatic Darjeeling liquor tea, Earl Grey tea, Green tea, lemon tea, Darjeeling first flush, Darjeeling autumn flush and that too at a very moderate price.