The Bengal Store touches 'body and soul' with their chemical free personal care segment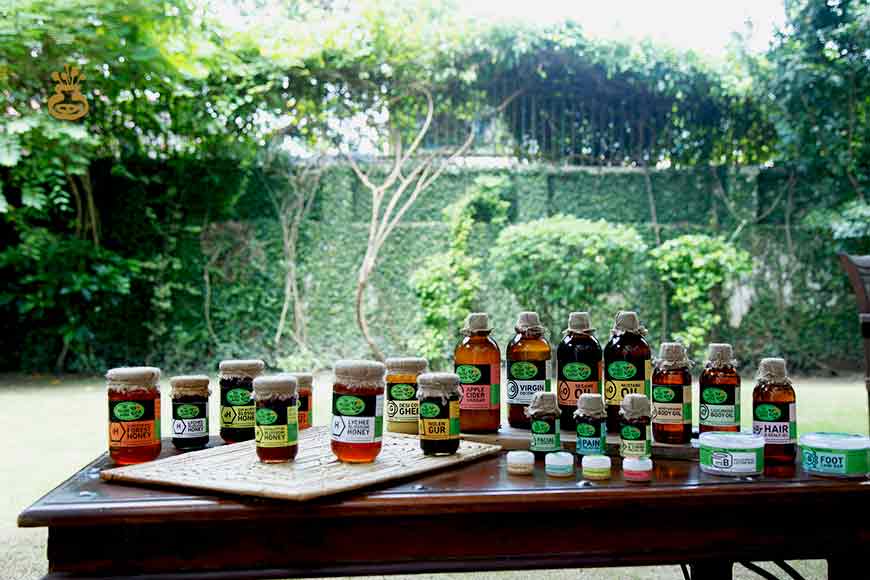 When pristine nature caresses your skin unadulterated, positive vibes of creation transcends down the soul. Organic products have flooded the market these days promising natural purity. However, most of them are not laboratory tested and very few of them come with the best of nature as promised, though they flash their organic tags. However, The Bengal Store, the e-commerce site bringing the best of Bengal's natural products, be it lost varieties of paddy, or farm fresh ghee and forest fresh honey or organic turmeric to your homes have blended science and Indian tradition, ensuring only lab-tested organic products are brought to your doorstep.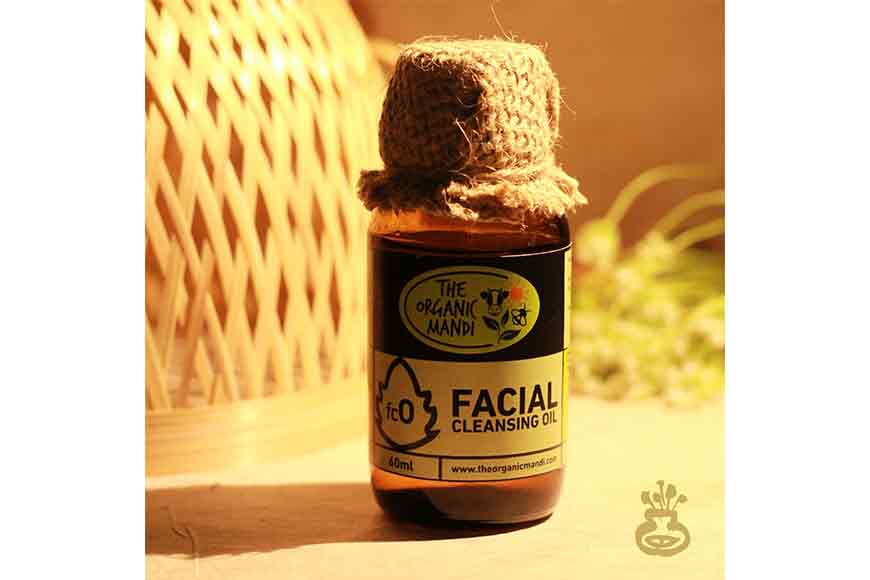 Facial Cleansing Oil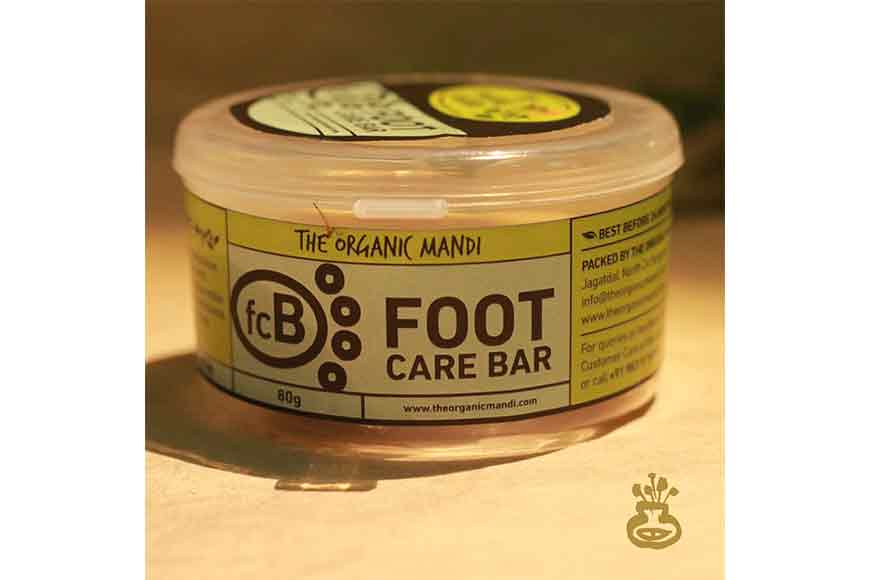 Foot Care Bar
To buy Organic Personal Health Care Products Click Here
Recently, The Bengal Store has tied up with the Organic Mandi to bring a range of beauty products from Moisturising Body Oil, to facial cleansing oil, hair and scalp oil, to Mint & Cinnamon lip balms and even pain relief oil for your joints. They combine the best organic practices with scientific revalidation processes. All products are sourced from the Organic Mandi farms in Jagaddal of Bengal by the river Hooghly, where every ingredient is strictly monitored and produced in a natural environment, free from any pesticide or fertilizers. Hence, all those who wish to use this latest range of organic beauty products from The Bengal Store will be pampered by nature as well as feel healthy and pure from within.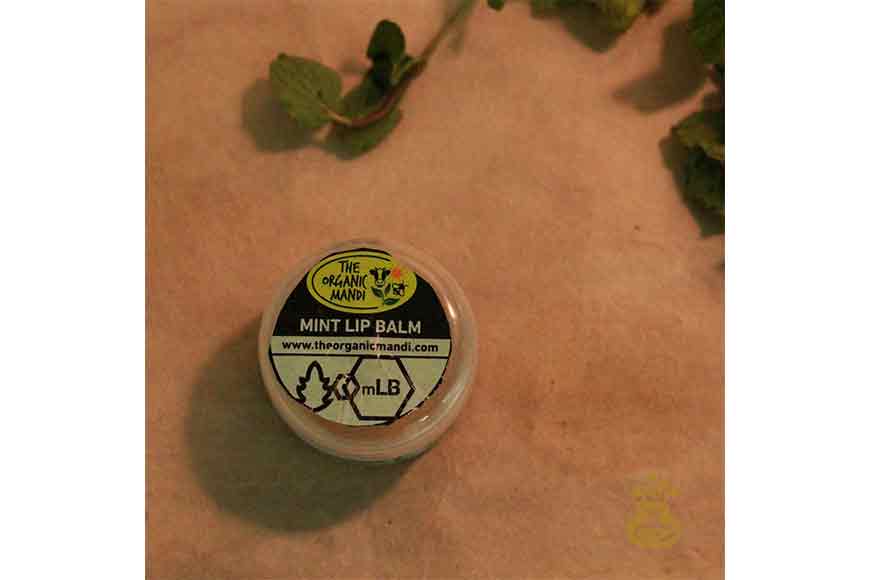 Mint Lip Balm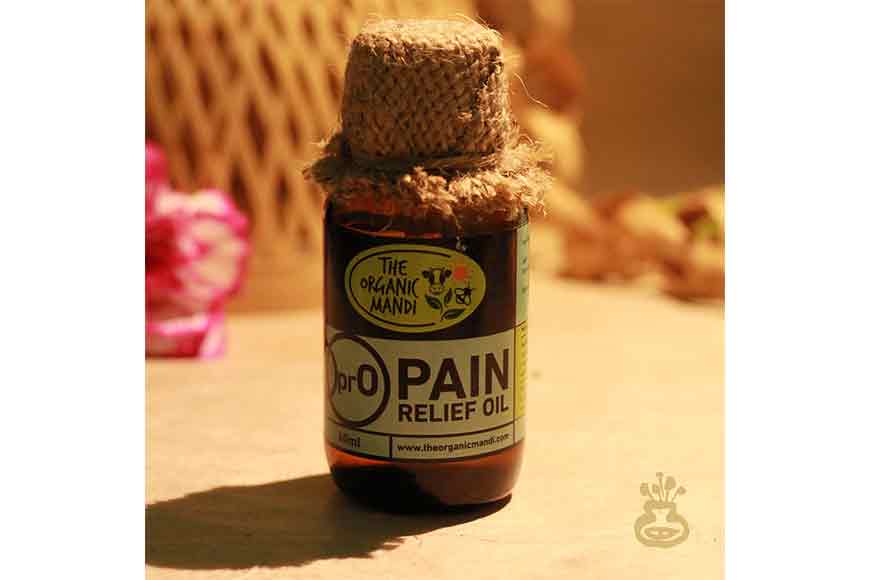 Pain Relief Oil
Most of their topical lotions have the best natural blends that promise remedies to a number of ailments and also keep you fresh and ageless. As a part of their commitment to bring the best of Bengal to people across the globe, The Bengal Store's new venture in the personal health care segment with natural, pesticide and chemical free products will surely bring nature within your four walls. So, why wait? Go for it!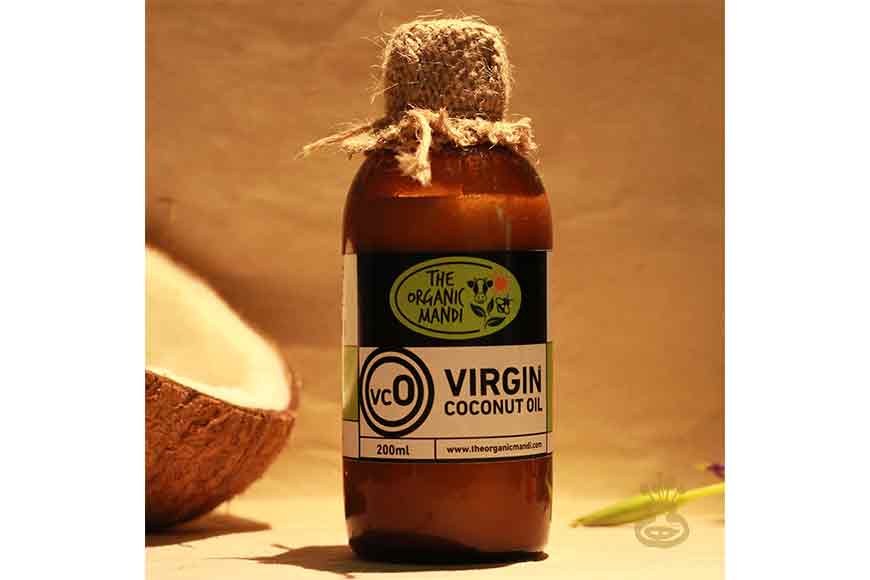 Virgin Coconut Oil