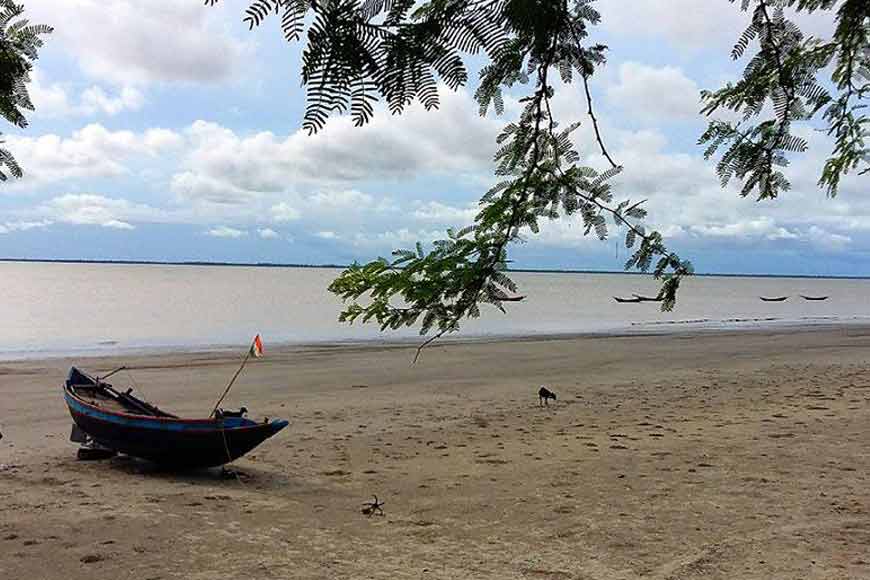 Have you seen the movie Sabuj Dwiper Raja? Well, if you have seen or been to Andamans, you will just fall in love with Bengal's Mousuni Island too. For it is as pristine and as virgin as the Andamans. Very few tourists are aware of this destination and the state tourism department is trying to develop this as a global tourist spot. Just 120 kilometres from Kolkata, Mousuni is nestled between Henry's Island, Bakkhali, Jambu Dwip and Sagar Dwip. If you wish to enjoy an off-beat travel destination, then this is the place to be amidst nature's glory.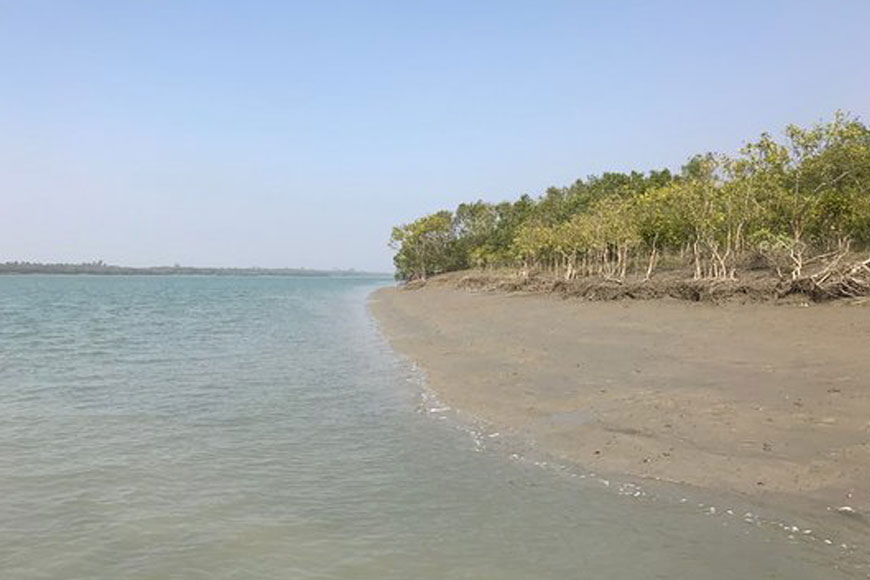 The play of the sun and the sands, miles of virgin beach with the waves lashing at your feet will just blow you away. The local fishermen community are also very cordial and other than treating you to local fish delicacies, freshly cooked, they will also entertain you to folks and fables. This mostly unexplored island is a treat for the adventurous soul and for lovebirds, who would wish to spend their honeymoon far from any human habitation. Be it early spring, monsoon or chilly winters, Mousuni Island is an all-season destination and a heaven for birdwatchers.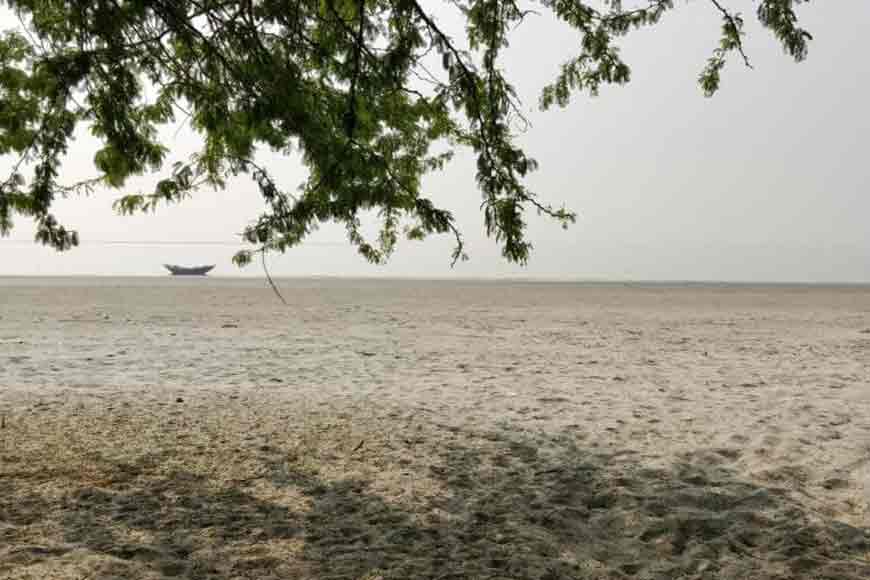 There are tents to live in the wilderness, located just 50 metres away from the sea enabling you to experience a picturesque sunrise or sunset across the waves. Legend goes, that this fishermen's village flourished on the island till a major jolt of the Aila cyclone destroyed them all in 2009. Many lives were lost and you can still find a huge boat parked in front of a hut. It is a memory of a fisherman's daughter who died while looking for her father after the Aila hit.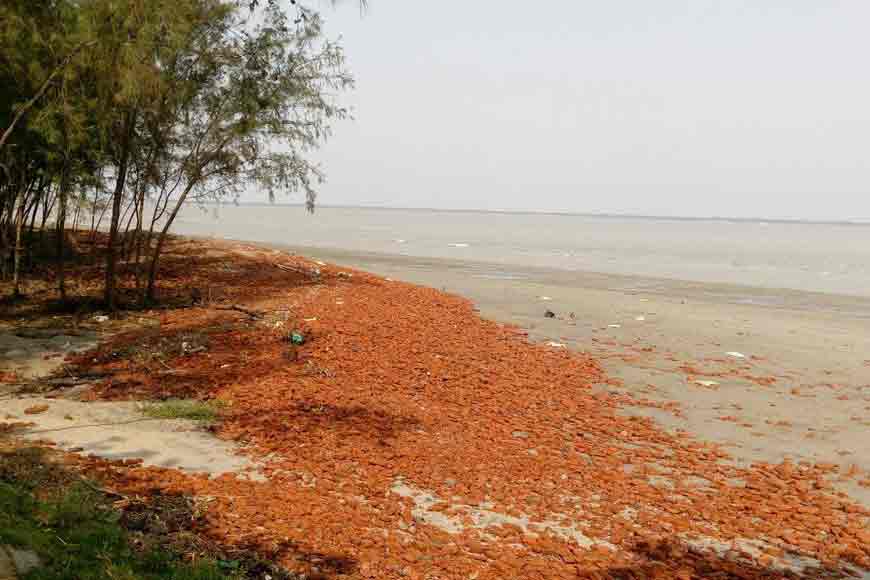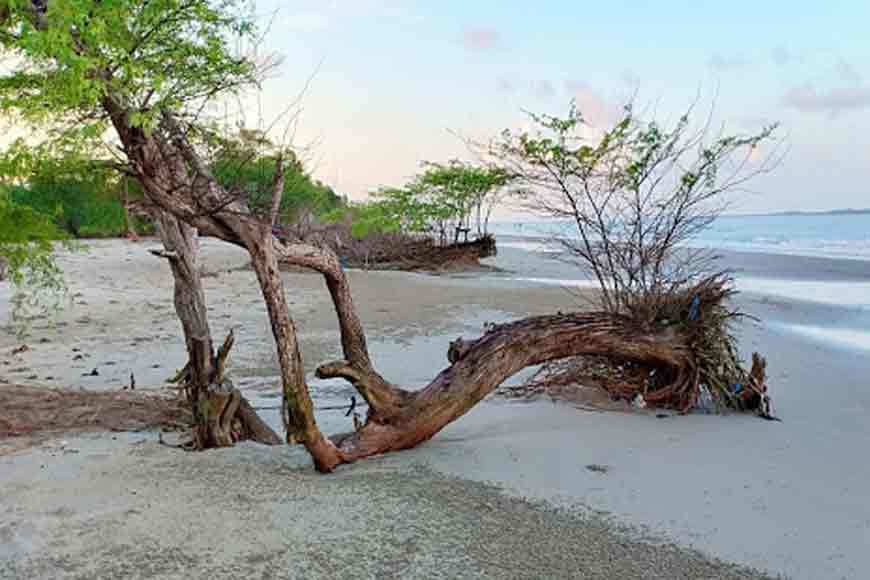 What's best is the unadulterated nature around has not yet been engulfed by mobile phone connections or internet. You are truly cut off from the rest of the world here. Mousuni Island is an ideal destination for nature camping. Either experience bird watching at Kakramir Char or go on an exciting boat ride along the waves with fishermen. Relax on a hammock on the beach or enjoy windsurfing, deep water diving or paragliding. The sumptuous local sea food served from the fresh catch is also a big boon for all tourists.
How to reach:
You can take the 6:45am Sealdah local train, in 3 hours you reach Namkhana Station, from where you take motor rickshaw to the banks of Hatania. Take a direct boat to Mousuni from Hatania Dotania. It takes around two and a half hours.
Best time to visit:
One can travel to Mousuni throughout the year, but most of the camps remain closed during monsoons. The ideal time to visit is from December-mid April.
Where to stay:
Travellers' Camp, Teentara adventure camp, Sandcastles Beach camp, Skyler Nature Camp and Backpackers' camp.