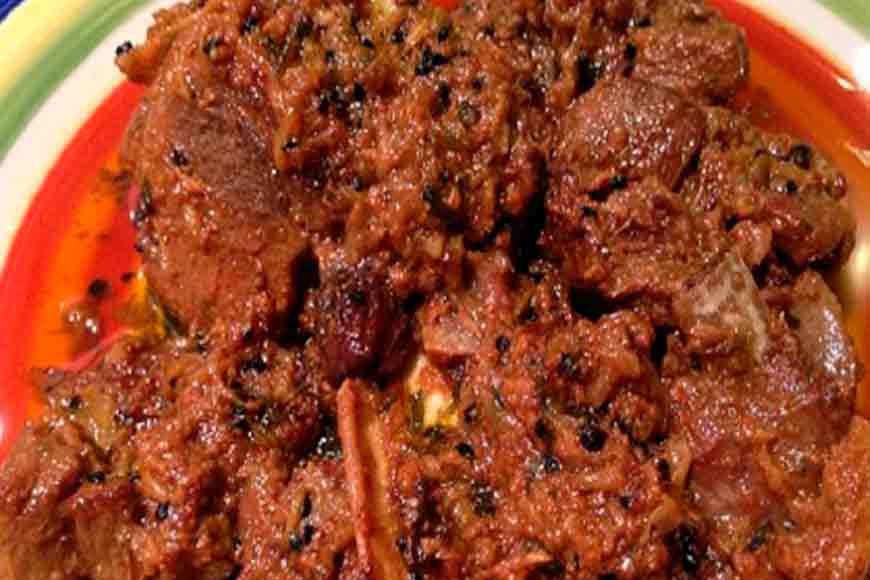 We have been exposed to yummy dishes of turkey, quail and rabbit. Now it's the turn for duck! And needless to say, different kinds of yummy duck delicacies will soon be sold from the state's animal husbandry outlets. Not just that, they will also teach you how to make pickles from Duck meat! The West Bengal Science and Technology development department has sanctioned almost 18 lakhs for this purpose. This will help in experimenting with duck meat and develop different dishes.
This project will also help those farmers who have been domesticating ducks. Usually once the ducks stop giving eggs, they are sold off. But with technological knowhow these ducks can be sold for their meat and the meat processed. This will fetch duck owners almost double the money they are getting now. In these Duck meat projects, local youths will be trained and this will lead to rural job generation. Already a group of women from Nadia and South 24 Parganas have been trained for the purpose. It will soon be taken to districts such as Murshidabad and Burdwan, where duck domestication is quite popular.
All these duck owners will be brought under the fold of the State Livestock Development Corporation and aim to mix duck and poultry meet that will have more vitamins and nutrient. Scientists are carrying on with further research.
RECIPE OF DUCK PICKLE
• Cut the duck meat into pieces of 5-7mm.
• Keep the pieces in a hot air oven to dehydrate the meat.
• Once dry, fry the meat in oil.
• Then mix spices as per requirement and store it in the refrigerator.
• Spices such as ginger, coriander, cumin, lemon juice, chilli powder can be used to give the pickle a tangy taste.