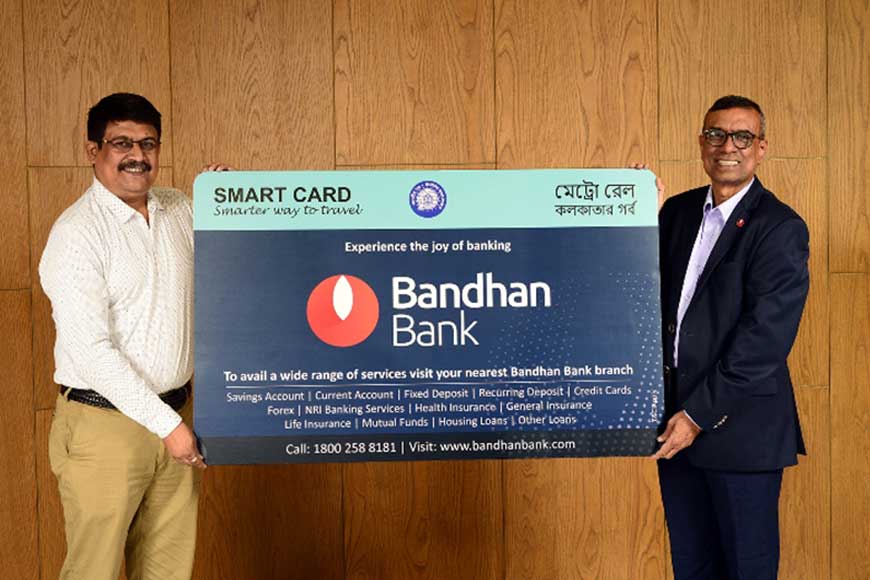 In a new development announced yesterday for the first time in the history of Indian Metro services, a private bank is going in a tie up with Kolkata Metro. Bandhan Bank logo will now be seen on smart cards that the Kolkata Metro will issue to commuters. In nearly four decades of its existence, this is the first time that Kolkata Metro has joined hands to help a brand leverage the Metro's vast user base through an exclusive medium.
Chandra Shekhar Ghosh, Managing Director and CEO of Bandhan Bank, said,

"We are privileged to partner Kolkata Metro. Every Kolkata citizen is proud of the metro,
Metro Railway was established in Kolkata in 1984, the first metro in the country and has been the backbone of everyday commuters in the city. Similarly, Bandhan Bank has been an integral part of the lives of a vast base of loyal and happy customers, built through an extensive branch network in the city. The Bank has since its inauguration in 2015, expanded its reach to become a true pan-India bank. The coming together of two iconic institutions of the city to leverage each other's popularit, is surely a landmark event for the city.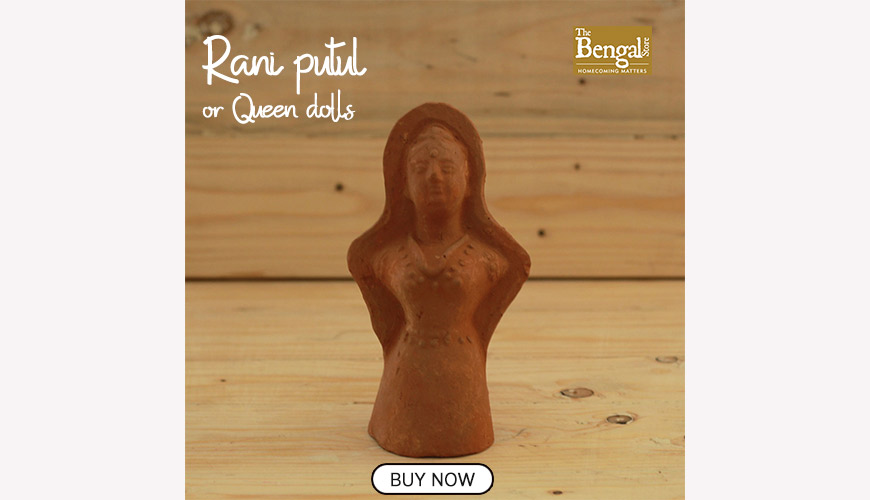 Metro Railway was established in Kolkata in 1984, the first metro in the country

and has been the backbone of everyday commuters in the city. Similarly, Bandhan Bank has been an integral part of the lives of a vast base of loyal and happy customers,
Kolkata Metro launched its first smart card in 2011. Today, about 5 lakh people use the metro smart card for their daily commute. Speaking on the association, Chandra Shekhar Ghosh, Managing Director and CEO of Bandhan Bank, said, "We are privileged to partner Kolkata Metro. Every Kolkata citizen is proud of the metro, which was the first in the country and has been the lifeline of the 'City of Joy'. Bandhan Bank was also born on this soil and is now present across the country. I am sure, the citizens of this city will be happy to know about the coming together of two of their favourite brands. The branding of the smart cards helps us to gain immense visibility and I am happy that Kolkata Metro chose us to be a part of its first-of-its-kind partnership format."
Manoj Joshi, General Manager, Metro Railway said to the press, 'On behalf of Metro Railway, Kolkata, I extend our best wishes to Bandhan Bank in their endeavours.'
Story Tag:
Kolkata Metro, Bandhan Bank