India has lost two luminaries today, both legends in their lifetime, both in their 90s, both born in modern day Pakistan. However, while Mohammed Yusuf Khan alias Dilip Kumar's death at the age of 98 in Mumbai has attracted the nation's attention, Keshav Chandra Dutt, who died in Kolkata today at 95, has left us far more quietly than he should have. We say that not merely because he was India's only surviving Bengali Olympic gold medallist, though there's that too, but also because he and his teammates helped establish a newly independent India on the global sporting map. You can't say that about too many Indian legends, can you?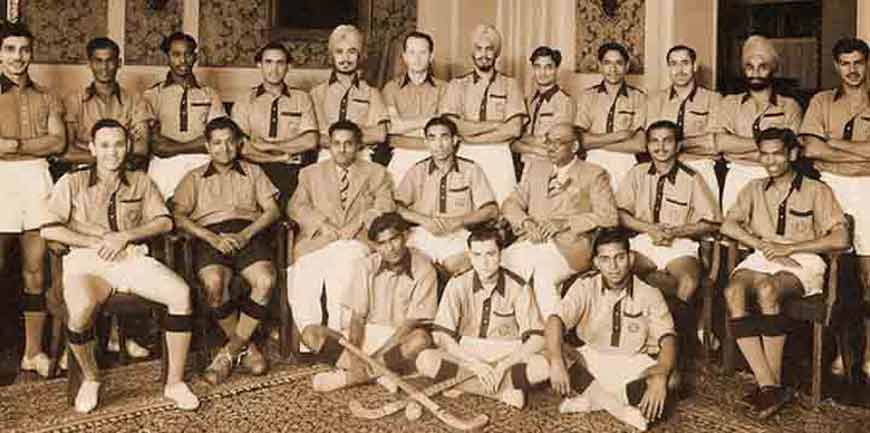 Born in Lahore in 1927, Keshav Dutt was the centre halfback of the 1948 and 1952 Olympic gold medal-winning Indian men's hockey teams, and one of the few surviving representatives of what is considered the golden age of Indian hockey. The 1948 victory in particular was so significant and emphatic that it deserves a book to itself. Playing against all odds, severely hampered by the lack of some of its best players who had migrated to Pakistan, and starved of funds, the Indian team defeated the mighty British, from whom the country had just gained independence, 4-0 in a pulsating final. The story became the subject for the 2018 film Gold, starring Akshay Kumar.

The 15-man team, earlier dominated by players from Punjab, now had as many as eight members from Bombay, including skipper Kishan Lal. Keshav Dutt, who was later to make Kolkata his home, had been practising in Bombay because his family had warned him against returning to riot-torn Lahore. Vice-captain K.D. Singh Babu was considered the lynchpin of the team, and other prominent members were Leslie Claudius, Keshav Dutt, Randhir Singh Gentle and goalkeeper Ranganathan Francis. And in 1952, India bulldozed the Netherlands 6-1 in the final, yet another outstanding feat that elevated the Indian team to mythical status.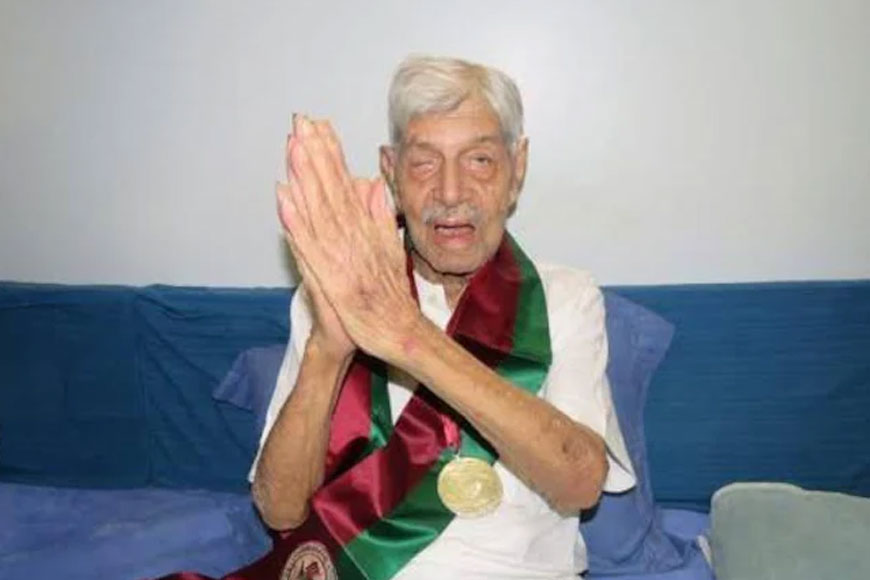 However, Keshav Dutt deserves to be remembered for more than the double golds. While he captained the Mohun Bagan hockey team from 1951-1953 and 1957-1958, he also helped his team win the hockey league six times and the Beighton Cup three times in a span of 10 years. And yet, it took his club until 2019 to confer on him the Mohun Bagan Ratna award, the first non-footballer to have been thus honoured. Not in the least moved by the award, Keshav Dutt spent his last years all alone in his Ajoynagar home, with only a professional caregiver for company, his children settled abroad.
Following the 1962 Ind0-China War, he had donated one of his medals to the Indian Army. Mourning his demise today, West Bengal Chief Minister Mamata Banerjee and a few other people, including Hockey India president Gyanendro Ningombam, have tweeted their condolences. Sadly, the recognition may have come too late. We have missed the golden opportunity to celebrate and document the achievements of a representative of a golden era.