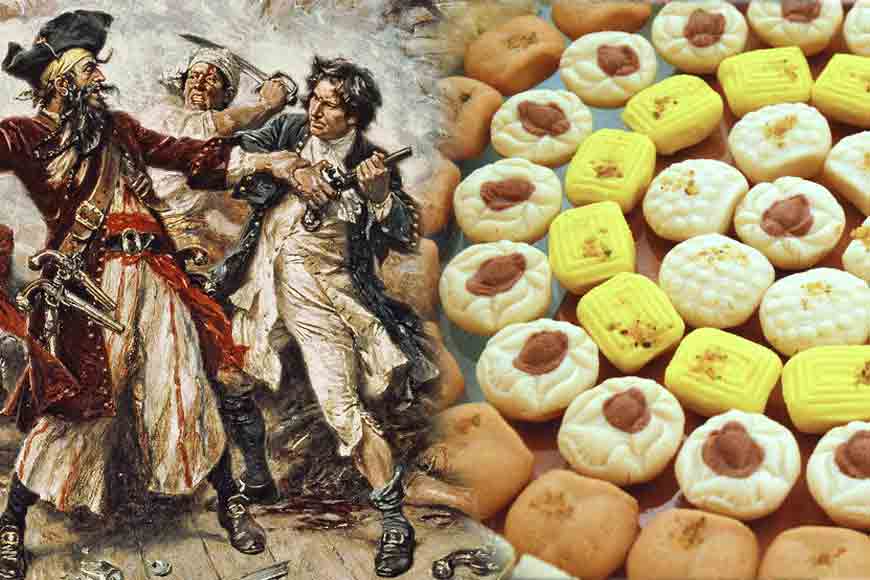 It is often said Bengalis are born with a sweet tooth. No sweet desserts of any country are as varied and tasty with a historical past as Bengali sweets are. But a look into history brings out how European traders and pirates who plundered the riches of Bengal centuries ago had brought with them the art of sweet making. Take for example the Portuguese, who were dreaded as tough pirates and were a menace along the long coastline of Bengal. They are attributed to have taught Bengal the art of making chhana or cottage cheese, the main ingredient of Bengali sweets. Jokingly one says, Bengalis are indeed indebted to these 'sweet' pirates.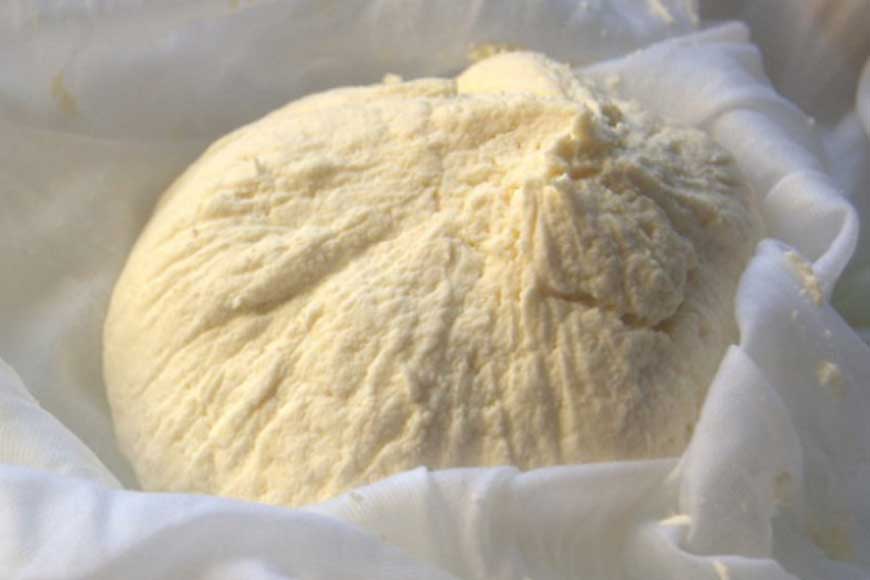 Till 16th century, Bengal was satisfied with simple dudh-chire (milk and flattened rice), dudh-lau (milk and gourd) and monda. Some country-made crude pulses (mung) and coconut products were also available. Not the variety of Sandesh and Rosogolla that took Bengal to the world map. It is largely believed that the sudden development of the sweet industry in Bengal was due to the Portuguese. It is impossible to think of Bengali sweets without a posset or cottage cheese; rossogolla, sandesh and chumchum, think of any and you need to put the primary ingredient chhana in it.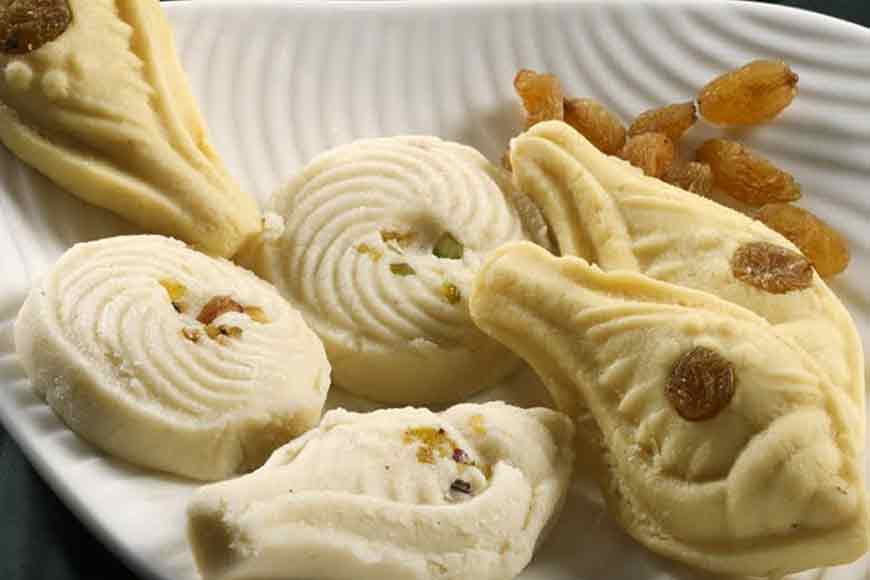 One does not find any mention of cottage cheese in Bengali texts till the 16th-century, as among the Hindus, curdling the milk to make posset and cottage cheese was considered improper. Cottage cheese made in Portugal is almost identical with the Bengali version of cheese (chhana), so, many credit the Portuguese with importing cottage cheese to Bengal.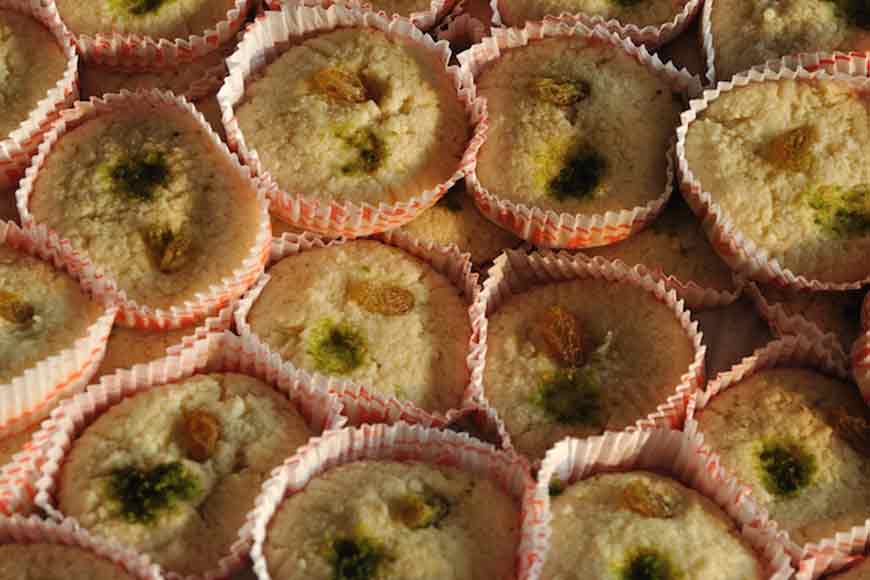 The Portuguese introduced three types of cheese in Bengal: cottage cheese, Bandel cheese and Dhakai paneer. However, improvement of Bengali confectionary in the 18th century was primarily due to growth of a cosmopolitan urban culture. In this era, Murshidabad, Burdwan, Bishnupur and Krishnanagar on the western banks of Bengal, along with Dhaka and Natore in East Bengal, became major urban centres. Professional elite (bhadralok) population grew, who were not satisfied with the simple country-made products and demanded more sophisticated sweets. In the early 19th-century, urban centres such as Janai, Shantipur and Barddhaman came up and they turned to well-known sweet centres, where specific sweets like raskara, moa and ola were made.
But had the Portuguese not taught us how to make chhana, we wouldn't have known how to make a Sandesh! Undoubtedly, we are indebted to our 'Sweet Pirates.'