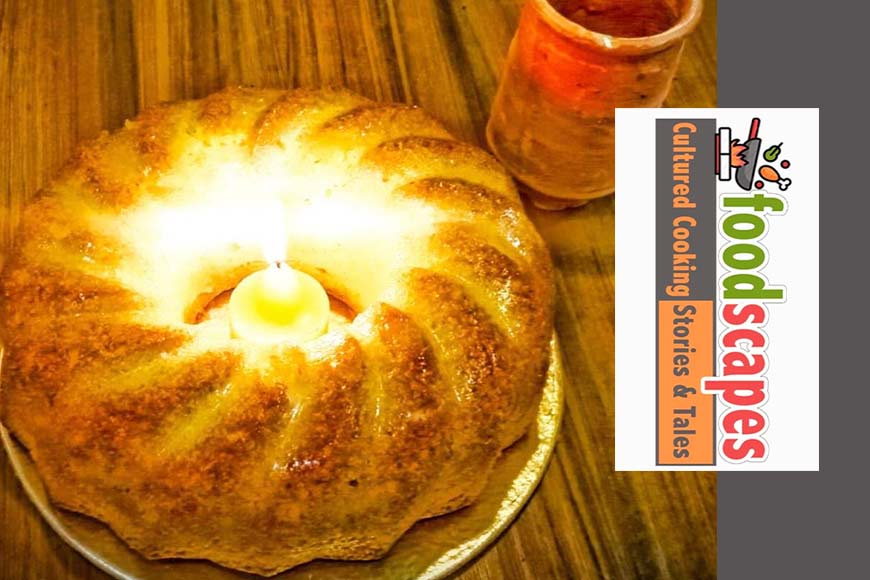 C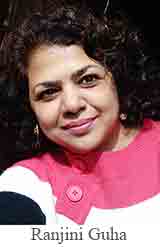 OVID-19 has affected the entire globe in all ways. Amidst all the uncertainties and crisis, there have been a few positive sides too; baking being a prime one. Home-baking turned out to be a booming business for many entrepreneurs as customers preferred products from the safety and sanitized environment of the home, compared to shops. What was common about these home bakers? They were all first timers and had shifted into home-baking from some other profession, either from the need of the pocket, or sheer passion that they had nurtured for years and got an expression during Lockdown.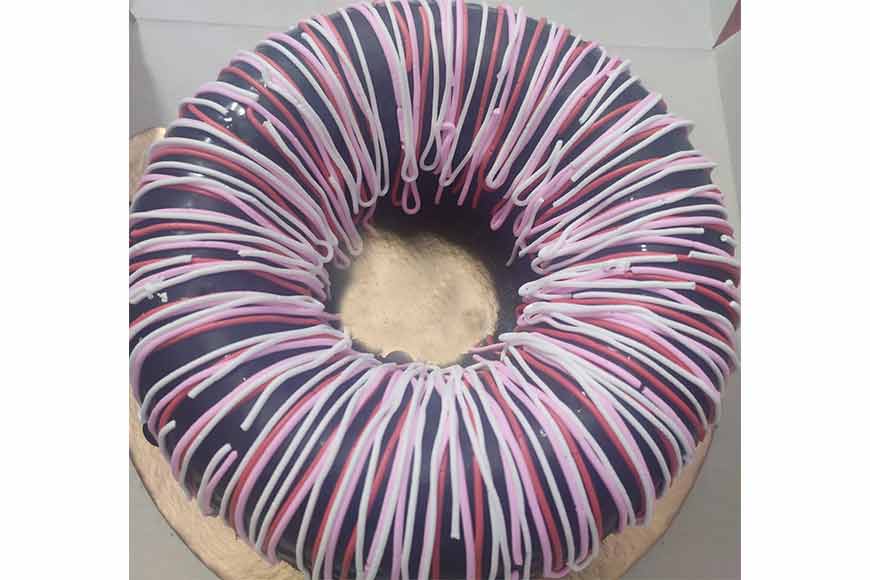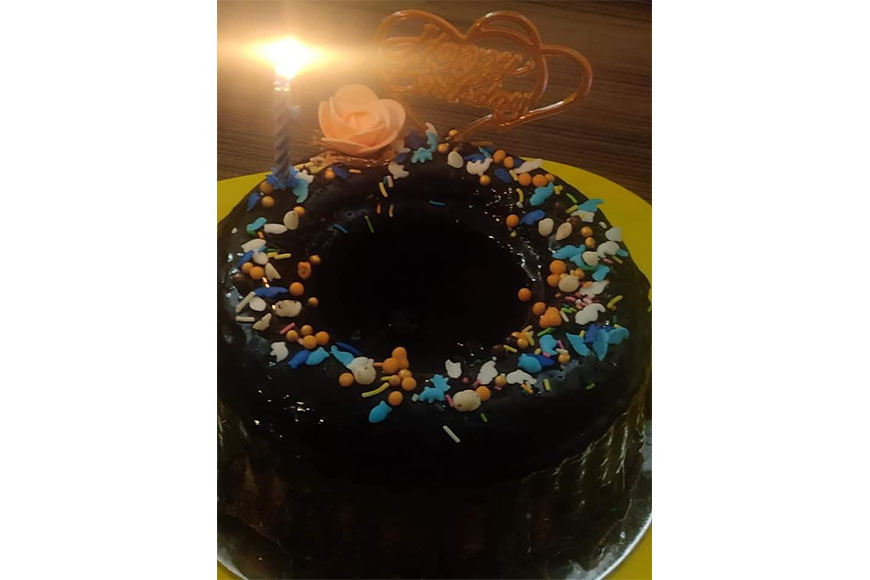 College Professor, Ranjini Guha, is a symbol of how passion can be converted into a home baker's success story. She started a home-bakery business as a social entrepreneur. 'During the lockdown, two girls in our locality became unemployed. In order to help them, I started home baking and training them,' Ranjini Guha, who specializes in Diabetic and sugar-free tea cakes said. With the experience of running a food blog 'www.foodscapes.blog' since 2018, Ranjini's home bakery started doing brisk business since inception. "It was more driven by social causes.' Guha trained the girls with logistics skills, taking orders, baking and blending expertise and so on," she said. She had spare time as teaching was through online mode. Ranjini had her food blog and youtube channel, 'Recipes Of Ranjini' and with all her love for food, she started her home bakery 'Foodscapes.'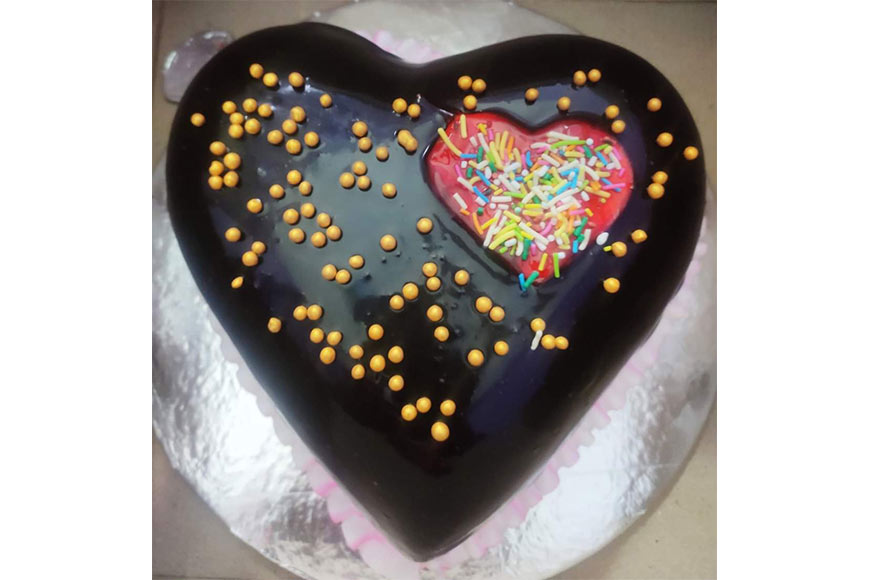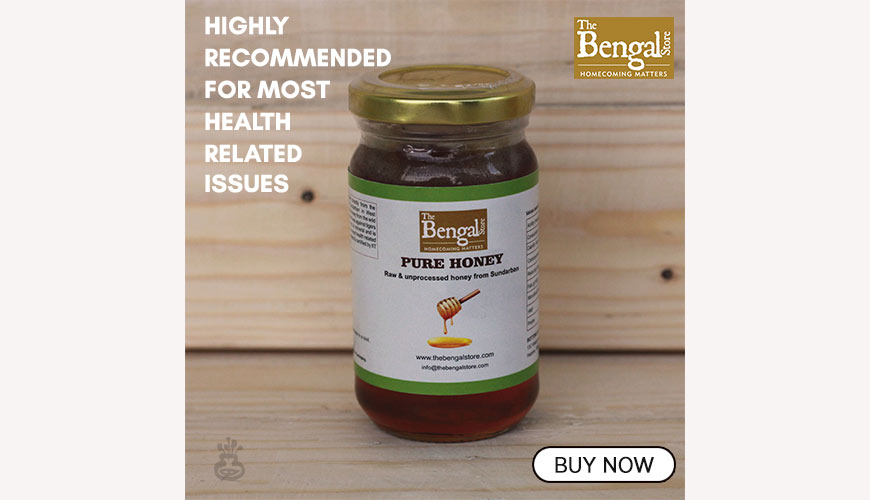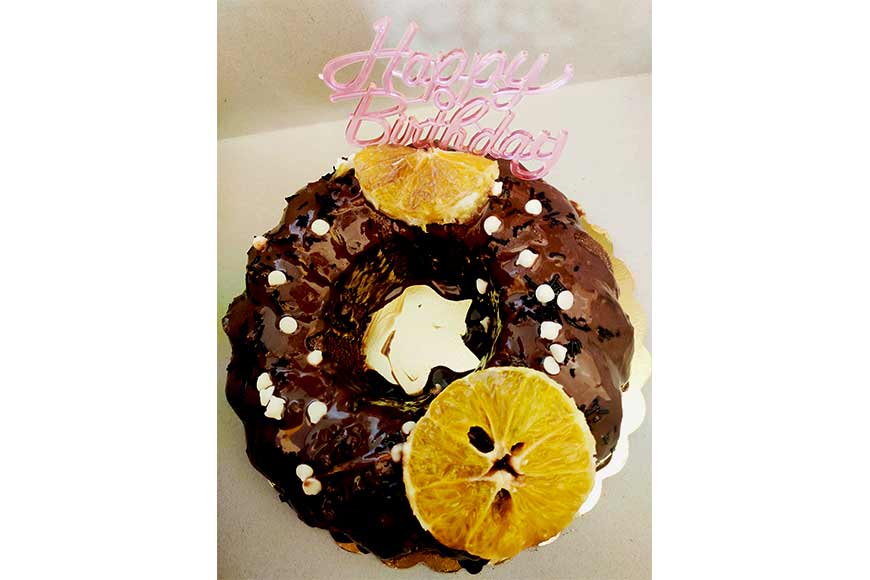 Her punch line is 'Live Love Bake,' inspiring all with positive vibes during the difficult Pandemic times. "Elderly people could not go out and buy. Home-made cakes, especially tea- cakes, were a big hit with the senior customers. Date & walnut cakes, Pineapple Upside Down, Irish Coffee cake and Liquor cakes are big favourites of the customers too," she said.