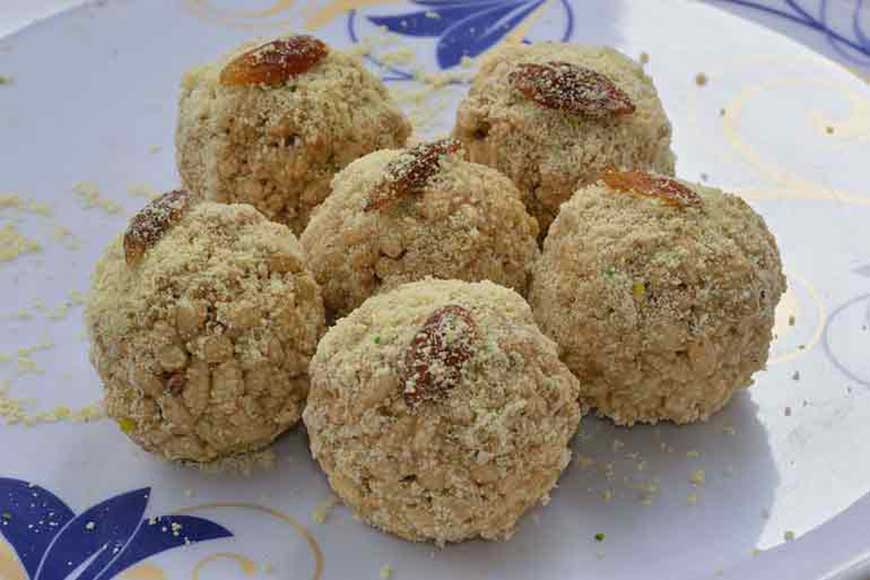 Every winter, markets in Kolkata and elsewhere in Bengal are flooded with packets of Jaynagarer Moa, a seasonal Bengali sweet delicacy prepared specially from Date palm jaggery and Kanakchur khoi. For the kids of 70s and 80s, Joynagarer Moa has a special place as this used to be sold on the streets by feriwallahs and each household in Kolkata had people coming from Joynagar each year with a fresh supply of Joynagarer Moa.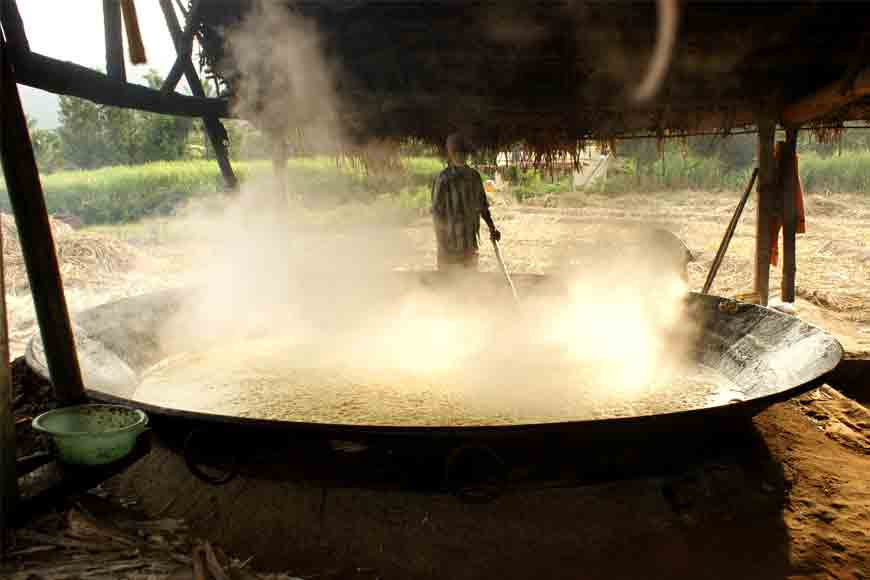 This variety of Moa originated in Joynagar of South 24-Parganas and hence the name. Today, it is a popular sweet and many shops bring packets of it from its place of origin and sell them in different markets of Kolkata. Joynagarer Moa was given a GI tag in 2015.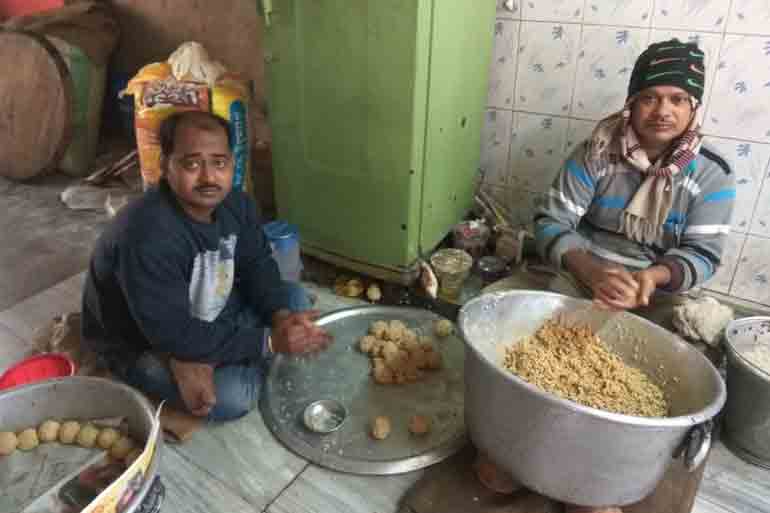 Made from Nolen Gur (jaggery of date palm tree extract that has an exquisite aroma) and special variety of Kanakchur khoi (a form of popped rice made from aromatic rice), the moya also has a dash of ghee, cardamom and poppy seeds as topping. It is a strictly winter delicacy as the ingredients needed to make it like jaggery and kanakchur khoi are found only in winter.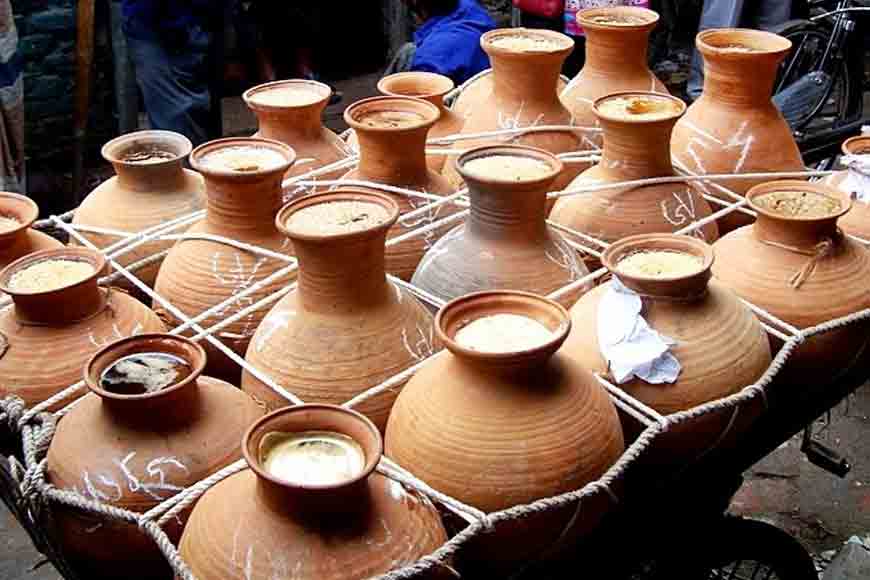 There are over 250 sweetmeat shops around Joynagar city, which produce this delicacy in the most authentic form. Date palm jaggery is difficult to extract in large amounts due to global warming these days, as cold months are needed for the proper blend and their aroma gives that authentic taste to a moa. Even local variant of Kanakchur rice that grows only in winter and through traditional fertiliser-free techniques is being stunted these days due to climate change. Yet, Joynagarer Moa survives, worldwide, for its special taste and its limited duration in the market. So why wait? Taste Bengal's pride.