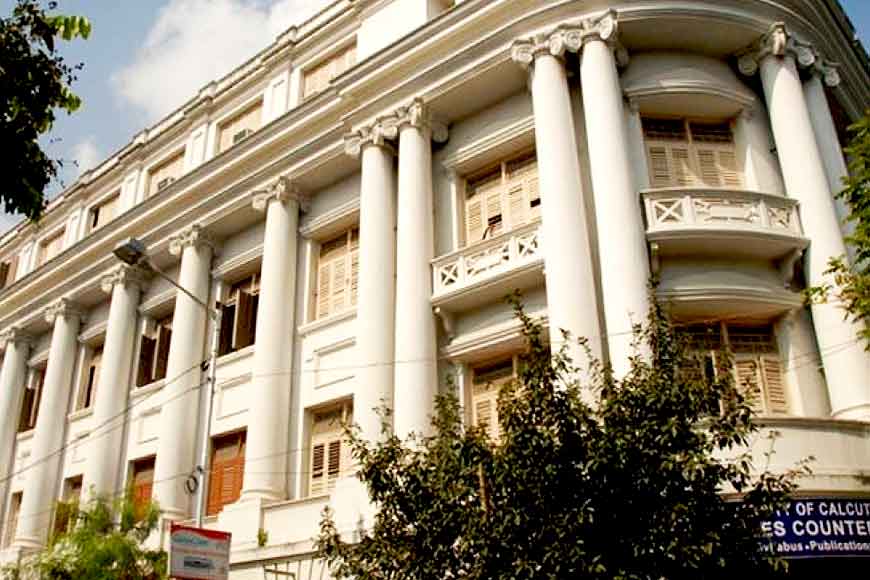 Here is some good news even during trying times. Three universities from West Bengal have made it to the top list of the best universities of India. Jadavpur University has stood 5th, followed by Calcutta University at No. 8 in the prestigious Week-Hansa Research survey 2020. JIS is the only private university to get a place in the list.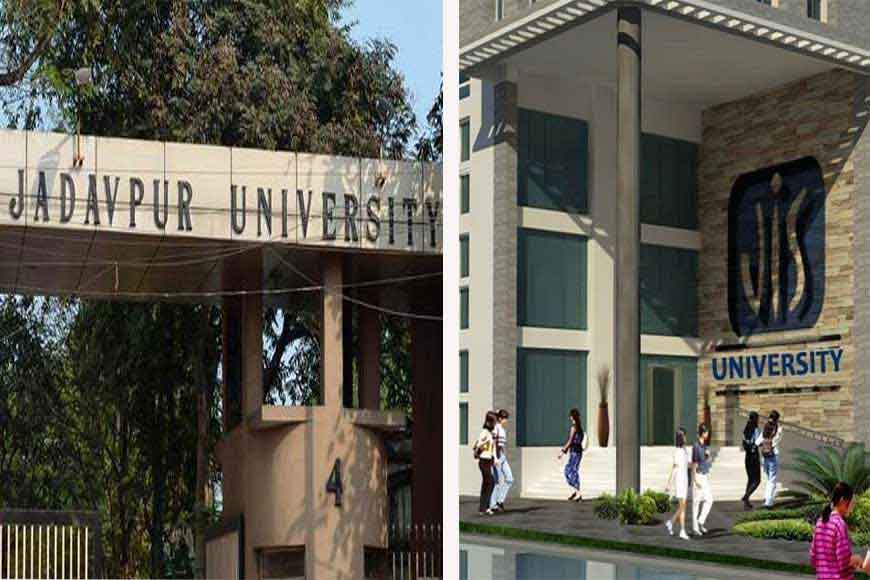 JU has consistently ranked primarily because of the quality of research. Most universities above JU in the list are central funded universities and despite JU being state funded with limited expenditure per student, it has always been ranked among toppers. While CU, one of the oldest universities, have also kept up with the infrastructure and with the times. They have introduced several sophisticated experimental studies and instruments facilitating the research faculties.
It is indeed a proud moment for Bengal to have its universities among the best in the country.
Story Tag:
Education, Jadavpur University, University of Calcutta