Today is the day when Jibanananda Das died. What happened to the tram that killed him?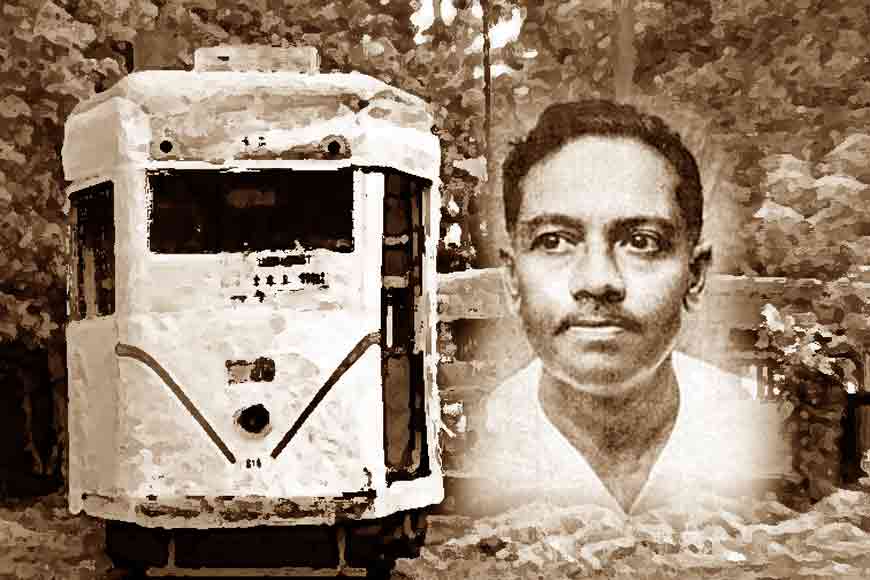 On 14th October while crossing the tramline on Rashbehari Avenue, a down Ballygunge tram had hit creator of Banalata Sen, Jibanananda Das. Though the tram driver made several attempts to make the poet aware that the tram was hurtling down and despite putting the brakes on, it could not be stopped, it seemed Jibanananda was in a trance. Why? None knows. Some even believed he was deliberately walking on the tram lines as he wished to commit suicide. Some believe he was thinking of some poem and was in a state of stupor. May be he was watching the green grass on the tracks.
Despite being hospitalised, Jibanananda lost to the jaws of death and left for the heavenly abode on 22nd October. He had fought almost for 8 days with death. And what happened to the tram? Well, it was destroyed and put up in flames. After all it had killed one of the greatest poetic talents that Bengal ever produced, and that too in a harsh way.