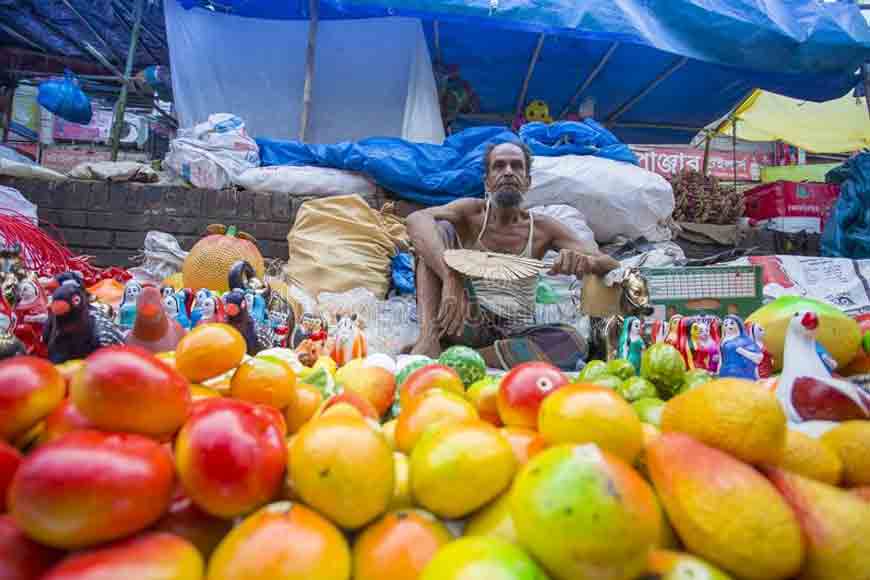 1. Moulali Rathyatra Mela: Held at Ramleela Park, this fair is as colourful as the rainbow in the sky with a plethora of birds and plants that are sold here. The fair is almost 50-60 years old. The primary attraction are birds such as love birds, mynahs, parrots etc., that are sold and people from across the state come here to buy them as pets. However, caged birds are an animal rights issue today, and soon a time will come when the sale of these birds will be banned.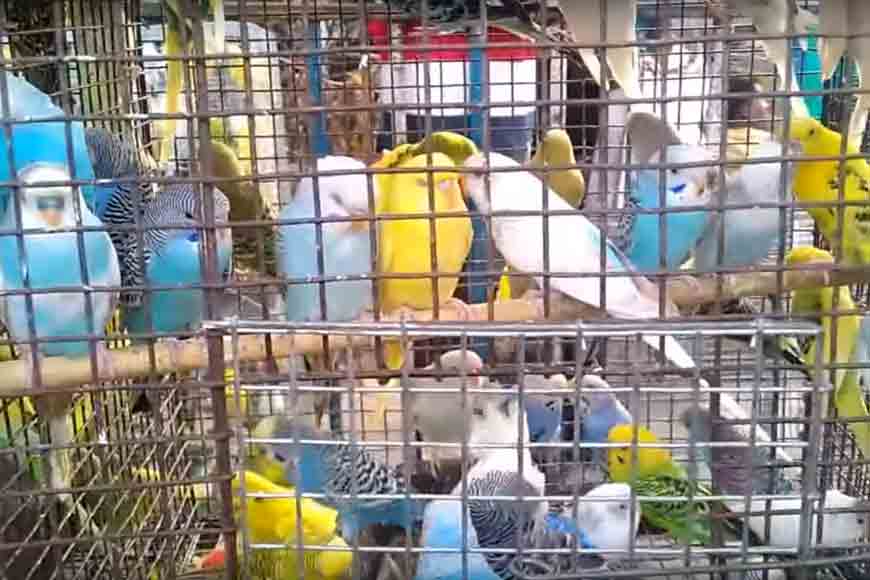 2. Chetla-Rashbehari Mela: Once upon a time a huge fair was held along Rashbehari Avenue right from Chetla bridge. From giant wheels to potted plants, the fair that ran for seven days had a colourful character. But due to traffic load, this fair has been shifted under the Chetla bridge and to a large extent lost its previous sheen.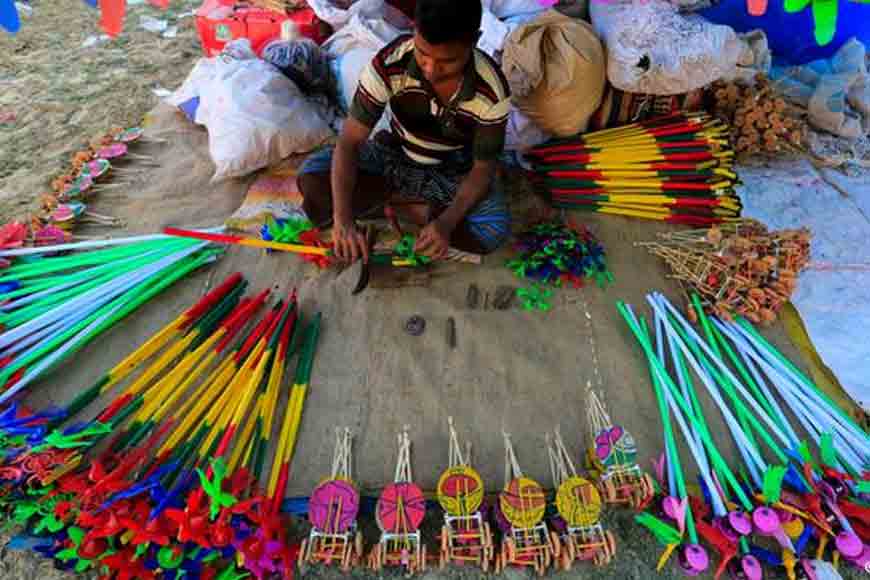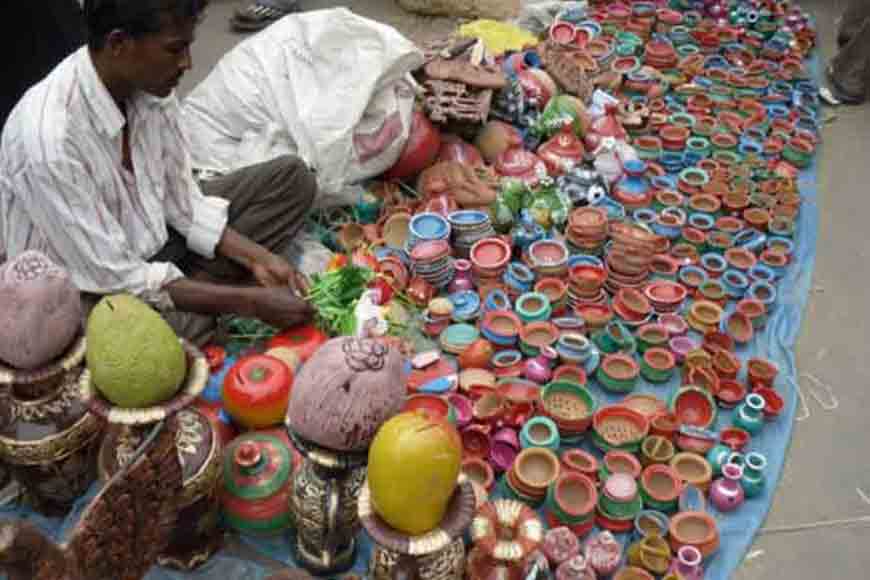 3. Belghoria Rathtala Mela: Started in 1794, this Rathyatra fair is steeped in history. Belghoria's Ghoshal family started off this fair almost 200 years ago, and it was so famous that the entire area is now known as Rathtala. You will get to see large number of tree and plant saplings along both sides of the B.T. Road, and people flock here to enjoy a green thumb.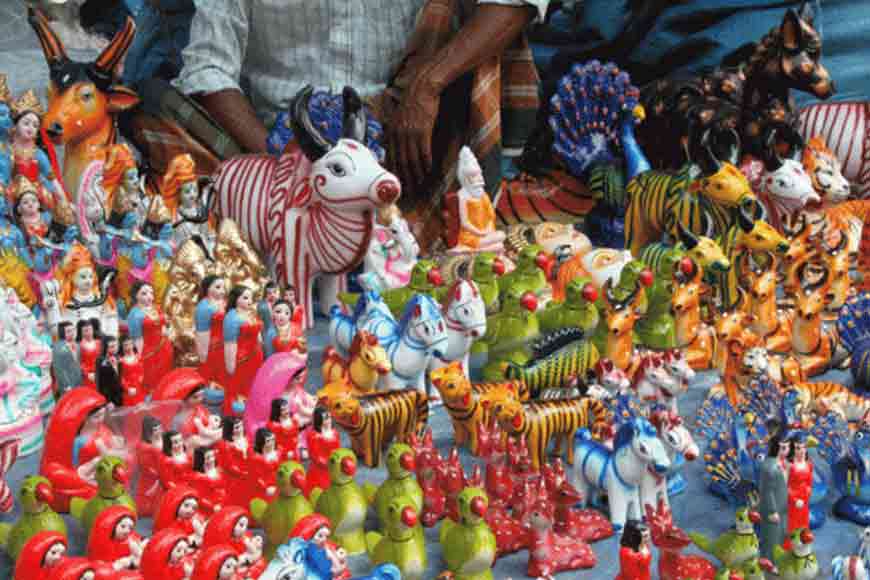 4. Nagerbazar Rathyatra Mela: This fair in Dumdum is around 70 years old. The main attraction are several traditional sweet stalls lining the road leading from Nagerbazar crossing. So, if you are a foodie and have a sweet tooth, this is the fair you must visit. Taste chhanarjilipi, mistidoi, rabri, gurersandesh and many other traditional sweets.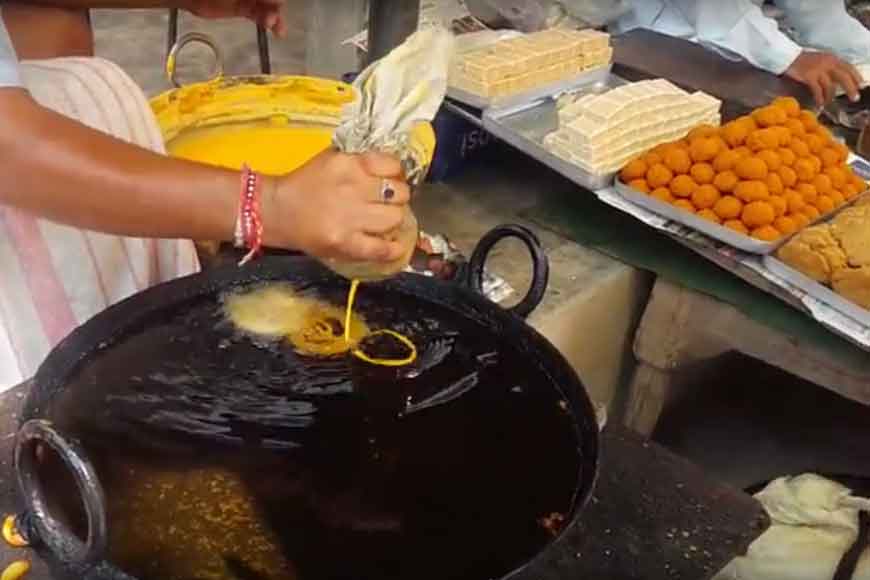 5. Iskcon Rathyatra Mela: The Iskcon chariot stays at the Maidan grounds for seven days till Ulto Rath or the return journey of Lord Jagannath and for all these days a vibrant fair with stalls are laid on the grounds where one can get major publications of Iskcon worldwide and also food stalls.