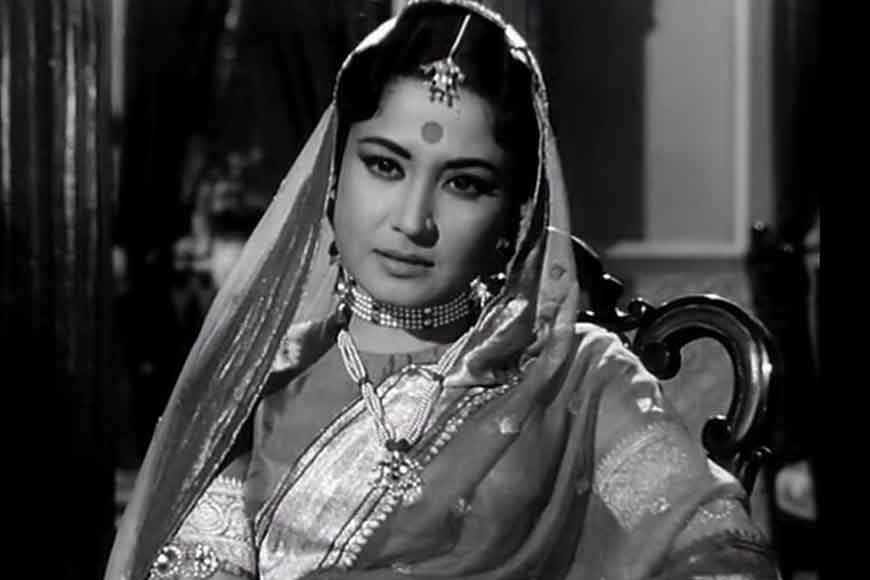 Supreme Court, in a historic judgment banned the Muslim divorce law that allows men to leave their wives by saying the word 'talaq' thrice. However, did you know that a very famous Bollywood actress had to go through 'triple talaq' and had to do halala to remarry her husband?
Well, she was none other than the tragic queen of Bollywood, Meena Kumari. Her husband, director and producer Kamal Amrohi, divorced her by saying talaq thrice and then when he realized his folly, he wanted her back. But Muslim Personal Law asks for a draconian practice, that of halala to return to the first husband. As per the practice, Meena Kumari had to marry another person and consummate her marriage with him in order to be able to remarry her first husband Amrohi!
So, she married Amaan Ullah Khan, who was Bollywood actress Zeenat Aman's father and consummated their marriage. Amaan Khan was the scriptwriter for films like Mughal-E-Azaam and Pakezaah. She then divorced him after a month and re-married Amrohi. No wonder, the entire incident had left the actress completely shattered and she passed away at a young age of just 39.