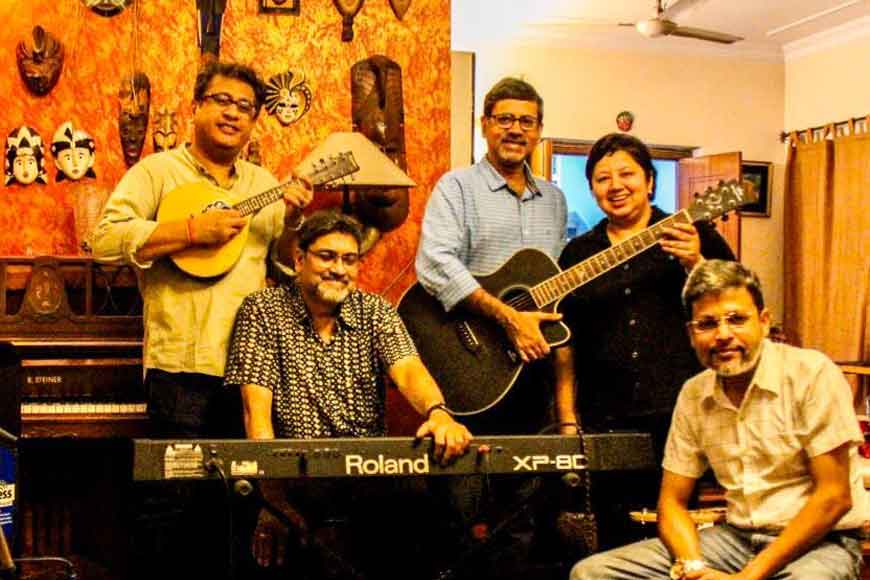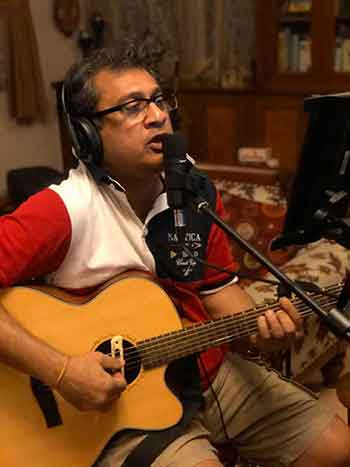 They are back again, The Jellibellies, with their musical journey that started with a group of professionals for whom music was a passion in the 70s. Today they are all middle aged, yet their shared penchant for class folk and rock hasn't whizzed off, rather they are returning this December with a musical extravaganza.
The Jellibellies had created unique music decades ago, characterized by a soundscape that was created with finger-picking style guitar, acoustic instruments like violin and mandolin, and percussions and bass guitar that together provided the backdrop for pristine two-part vocal harmonies. Classics from Simon & Garfunkel, Paul Simon, Don McLean, Leonard Cohen, CSN, Beatles, Grateful Dead, etc. are still on their list, many of which you will get to hear at the Jellibellies upcoming live performance at the GD Birla Sabhaghar on Saturday the 21st of December 2019.
Band members include Saugata Banerjee on vocals and guitar, Sucheta Sanyal on vocals, Sayan Mukerji on bass, Ranjan Biswas on guitar, mandolin, keyboards and violin and Sanjay Gupta on drums and percussions surely promise to blow your senses away this Christmas season.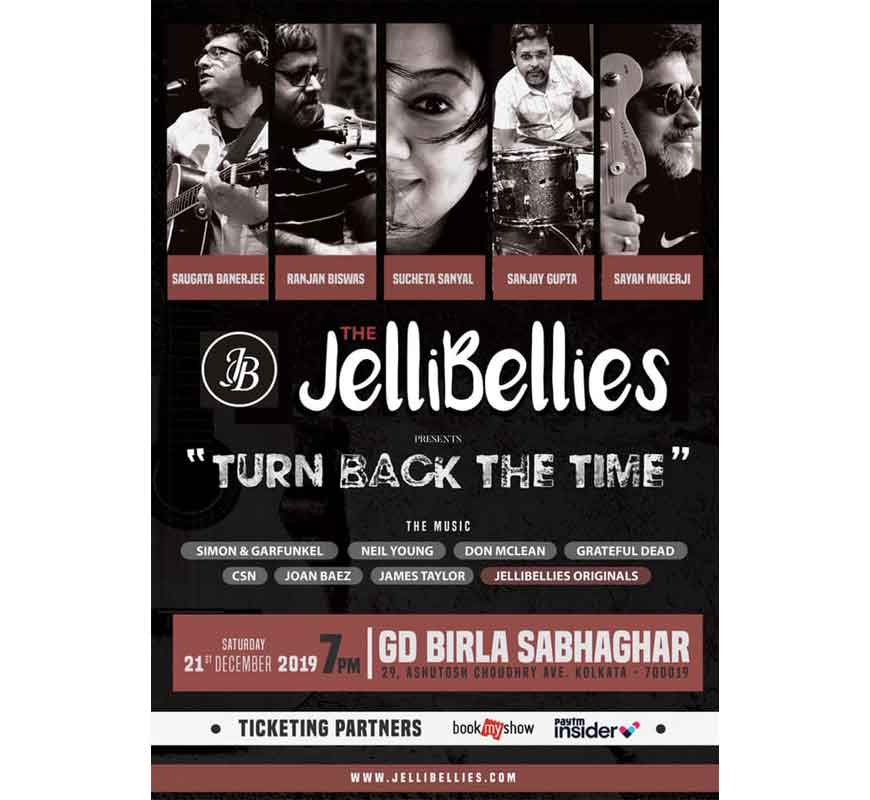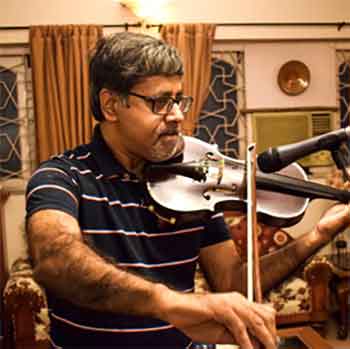 Saugata is a singer and songwriter, trained in western classical violin and plays acoustic guitar, mandolin and piano. He has performed on stage in several countries including India, USA, France and Turkey and won the best performer and songwriter award at the University of Massachusetts (USA) College of Music talent competition singing his own composition. Saugata also has another face, his professional one. Armed with a PhD in Management (Finance) from INSEAD, France, and an MBA from University of Massachusetts, USA, he has been a Finance Professor and Management Consultant. He has always pursued his passions, that gave birth to his recently launched food chain called Biryanishk.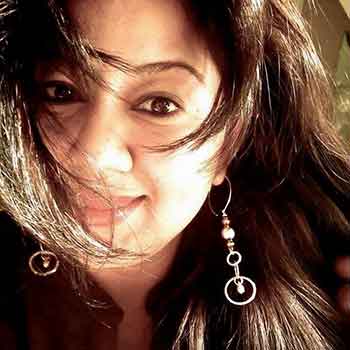 Unlike Saugata, Ranjan, an engineer by profession grew up in a musical family with an exposure to multiple genres of music since childhood. He completed his violin grades from the Trinity College of Music, London and has been with the Kolkata Symphony Orchestra since inception. As a multi-instrumentalist, Ranjan has a special contribution in shaping the soundscape for The JelliBellies. Sucheta is grand-daughter of famous classical exponent Amiyanath Sanyal and despite being a doctor, she could not give up her love for music. She is a professional musician now with her own band and teaches western vocals. Through The Jellibellies, Sucheta gets to explore an era of western music that is long lost, and her pristine harmonies and pitch perfect lyrical vocals are worth an ear.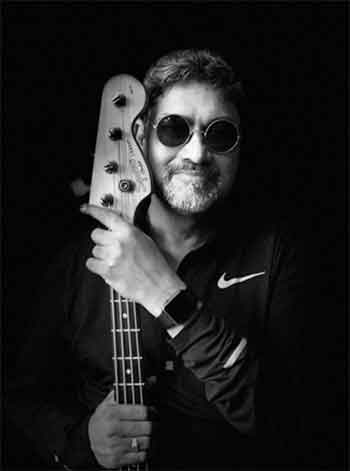 While, guitarist Sayan, a Chartered Accountant wished to balance off a 'mundane finance profession' with his passion --- music and chess and is founder of Chess and Music Academy. Sayan also assisted the visually impaired and helped build a recording studio for the impaired as Hony Secretary for Welfare Society for the Blind where vocational training is taught to the visually impaired youth in West Bengal before placing them in various corporations for an active career. The Visually impaired students also formed a percussion band, after releasing an album and now performs publicly. In his own words: 'Music is a Timeless Journey that draws you sensitively inwards.'
Drummer Sanjay Gupta has been playing various genres of music from Pop, Rock, Reggae, Indian Folk, Blues, Jazz & Latin Jazz for over three decades. He also comes from a musical family and has performed in several famous jazz and rock festivals. So head to Turn Back The Time at GD Birla Sabhagar