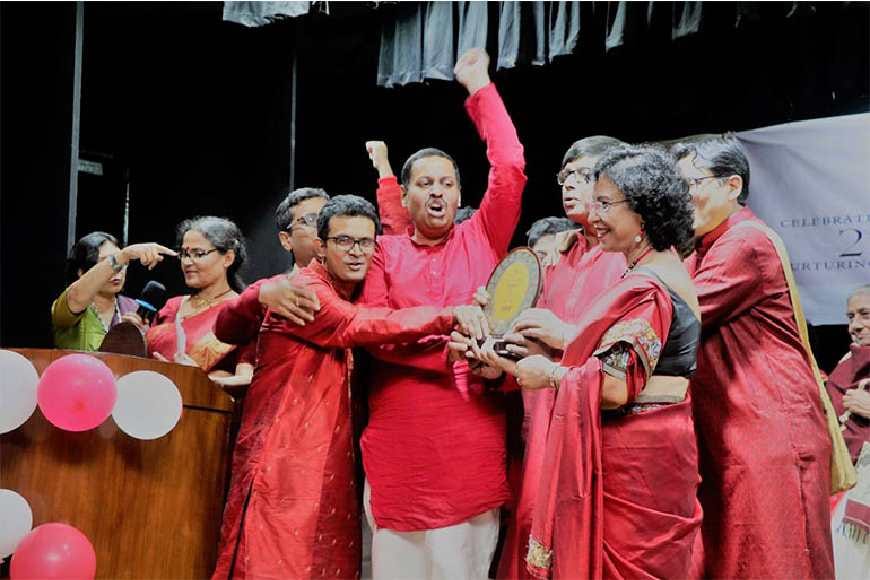 "Rehabilitation plays a major role in providing guidance towards treating mental illness. Medicines are not sufficient to bring a person back to mainstream society. In and around Kolkata there are many organisations being established towards serving this noble cause, yet the stigma related to mental illness remains as alive as ever," Ishita Sanyal, founder and director of Turning Point expresses her views while talking about mental health of such individuals.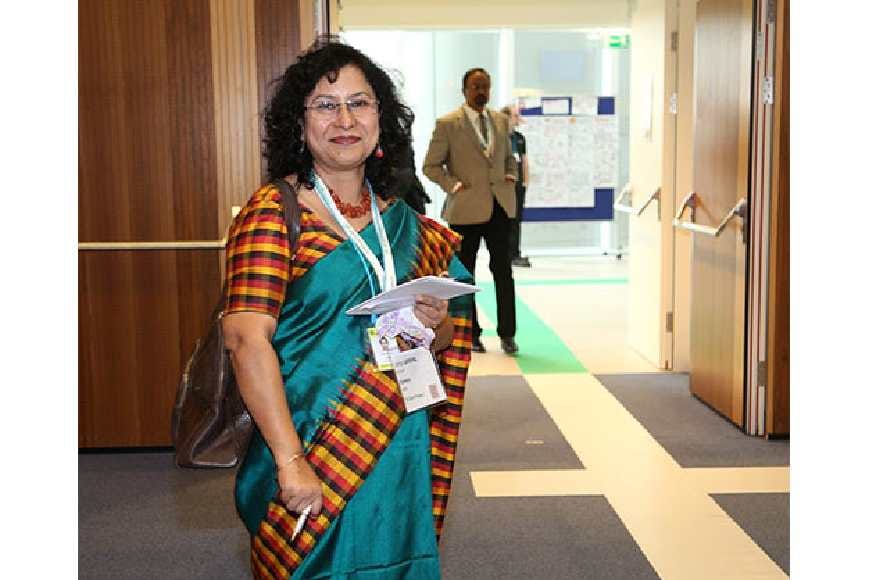 Turning Point has been working for two decades as a rehabilitation and a day-care centre for the mentally ill at the heart of Kolkata. They have opened the doors of new hope, trust and faith for many. This year the institution completed 25 years. The journey that started with just 3 people, has touched the lives of thousands over the years.
In these two decades, exactly how much has our society changed? Have the views of the people regarding mental health changed today? Yes, they have changed, Ishita said firmly. She added, "At the time when we had started Turning Point, there was not enough awareness about mental health among people. All over the country, people are admitted to the hospital and treated there. There may have been certain day-care facilities but no such institution that would focus only on day-care. Our institution is the first day-centre in Kolkata." Turning Point organizes awareness programmes in different schools of Kolkata and suburbs. Activities like poster making and quiz competitions are also organized to promote mental health awareness. Ishita said, "Children's behaviour often seems to be incoherent. They suddenly start performing worse in their exams or they tend to lie. When the parents come across this kind of behaviour, they often get enraged instead of understanding why their children are behaving thus. The only reason for this kind of behaviour is the lack of awareness."
Why schools? Ishita Sanyal believes that not only the adults but also the children need to be aware of this issue. "It is noticed that when a specially abled child is admitted to a school, the other kids often laugh or mock them because of their behaviour. As a result of this, gradually the special child becomes increasingly depressed and this over time can push the child towards greater dangers. If the children are taught from the school level that not mocking but being a support is the epitome of knowledge, then the special child will develop slowly and progress without any hindrance. We ask the parents to be present during the school campaigns. If the parents are aware about the issues of mental health, then they will be able to understand if their children are facing any mental health issues."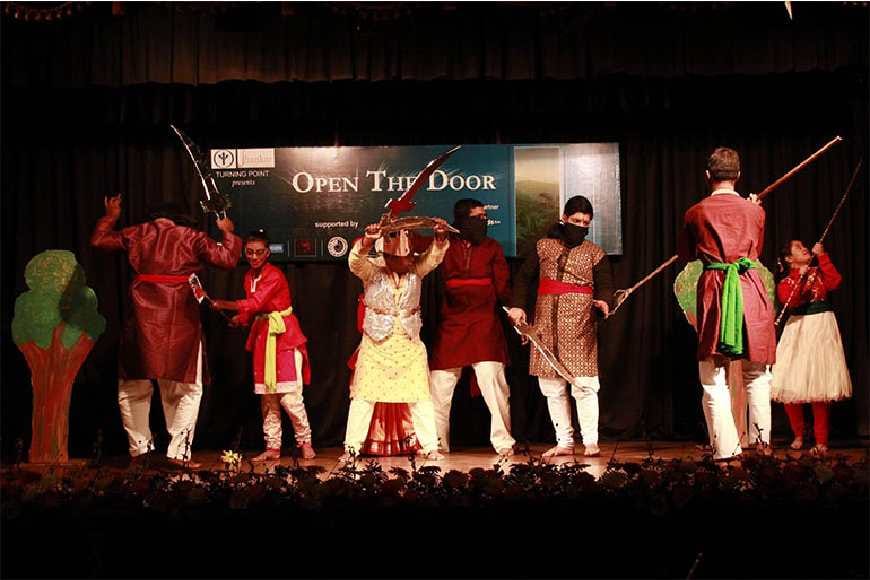 Twenty-five years ago, the scenario was totally different. How did Ishita come up with such an unprecedented idea at a time when even the treatment of physical ailments was lagging? Ishita informed that her brother was suddenly diagnosed with schizophrenia. At that time, she had covered all the institutions in Kolkata. Then, she noticed despite medicinal provisions, there was a lack of care in various places. "Treatment does not refer only to medicines! The role of counselling and rehabilitation in curing chronic mental illness is vast and beyond explanation." Ishita herself is a student of psychology.
Earlier, there was no acceptance regarding the issues of mental health among common people. Ishita also had to face more obstacles than help in her life. Many were not open to lease their places for such an institution. They asked her to find a place at the outskirts. The social problems posed a greater challenge than financial problems. They had even received death threats.
Turning Point tries to provide the same facilities to every person. Those who had once taken refuge in this institution and have returned to mainstream society, appreciate the management of the institution. Sujata Das said, "Along with lack of confidence, hopelessness and depression, I was also extremely suicidal. At Turning Point, I learnt to love my life. Ishita di's counselling sessions have boosted my self-confidence." On the other hand, Indranil Sengupta said, "I was deeply depressed because I could not clear my Secondary Examination. I noticed how successful my friends and relatives were. At Turning Point my life changed. I have learnt to control my sudden bursts of anger and irritation."
Turning Point began as an experiment. Today, the methods used by them have spread to different regions of the world beyond India. Despite a lot of hardships, the awareness on mental health issues have increased more than before. Parents understand that a child's mental and physical health are equally important and need to be monitored well. At this moment, 25 people are under treatment in this institution. Ishita Sanyal and her institution have a long way to go and bring changes to the society over the past 25 years. That's a great achievement indeed!