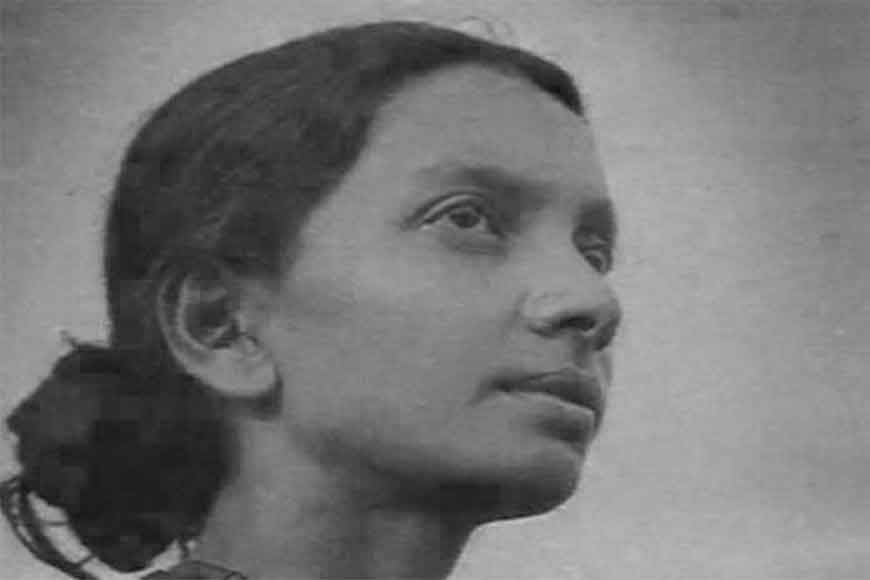 Remember the movie: 'Catch me if you can?' Bengal's firebrand revolutionary Kalpana Dutta's philosophy of life somehow revolved around such a concept. She was invincible and beyond everyone's reach. Every time the police tried to catch her, they failed miserably. Even when she was caught, they were forced to release her primarily due to lack of evidence. British police officers called her terrorist and often felt the very thought of such a beautiful lady being a terrorist was disgusting and unbelievable. During the Indian Independence Movement, the police of Chittagong tried hard to track Kalpana, but she was smart enough to escape from their clutches. Kalpana did not care much and was persistent in her anti-British activities. The first time when the British police tried creating a case history of Kalpana, they could not, for no crime of her was ever proved.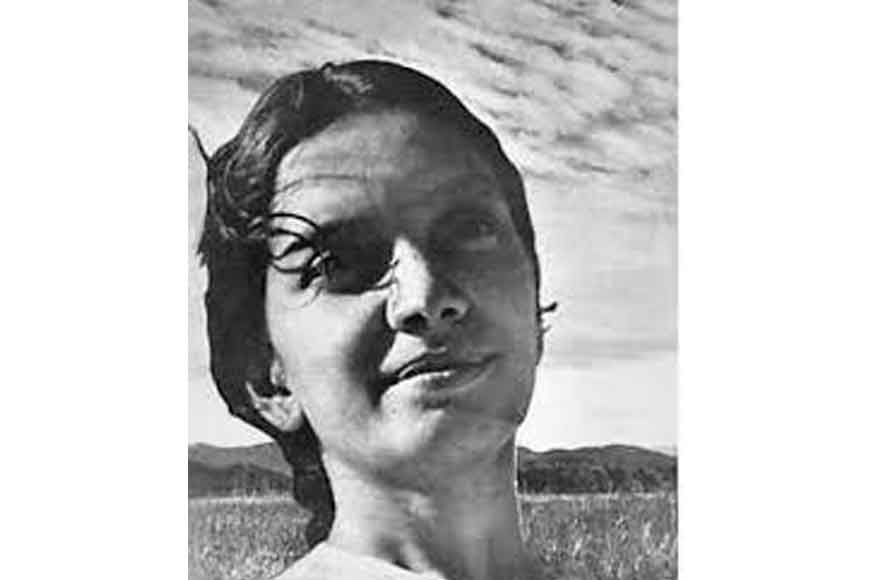 Kalpana Dutta was also a distinguished student of science. She did not fit into the usual archetype of a revolutionary. She was inspired by Khudiram's martyrdom and Kanailal Dutt's courage. The seeds of patriotism were sown within her while she was in Chittagong. Later, while studying in Bethune College of Kolkata, the sense of patriotism got a further push. The two important aspects of her life were revolution and science.
The British were aware that Kaplana was a member of the Indian Republican Army formed by Master Da Surya Sen. When Republican army members, Anant Singh, Loknath Bal, Ganesh Ghosh were arrested in the Chittagong Armoury Raid, Kalpana regularly paid visits to them. But every time, she would dress up in different attire - sometimes, as someone's wife or someone's sister, or as a man and exchange valuable information with the revolutionaries. But the British had no clue about her secret activities. The British police had also deployed secret agents in front of Kalpana's house. Unknown visitors would often come to her house during wee hours of the night. At times, the spies would often follow them. But to their dismay, Kalpana's efficient planning would always make sure that the guests always disappeared and never fell into the police net.
On September 1931, Loknath Bal and Anant Singh were called to the Chittagong court. Just before the police van had set off, a Muslim woman wearing a burkha was seen in the crowd. The tall structure of the woman caught the eye of the police. But they could not nab Kalpana, as she changed immediately into an old woman with a stick and escaped. But before escaping she had planted a dangerous explosive, a mixture of nitric acid and corpus cotton that worked like a dynamite. The agenda was to free the revolutionaries. The explosive that even British and French were petrified of during World War II. She later taught many how to make explosives.
In 1932 when the European Club was attacked under Masterda, Kalpana had the responsibility of going to the club in disguise to see the security measures. She had dressed up as a man and was caught by the police on charges of trespassing. She was subjected to utmost torture but they could not squeeze out any information from her. After two months, the police finally gave up and released her.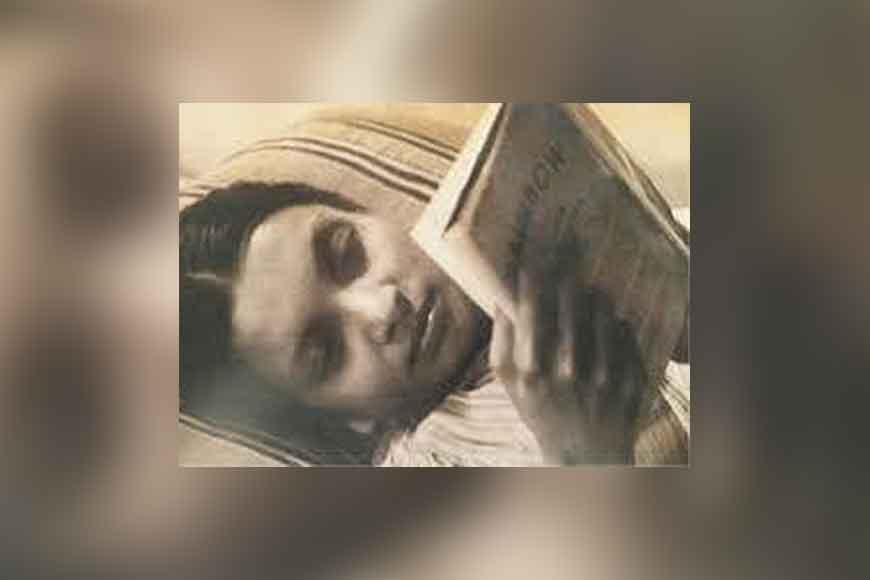 Later, the hanging of Surya Sen and Tarekeshwar Dastidar came as a blow to her. For use of explosives, Kalpana got life imprisonment. The news of the assassination of Master Da reached her while she was in jail. She was released in 1939. Apart from dreaming of a free India, Kalpana wanted to see a country devoid of poverty and exploitation. After her release, she joined the Communist Movement. She worked hard for the marginalized section till the last day of her life. Be it war, riot, epidemic or natural calamity, Kalpana was always there to stand by people until the revolutionary woman breathed her last on February 8, 1995.