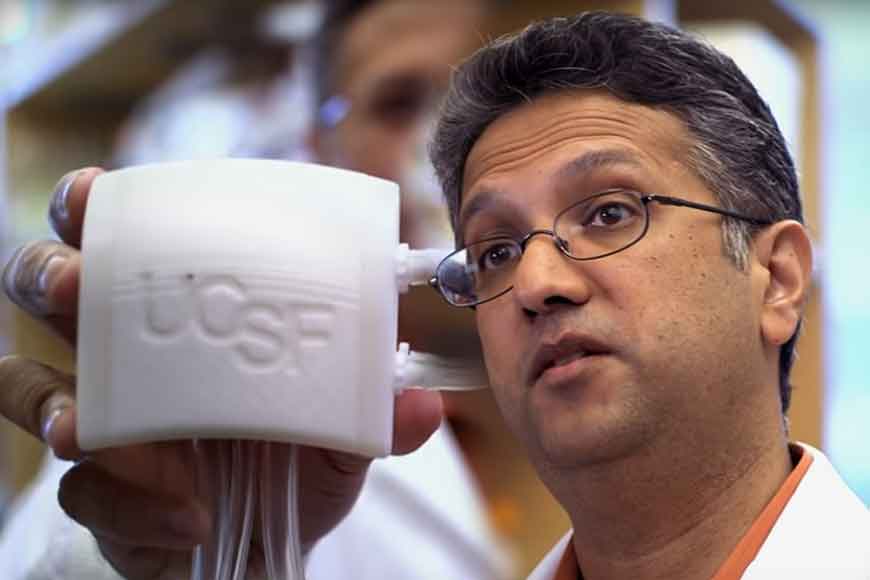 For the increasing number of kidney ailment patients in the city and country, here is some good news. The cost involved in kidney transplantation is huge and at times one has to wait for donor kidneys to match for years. But now they might use artificial kidneys. And yes, you got it correct. These artificial kidneys have been discovered by a Bengali scientist Shuvo Roy. Born in Bangladesh, scientist Shuvo Roy is co-inventor of the first implantable kidney of the world. These implantable or artificial kidneys are the quickest solutions to kidney problems at low cost. Most importantly, it enables you to spend much lesser than the cost involved in kidney transplantation or dialysis.
Born in November 1969 in Dhaka, Shuvo Roy is now a researcher at the University of California, USA and his project is known as the Kidney Project. Nephrologist William H. Fissell is the other inventor. The implantable kidneys have already found place in the bodies of many critical patients suffering from kidney ailments.
The artificial kidneys are even smaller than our fists. If both of your kidneys stop functioning, blood purification becomes a problem. Consequently, the blood gets toxic. Presently, dialysis helps in purification of blood. Patients have to get hospitalized frequently to undergo this process. During dialysis or after the process, patients tend to suffer from hypertension or diabetes which further aggravates the problem. Kidney transplantation is a costly and complicated problem. Artificial kidneys will be introduced to the market soon and will put an end to all these problems and have the capability of functioning like a normal kidney. These have been installed in the bodies of several patients on an experimental basis as of now and are doing well.
Just like Hemodialysis, these implantable kidneys will be able to remove toxins from the blood and ensure proper purification of blood through bio-reactors.