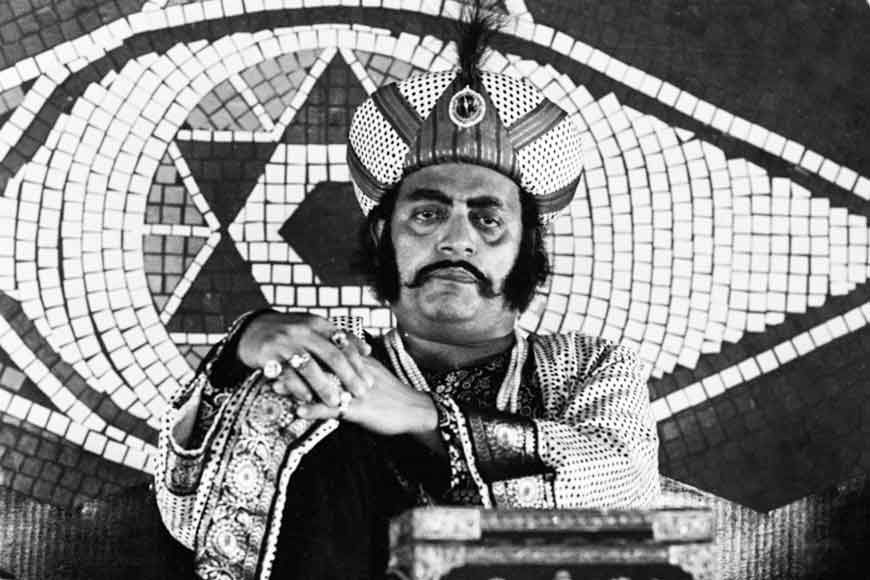 Eminent theatre personality Utpal Dutt was not just one of the best actors that Indian stage has ever produced, but also an extremely perceptive individual who often used theatre as a tool of protest and uprising. Dutt believed theatre is a sort of political propaganda and it creates an immense impact in catering to the masses, instead of executing just an elitist agenda.
Utpal Dutt joined, adopted and reinvented Bengali theatre. After joining IPTA in 1950-51, he started staging and writing scripts that would make the masses politically aware. Take for example his big hits 'Angar,' inspired by the naturalistic tradition of Henrik Ibsen, where Dutt used an elaborate sets and scenography not just for their spectacular value, but for developing a historical and political ecology in which to place his actors.
By 1967, the Farmer Revolution of Naxalbari had created waves, leading to a rift among various communist parties of India. Politicians who supported the villagers and farmers of Naxalbari, gradually distanced themselves from others. A similar picture was seen in the literary and cultural world too. Specially on stage. One of the leading stalwarts of this cultural movement of Bengal was Dutt himself. Dutt even organized a Drama Festival in their honour. On one such occasion stalwarts like Srijan Sen was also present on stage. As the stage was being decorated, Utpal Dutt suddenly remembered a quote of Mao Zedong and decided to put it up on stage. The quote was: "Every communist must understand one truth, that political power can be achieved at times with guns." Everyone decided this quote will be displayed on a black cloth, but while writing it on a poster, they felt the quote was too long and needed to be edited. As everyone started brainstorming as to what can be written, suddenly Utpal Dutt said: "Rifle is the source of all power"… a quote that turned viral.
He was ideologically opposed to his contemporary Ebrahim Alkazi, despite both being educated in Jesuit environment. Dutt informally trained with the Kendalls (in-laws of Shashi Kapoor) through Shakespearan theatre. However, unlike Alkazi, Dutt soon realized the futility of catering to elitist concerns in the process of restricting himself to English Theatre and went on to make masterpieces in Bengali theatre, popularizing it to a level of protest theatre. Critical political productions such as Kallol, Manusher Adhikarey, Ajeya Vietnam and Teer, raised important national and international issues. What Utpal Dutt conveyed in those days, turned into a sensation, almost like a cult statement to lead revolutionaries, and crypted an episode of turmoil in the history of Bengal.