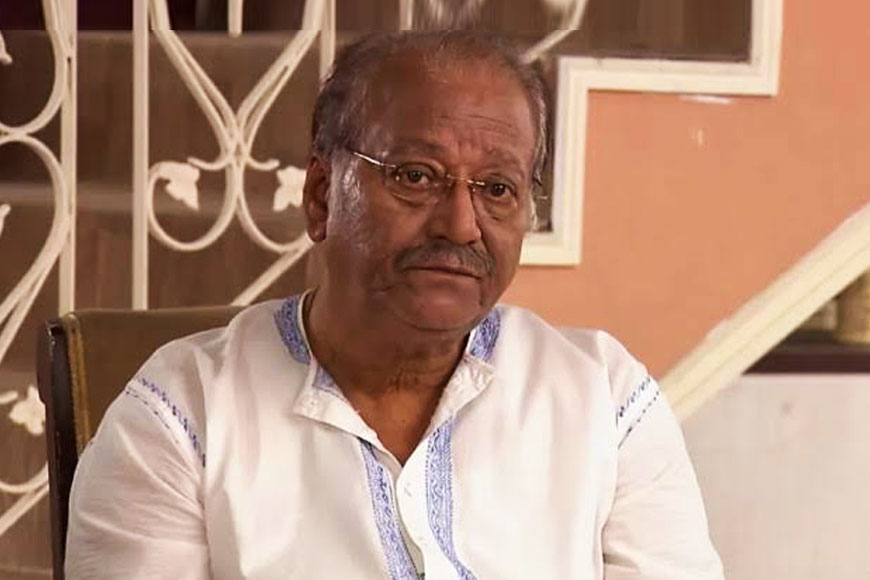 He was introduced to the Bengali movie audience by none other than stalwart directors like Tapan Sinha and Tarun Majumdar. He was the perfect bhadrolok both on and off-screen. Tollywood will definitely miss actor Santu Mukherjee who died yesterday after a long battle with cancer.
Born on January 17, 1951 in Kolkata, he was a student of Mitra Institution at Bhowanipore and later of Padmapukur Institution on Sarat Bose Road. After Higher Secondary Examination, he dropped his studies and started taking dance lessons from Gopal Bhattacharya. He was also an exponent of Rabindra Sangeet. Mukherjee always harboured a wish to act in films and went to renowned director Tapan Sinha, seeking for a role in any of his films.
Sinha quite liked Santu Mukherjee and in 1975, he launched Mukherjee as an actor in his film Raja that shot him to stardom. Since then, he has worked in various theaters and films. His last film was Sanjhbati. He also featured in well-known movies like Sansar Simante, Chander Kachhakachhi, Shesh Raksha, Prafulla, Bhalobasa Bhalobasa and many other critically acclaimed films.
At a later stage Santu Mukherjee became a common face in serials. He has been an integral part of Bengali television. He has featured in a number of hit mega serials like Phagun Bou, Ishti Kutum, Andar Mahal, Jol Nupur and Kusum Dola.