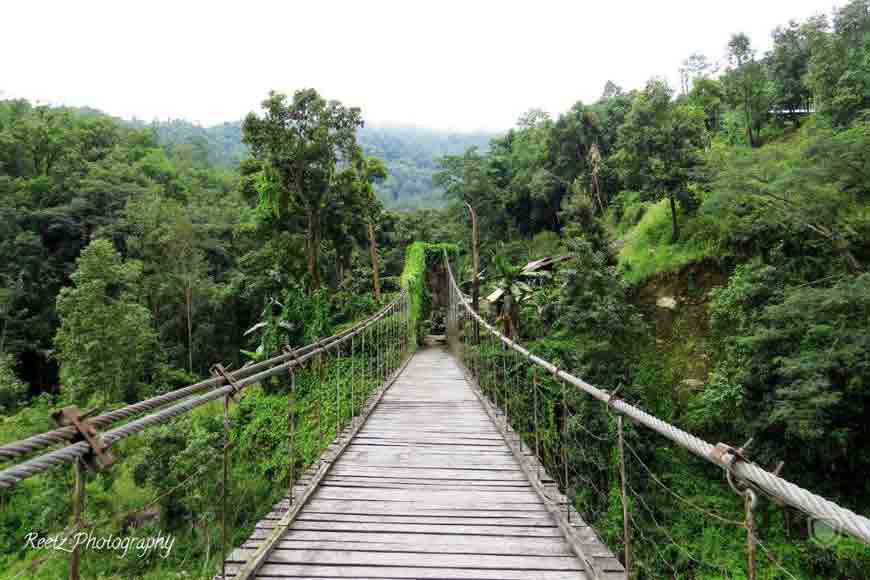 If you love adventure and of course the tranquility of a Himalayan nook, then Vidhyang is surely a place to be. A remote riverside village in the Kalimpong circuit, it is around 90 kilometers from NJP, yet retains its serene charm even today. After all it is almost virgin, untouched and lesser-known jewel of North Bengal.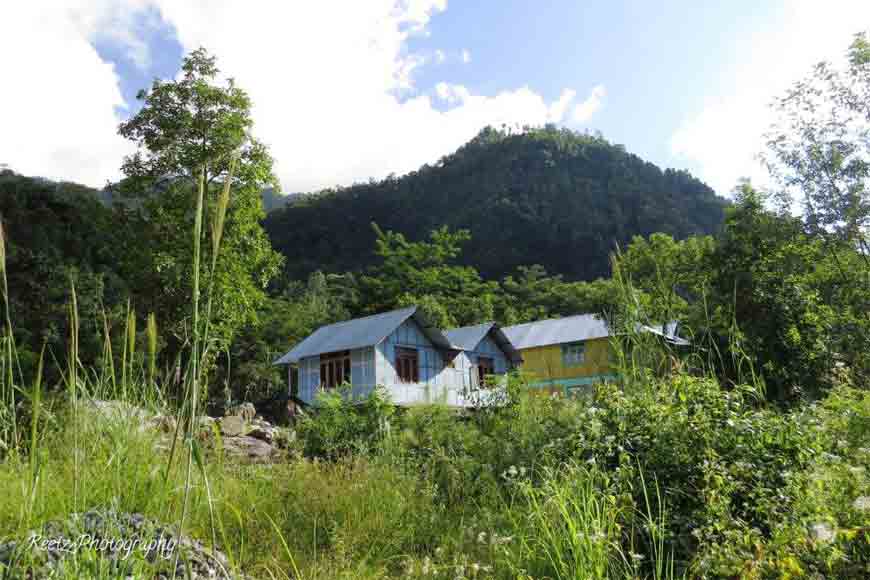 Vidhyang is only 12 kilometers down the hill from Algarah, which means barely a quarter to an hour drive via 14th mile crossing. It can be reached by shared transport till Kalimpong and the remaining in a reserved car. However, it is highly advised to book a direct drop to Vidhyang from the plains as not many cabs will agree to drop you at this isolated riverbank, especially during offseason.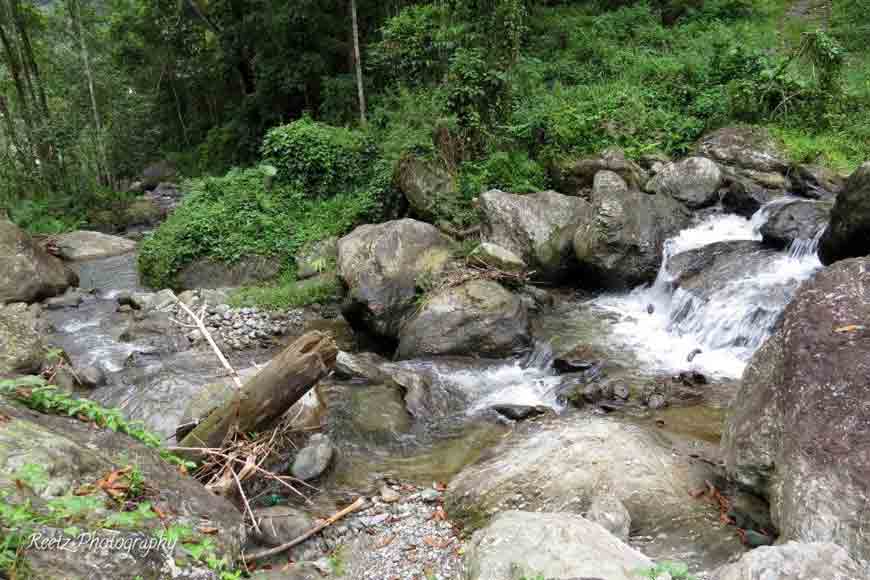 Whenever we talk about the Himalayas, we generally visualize a snowy landscape full of clouds with a chilly breeze blowing all the while. That is exactly where Vidhyang stands out. Perched at an altitude of only 3,500 feet above sea level, it offers a stunning aquatic countryside to its visitors. Cuddled by thick conifers, the temperature remains moderate and humid throughout the year. Be ready to be disconnected from the world as mobile networks may not receive any signal at Vidhyang which in fact came as a surprise to us when we landed there.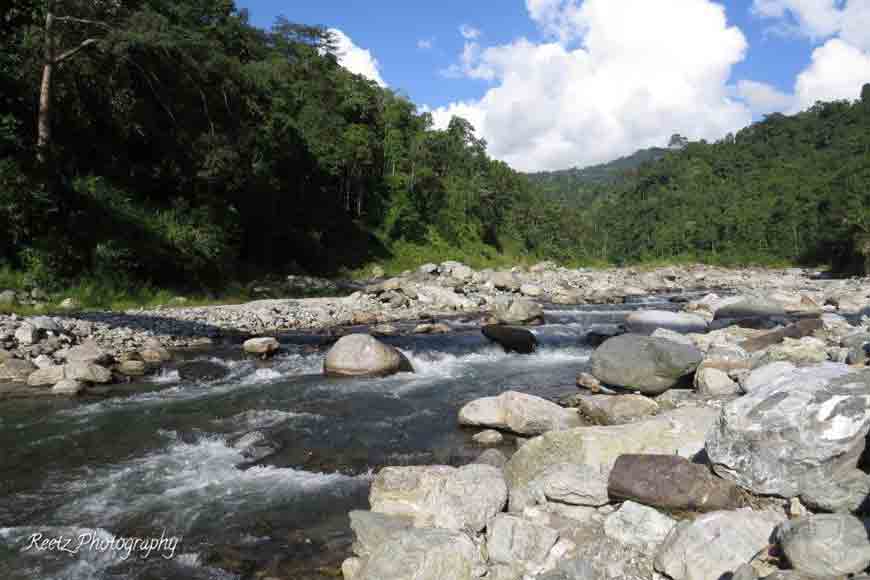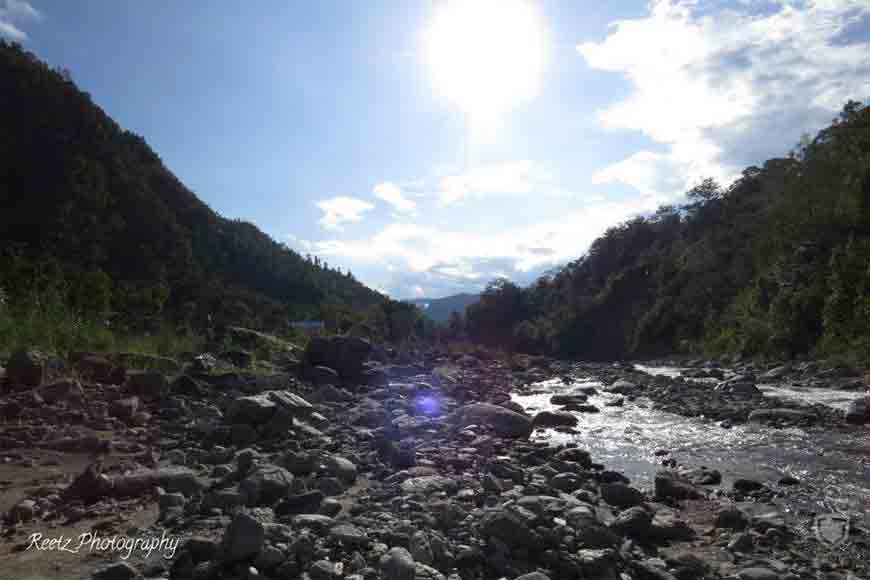 For night stay it has only a basic hotel with cottages on the other side of the river. There is also a homestay about 2 kilometers before Vidhyang but it did not look very convenient for leisure stay. Vidhyang can also be visited over a daytrip from Kalimpong. It can be a charming place for day-time picnic.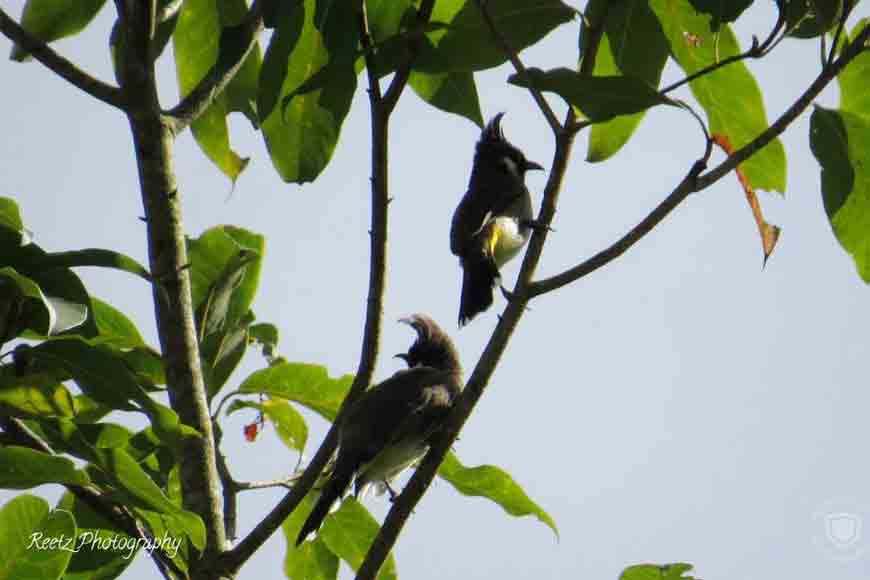 River Relli meanders through this place in all its glory. The river originates at Tiffin Dara near Lava and eventually streams down a short length of 10 kilometers through Vidhyang before meeting Teesta. The rivulet flows through a rocky terrain full of big boulders creating a milky white foam. During winter there is not much of water but for the remaining months, it is quite superfluous. Numerous water birds, butterflies, low altitude Himalayan flora and fauna can be found here. We spotted a Treepie, Water Redstart, Mountain Bulbul, Shrike and many varieties of Flycatchers.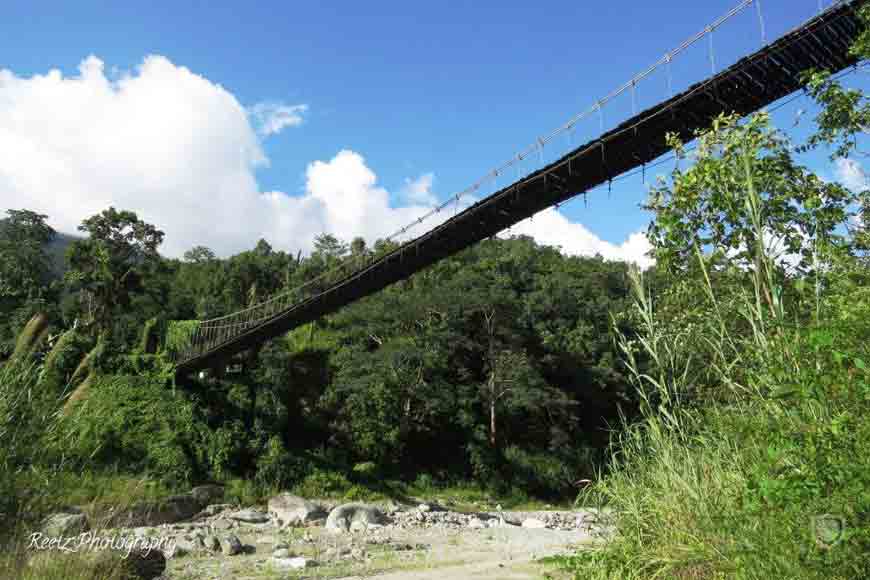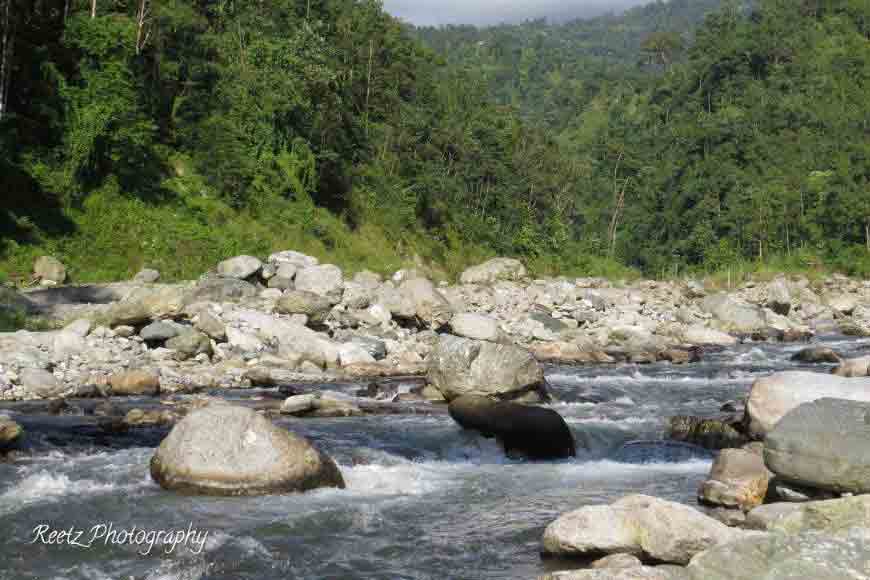 If you decide to spend a night at Vidhyang like us, then crossing the river is mandatory which in fact can be the biggest pain or fun – depending on your taste of travel. When the water has high currents as in majority of the times, even SUVs cannot traverse the boulders. In such cases hiking is the only option. There is an old hanging bridge full of swamps which turns utterly greasy after rains. The bridge is the only earthly thing that connects the hotel with the world on the other side. No cars are allowed as it is a very weak foot bridge followed by a narrow steep rocky trail through the forest. We had to literally do a jungle trek of more than a kilometer to reach our hotel.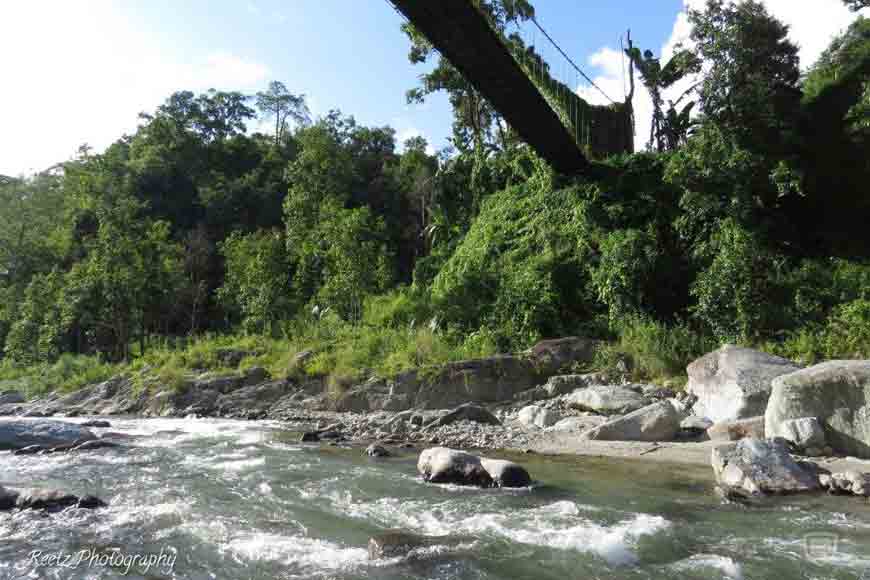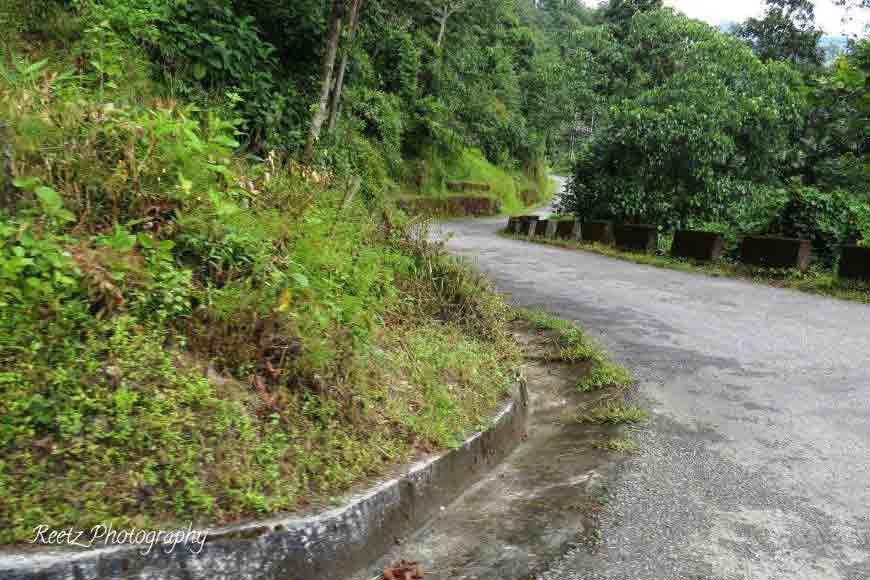 After all hardships, the most memorable part of our Vidhyang trip was to play with the cold waters of Relli River and hum Tagore classics sitting lazily on the boulders by its side. The gurgling sound of the stream coupled with chirps of a tuneful bird added the perfect touch