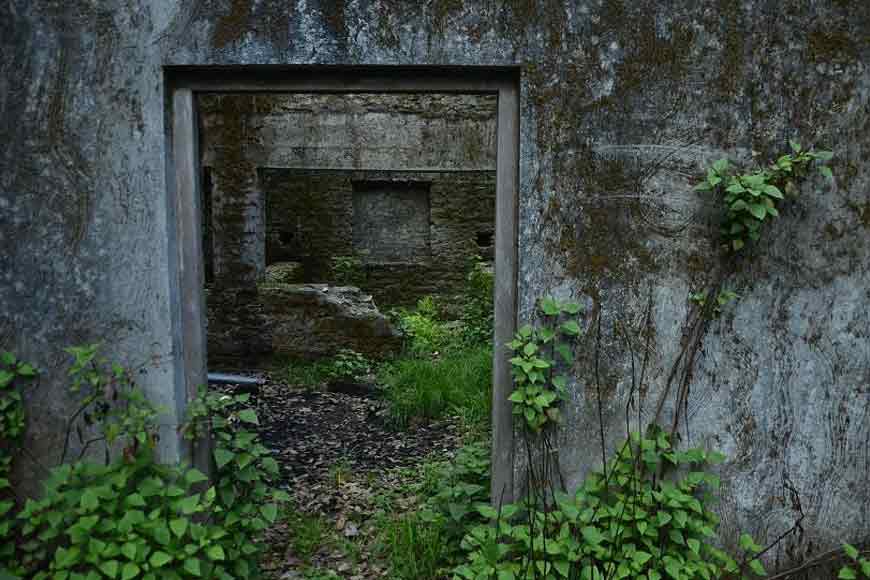 Did you know Rabindranath Tagore had a retreat high in the mountains of Nainital where he often meditated? It was also the house where he lived with his daughter Renuka who was suffering from tuberculosis and later died. Many memories still abound this house and many more will come alive. More than a hundred years after Tagore composed parts of 'Gitanjali' from this retreat, it will be turned into a second campus for Visva Bharati University.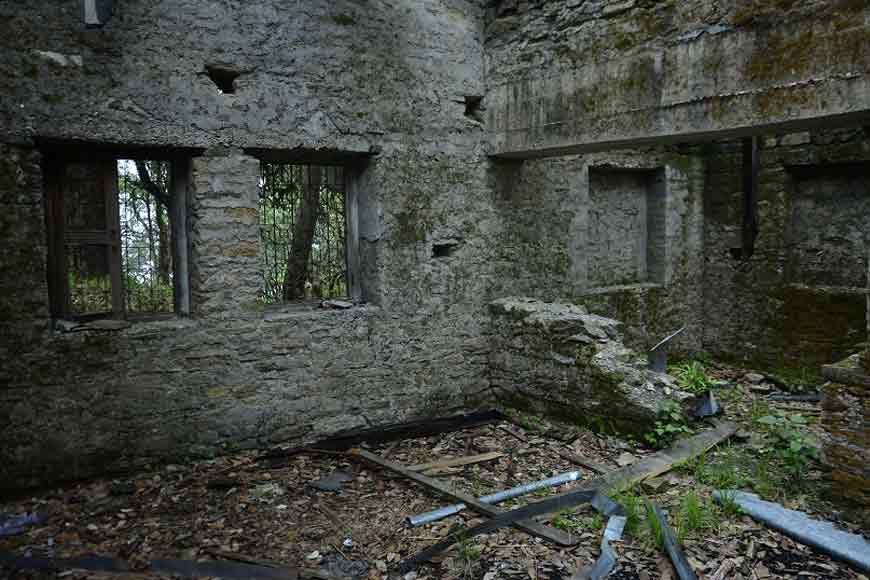 In a recent press conference, Union HRD minister Ramesh Pokhriyal Nishank said: "We have cleared the proposal to establish a Visva Bharati University campus at Tagore Top." That's the name given to the hill on which the retreat stands. Visva Bharati was set up by Tagore at Santiniketan in 1921, with the idea of an open, nature-soaked Gurukul, away from the trappings of syllabus and stress. His idea of educating children amidst the lush nature is definitely the need of the hour to reduce the burden of learning.
Meanwhile, Uttarakhand has just one central university, the HNB Garhwal University. This new Visva Bharati campus will be the 2nd. The establishment of a Central University at Ramgarh will cater to the youth of Nainital and all of Kumaon region. The site of the new campus of Visva Bharati is on the Bhowali-Ramgarh road. It was here that Tagore had retreated to with his daughter Renuka after she had been diagnosed with tuberculosis in 1903. He had lost his wife, Mrinalini Devi, a year before that. During this period, he wrote a series of poems, 'Shishu' (The Child). It is also believed that some verses of 'Gitanjali' were composed here. The second and third poems of 'Balaka' were written here.
Renuka died two years later, at 13, but Tagore used to return to this retreat even after that. At least thrice, in 1914 and 1927, and Almora in 1937. The cottage he lived in at Ramgarh, lies almost in ruins today. Hopefully it will also be taken care of once the campus is in place.
Image courtesy : https://www.newsgram.com
Story Tag:
Rabindranath Tagore, Visva Bharati, Education