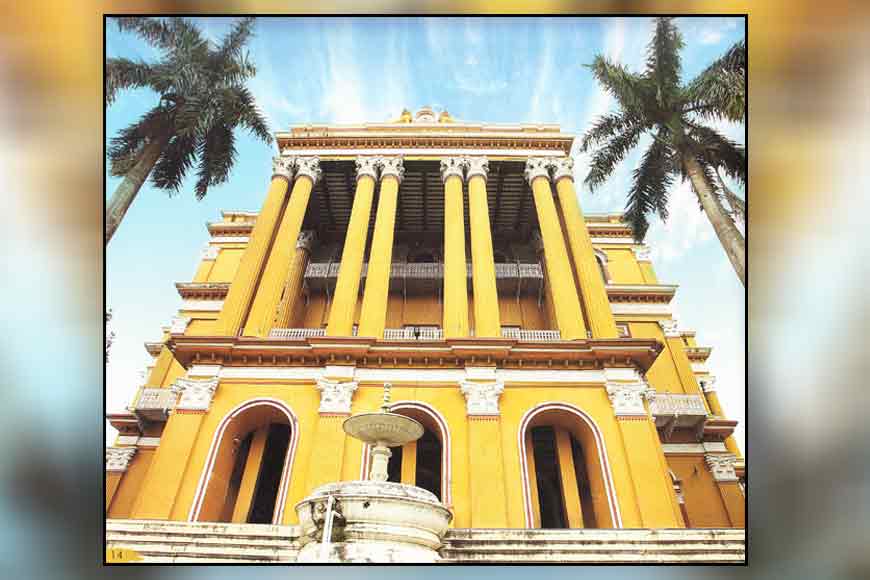 For those who love palaces and flowers in all their hues, Murshidabad's Kathgola Palace is their ideal destination. Popularly known as the Kath Gola Bagan, the garden harbours a four storeyed grand palace, a sprawling garden of roses and a temple that has a 900-year-old idol of Bhagwan Adinath.
The Kathgola Palace is situated around five kilometers from Hazarduari, with the mighty Bhagirathi Hooghly flowing nearby. It is rumored that at one point of time, exquisite and rare black roses were grown in the famous Rose Garden of Kathgola Palace, that were brought from Persia and were found nowhere in the world. Even today you can find rare varieties of roses in all their hues and dark brown roses that almost look like black.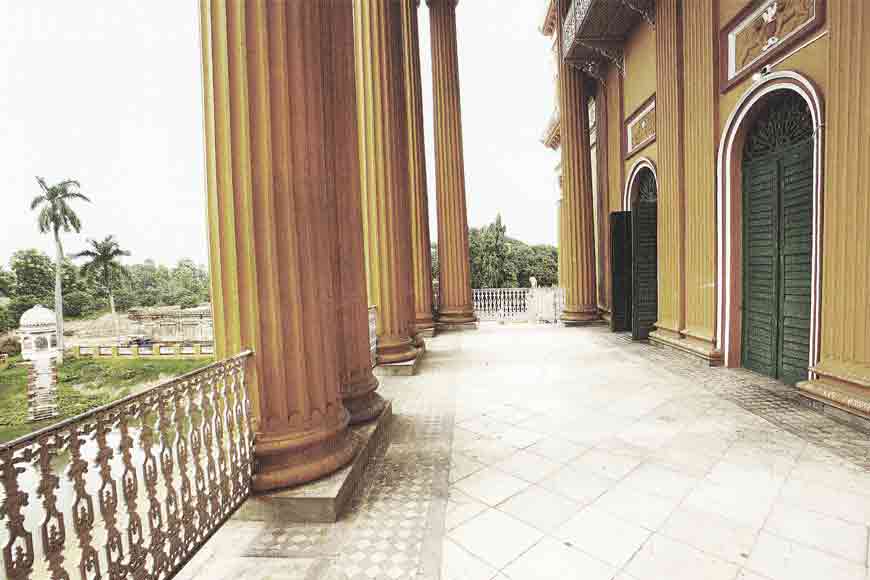 The beautiful Adinath Jain Temple is built within the total area of Kathgola Palace. The white stone temple boasts of superb architecture and was built in 1793 by Harreck Chand. It is about half a km South-East of Mahimapur. Though some of its glory has been lost, it remains a major tourist attraction, chiefly because of the beautiful temple with an admirable work of stucco.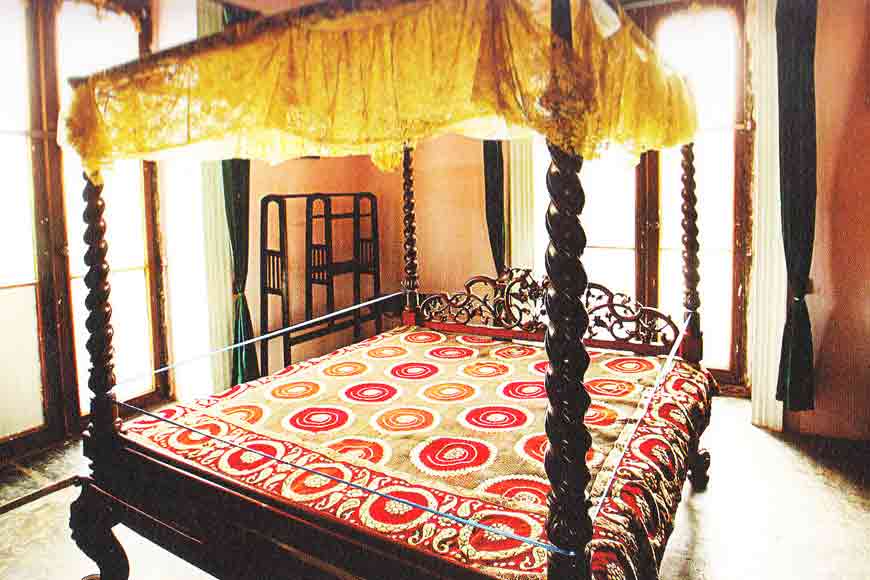 The main idol inside the Adinath Temple is that of Adinath. It is shown sitting in the lotus posture. Lord Rishabha is also worshipped in Kathgola and surrounding areas of Murshidabad. The temple has an onion shaped dome which is an identity by itself. One can also enjoy the river and its ghats in and around the Kathgola Palace. The Palace area is huge and has some Hindu Temples too including a Hanuman and Ganesha temple.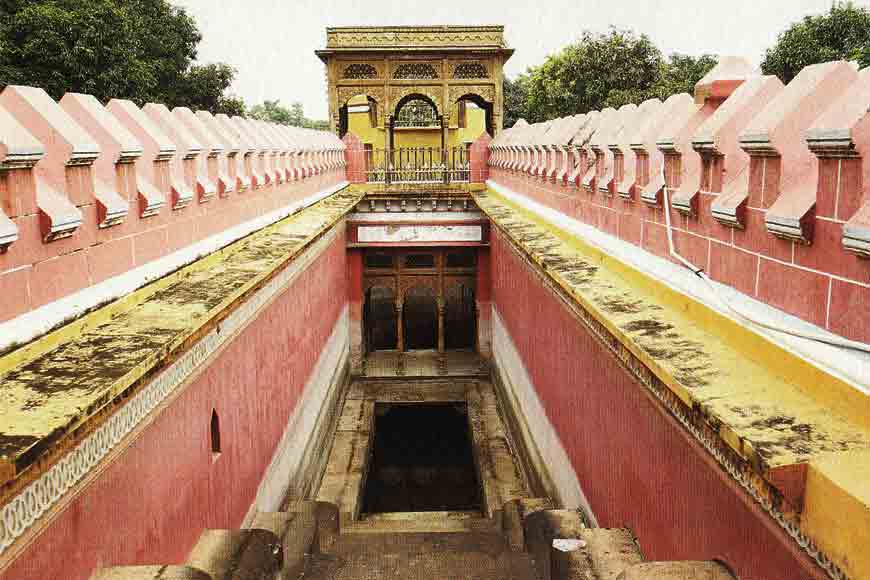 But the Palace also has a hidden secret. It is believed during Battle of Plassey, monetary transactions did take place between William Watts and Walsh who met Mir Jafar, three days after the battle. Mir Jafar was paid in this very Palace for helping the British to defeat the last free Nawab of Bengal, Siraj-ud-daullah.