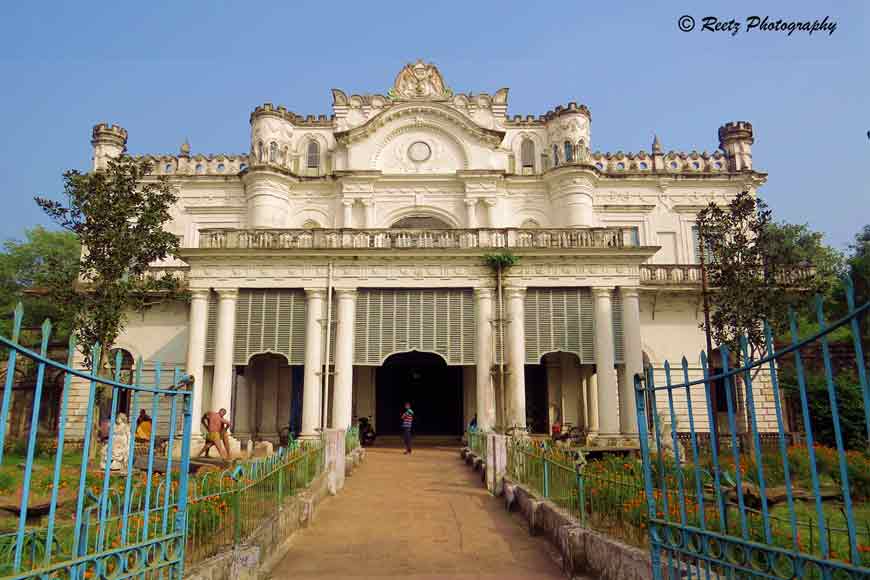 When grandeur and history blend, it creates wonders. Just like Bengal's Wasef Manzil, remnants of the Nawabi era. Syed Wasef Ali Mirza Khan Bahadur, the 17th Nawab of Murshidabad, had constructed a palatial residence after succeeding the throne. His wife named it 'Wasef Manzil' in the honour of the new Nawab. Interestingly, the architect of this grand structure was a Bengali engineer, Surendranath Barat and the grand palace was executed by Norman draughtsman Henry Vivian. The result was a fine amalgamation of both the East and West.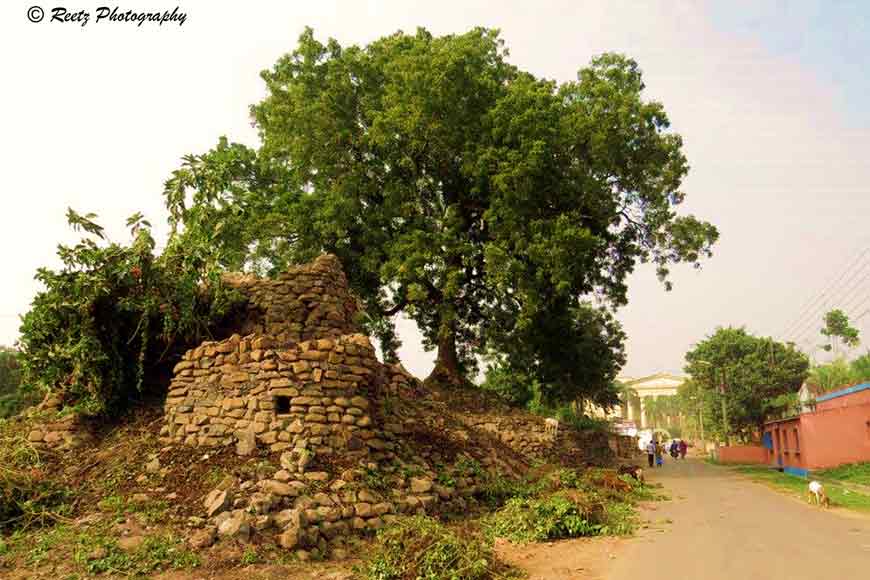 Unfortunately, a major portion of the construction collapsed during the 1897 earthquake. Though it was renovated later but the second floor could not be rebuilt. Since then it is often referred as The New Palace of Murshidabad. It was around 5pm on a balmy winter afternoon that we entered through the gates of this palace. The sun was about to set and the bewildering sunset over the waters of Bhagirathi River was mesmerising. We saw a strange hillock just outside the main building of Wasef Manzil. We were told the mound was formed by the debris of fallen edifice and is popularly called Nakal Pahar (artificial hill).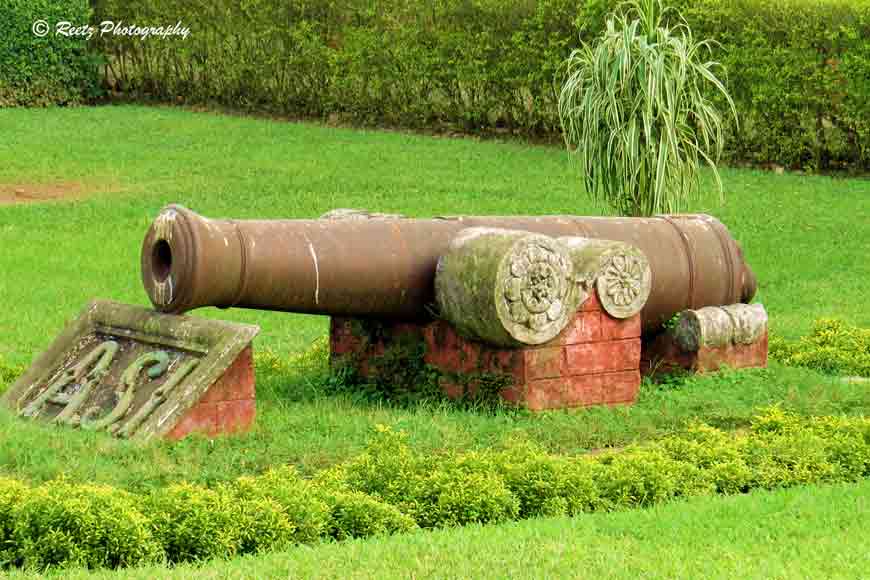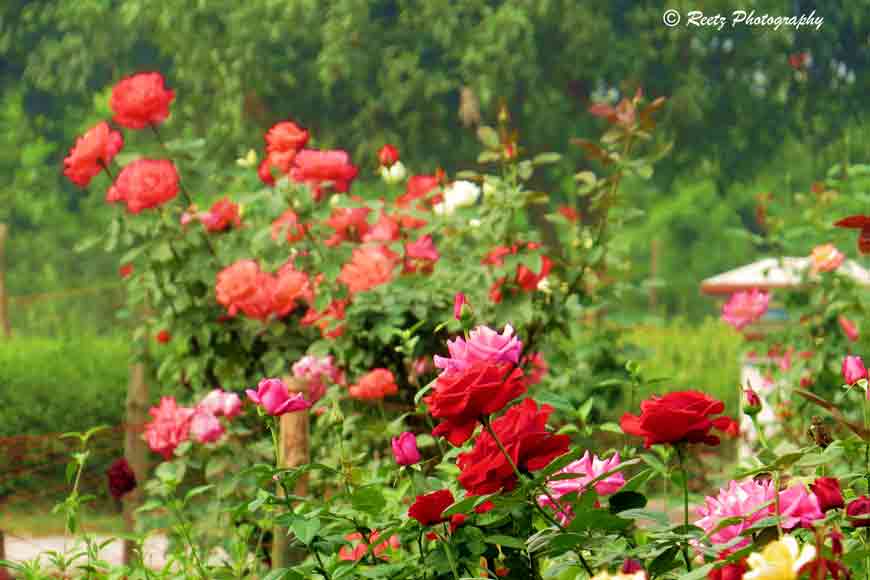 Pushing a large iron gate, we walked in. Two iron cannons at the entrance looked menacing, reminding us of the bygone era. We then crossed a fountain filled garden and reached the inner palace. The tip of the entry porch bears the erstwhile Nawab's emblem. The Durbar Hall on the ground floor is well decorated with chandeliers, sculptures and grand sofas – all imported from the then London. Royalty at its best! The marble staircase leads to the first floo,r housing the private seraglio of the Nawab's begums. The river-facing hanging veranda was used by Wasef Ali for his romantic evenings with his begums. It still harbours several love-lost tales.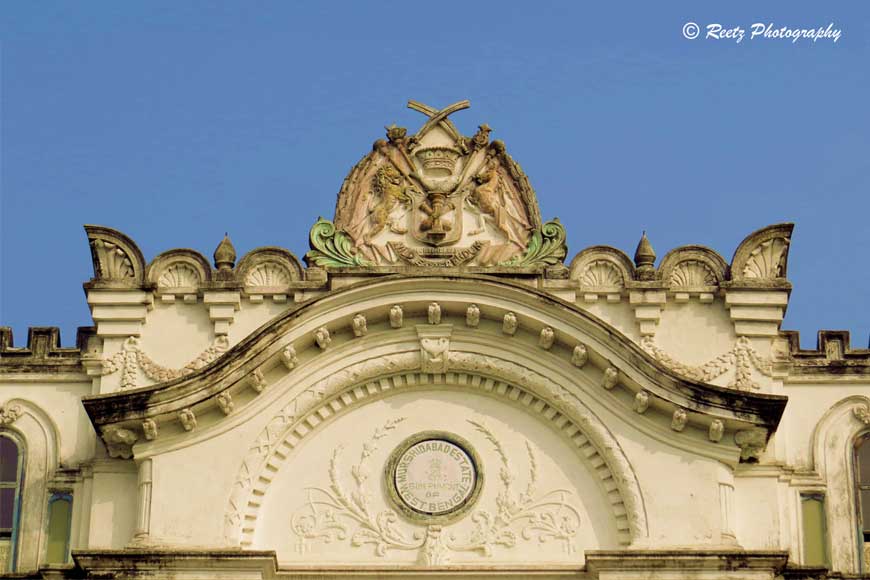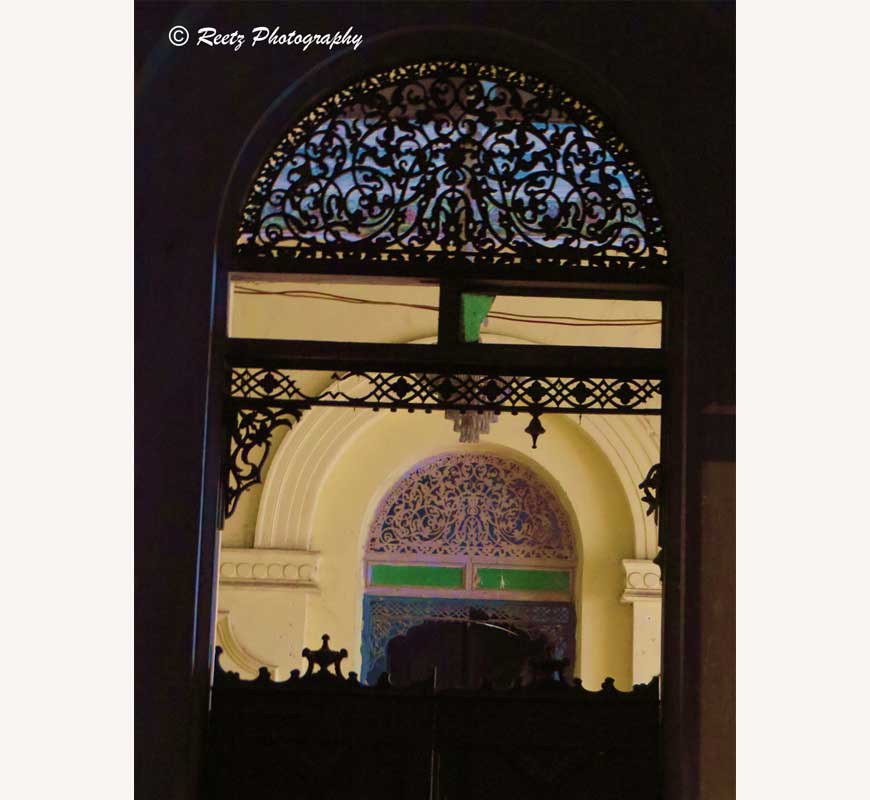 After the end of colonial rule, when the imperial possessions were confiscated by Indian Government, Wasef Manzil was also taken over. Since then, it has been converted to an office of the Nawab Estate. On one side of Wasef Manzil was Dakshin Darwaza (South Gate) and opposite to it was Nach Ghar (open air atrium). Years ago, this side of the fort was used for Jalsa (dance performances by tawaifs) and Nahabat (royal orchestra). By grandeur or dimensions, it might be no way close to the Hazar Duari Palace, another gem of Murshidabad, but being located at a strategic point within the fort, Wasef Manzil holds a very special repute of its own.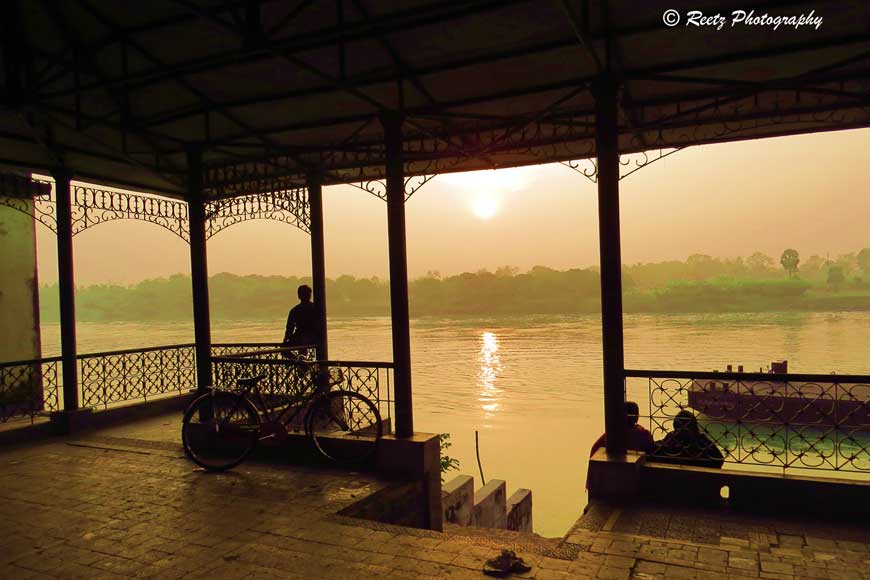 How to reach:
The easiest mode to reach Murshidabad is to travel by train. There are couple of EMUs like Hazar Duari Express and Lalgola Passenger; both originate from Sealdah station at comfortable timings. By road, it takes around 5 hours (200 kilometers approx) via NH34.
Where to stay:
There are no accommodation facilities at New Palace. Government tourist lodge is available at Berhampore, around 10 kilometers away. Ample budget hotels are available in Lalbagh area.
What to see around:
Hazar Duari Palace, Nizamat Imambara, Dakshin Darwaza, Madina Masjid, Clock Tower
Story Tag:
Murshidabad, Wasef Manzil