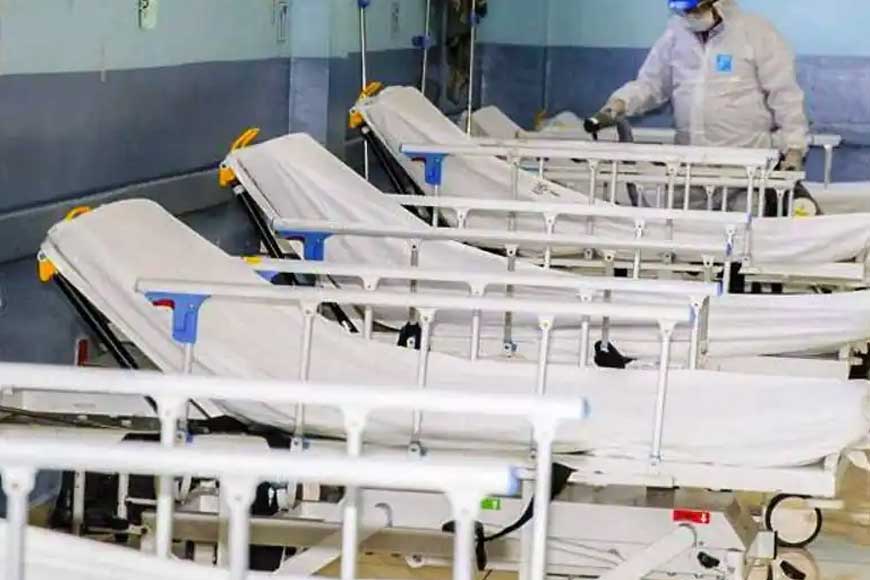 The second wave of COVID-19 has wreaked havoc in India. People are facing difficulties in finding vacant beds, ICU support and oxygen cylinders to treat themselves or their family members. With the rising trend of COVID-19 cases in West Bengal, demand for hospital beds has increased. The State Government has taken all possible steps to tackle the situation proactively and many government and private hospitals have increased their bed capacity. They have now launched an Integrated Covid Management System. The State Government has facilitated setting up of satellite facilities in hotels, guest houses and temporary hospitals near existing private or government hospitals. In addition to this, other aspects of combating the challenge like testing, vaccination, oxygen, ambulance, etc. are also being taken care of proactively.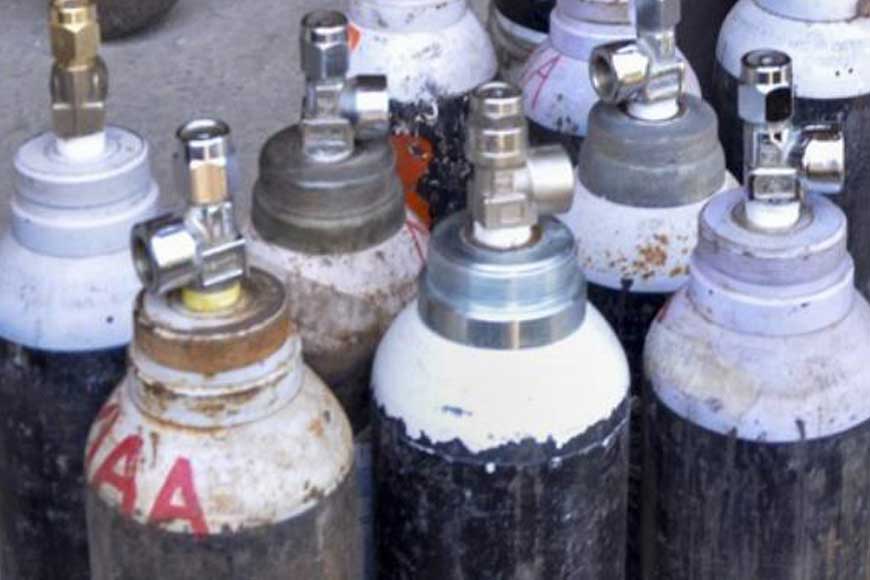 An official from Nabanna, says: "With introduction of a special integrated website we are able to monitor hospital beds and oxygen availability in Kolkata and all districts, blocks and sub divisional levels. All facilities have been integrated now under the website icms.wb.gov.in where government officials are working 24x7 to help Covid patients."

West Bengal Integrated Covid Management System (WBICMS) is an initiative of the Government of West Bengal to facilitate monitoring, coordination and management of various activities and functions discharged by various stakeholders in order to tackle this challenge proactively and provide real-time / up to date information related to vacancy and admission to different COVID facilities (Government / Private), ambulance, oxygen, across the state.
Efforts are also being made to provide information related to oxygen by tracking the production and distribution and provision of oxygen to hospitals. They have allowed all hospitals, safe homes, satellite hospitals providing Covid treatment and access to this system. They need to log in into the system and update their present medical facility status two times in an entire day. "Thus, through an online information portal which is open for public view one will get real time information. In accordance with the Health Department a patient after filling in the online form will be able to get admission in governmental hospitals according to preference of bed availability," added the official.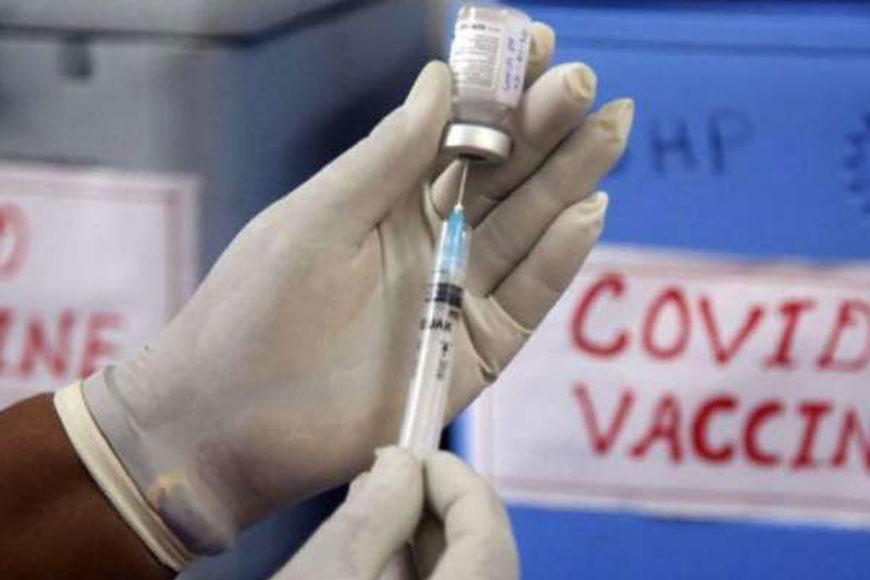 The site created by WBICMS is keeping track of oxygen stock availability, how much consumed, how much is required for the coming 48 hours at each and every hospital. Accordingly, they are marked and it thus reaches district observers, district coordinators, subject coordinators, state level administration, so that they can take quick and necessary actions to ensure that in critically low areas, oxygen can be provided immediately.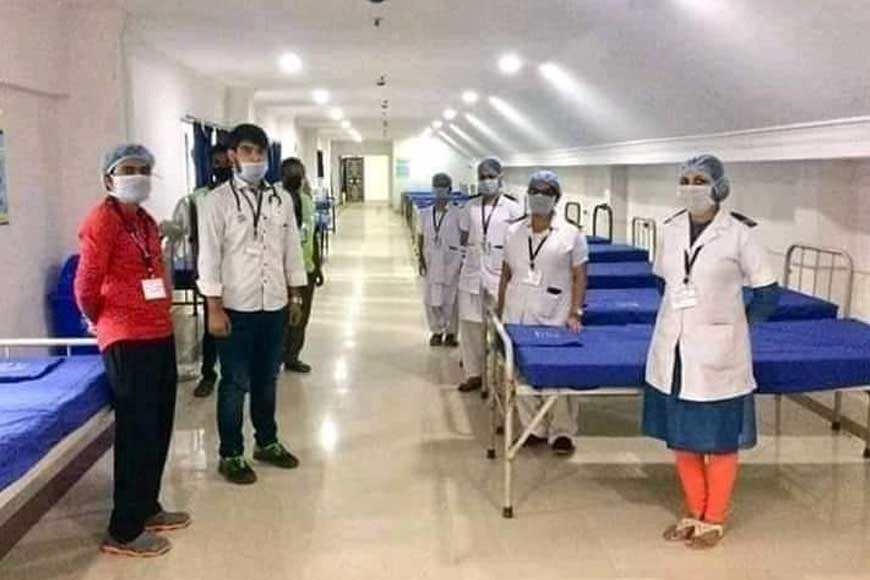 This online portal provides crucial information like list and contact details of dedicated COVID-19 hospitals, availability of beds, & ambulance, etc. through various modes (Call, online and WhatsApp Chatbox). "In future we have plans to include the vaccination facilities and we hope that with this we shall be able to combat with the present war like situation and tackle the expected third wave," concludes the official from Nabanna.
And yes, the West Bengal Government requests all its citizens to wear masks and follow social distancing norms, get vaccinated and stay in house unless their visit outside is absolutely necessary. Thus, wishing every family the best of health.