West Bengal Government's new social scheme Jaago, aims at women empowerment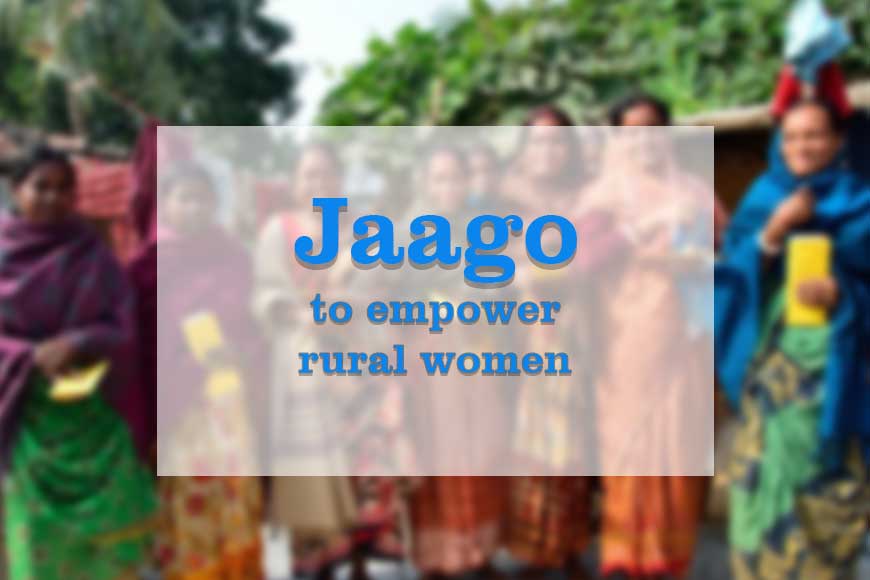 West Bengal government's popular social schemes have not just helped the rural and urban population in Bengal, but have also attracted kudos from international forum. After Kanyashree, Sabujshree, Sabujsathi and Rupasree, the state government has recently launched 'Jaago' to empower rural women. This scheme will help to bring financial empowerment to rural women. Already a fund of around 500 crores has been earmarked for the scheme and around 1 crore women will be benefitted in the process.
Since 2011, West Bengal Chief Minister Mamata Banerjee has emphasized largely on women empowerment and trying to make them financially independent. Most of her schemes and projects were aimed at the upliftment of the women. Around 10 lakh self help groups will be give Rs 5,000 each under this scheme. The reach of the project will also be extended and over last 8 years the number of self help groups have increased more than twice in Bengal. If any rural self help group needs to know about the scheme they can give a missed call on 7773003003.