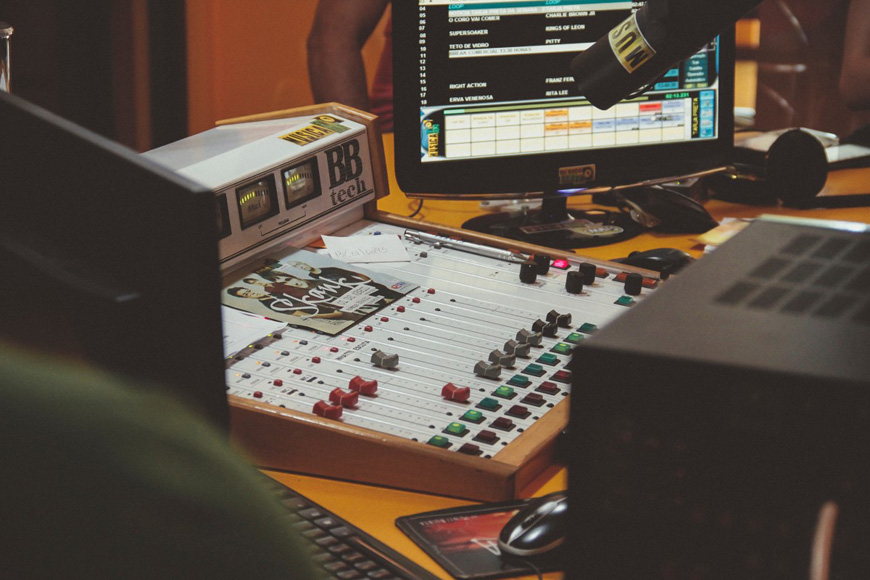 When 25-year-old Arun Kumar Rai boarded a train on Howrah this week to return to his village in Vaishali, Bihar, little did he realise he would lose his way and fail to reach home. Rai worked for a power project in Patna, but had come to Kolkata in search of a better job. He probably met with an accident and was admitted to a state hospital of South 24-Parganas. He partially lost his memory and could not remember his address, his relatives or even could name anyone to give a clue to his whereabouts.
That's when the amateur radio club came in to help. They had also recently helped reuniting a man in Tripura with his family and tracing the family of a 90-year-old woman in Kanchrapara. With the help of their network all across India, the club members are indeed doing a noble job.
According to radio club secretary Ambarish Nag Biswas, Rai could not give them much information. By this time his family had also lodged a missing diary in Bihar, Since Rai spoke of three citities, Patna, Delhi and Kolkata, the members through their radio networking contacts, finally could trace the family in Vaishali through a circulated photograph of Rai. Kudos to the Amateur Radio Operators for bringing a smile to the family.