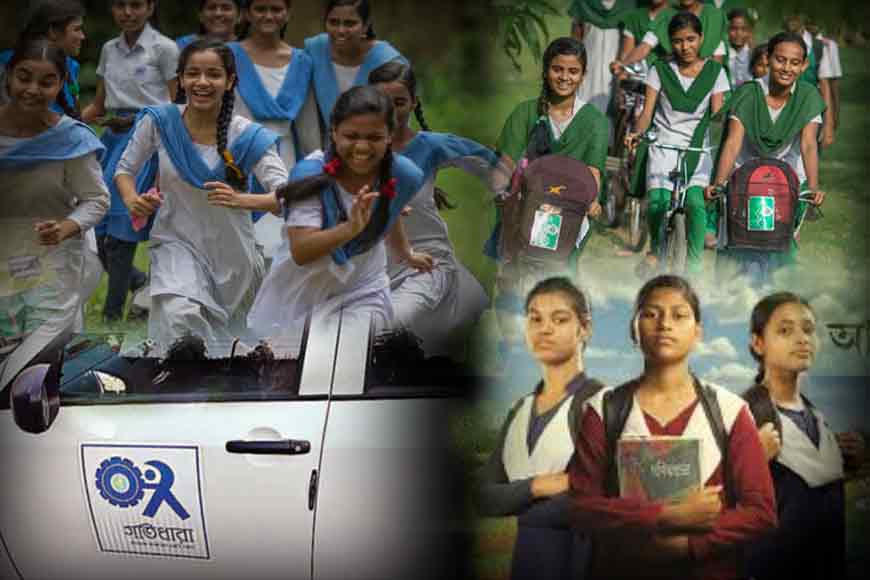 Yet another feather in the cap of Chief Minister Mamata Banerjee for her continuous developmental work --- West Bengal has received the Best State Award 2018 from the highly recognized Scotch Foundation, who conduct minute analysis of performance of various states. Each year, this organization makes a list of all states' development projects and good governance initiatives. Each state looks forward to this recognition and honour, as these reports would be indicative of the ranking and performance.
According to report of the Scotch Group, Mamata Banerjee tops the list. In their perspective, she has been declared the best Chief Minister of the country. The foundation has recognized various innovative projects of Bengal, including Kanyasree, Gatidhara, Muktir Alo, Shikshashree, Rupshree, Sabujasathi, Samabyathi and other Fair Price Drug Shop projects. West Bengal is also ahead of many other states pertaining to cleanliness, transparency, speed and law.
Every state accepts the honor of the Scotch Foundation with utmost pride. All states participate in the competition. This list is considered to be the only point of determining reference in the country. The result of the assessment was published in the 'Stock State of Governance' report.
While Chief Minister Mamata Banerjee tops the list, Andhra Pradesh Chief Minister Chandrababu Naidu and K. Chandrasekhar Rao of Telangana have attained the second and third place. Rajasthan and Gujarat has found its place in the fourth and fifth position. Chhattisgarh, Punjab, Maharashtra, Kerala, Madhya Pradesh, Karnataka, Uttar Pradesh, Orissa, Haryana, Delhi, Jharkhand, Tamil Nadu, Arunachal Pradesh, Himachal Pradesh, Bihar and Meghalaya lie next respectively